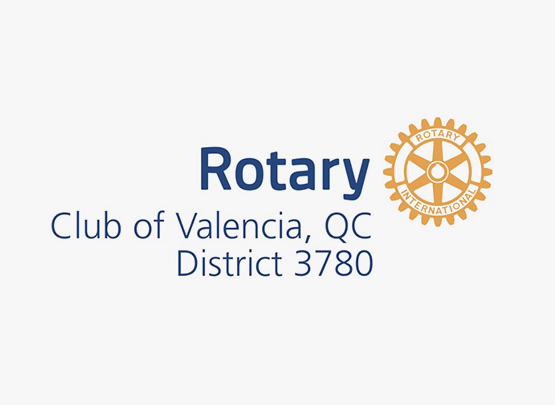 Rotary Club of Valencia
The RCVQC is a vibrant Rotary Club driven by its passion to uphold the timeless principles, traditions and practices of the Rotary. It may be a small club, but it is fired up by big dreams and a big heart to live out the motto of "Service Above Self". The Club's signature projects are in the education and health sector because these are the sectors that are deemed in need of critical support and intervention.
Lauvette
Lauvette is an online sex toy shop that aims to create a safe space for everyone who seeks to love themselves in different ways. They offer affordable yet good quality love toys to satisfy your sexual needs. Aside from that, they also have a blog that features articles about sexual wellness and sexual health. With their initiatives, you'll get to explore your sexual side without the stigma.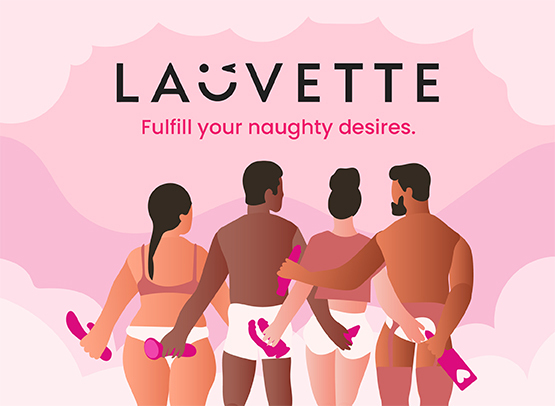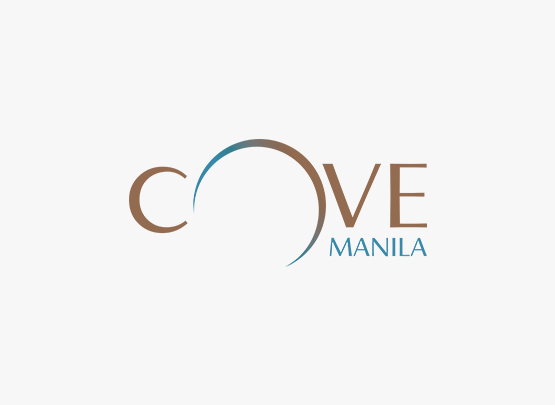 Cove Manila
Cove Manila is an indoor beach club and an extraordinary night club all wrapped in one. It is the home of international artists such as Steve Aoki, Ja Rule, DJ Snake, Afrojack, Tiesto, Nervo and Fat Boy Slim, just to name a few.
It is also the home of unique events such as Pool Party, Neon Jungle, 3D Party by Those Damn Nerds, Glitch by Manila Bombsquad and GLAMM in partnership with Love Yourself.
Victoria Court
"Co-owned by the transwoman advocate, Angelina Mead King, Victoria Court has contributed to the HIV advocacy as part of its corporate social responsibility. It has hosted several HIV testing day activities of LoveYourself and supported its annual roster of fundraising events.
Victoria Court, a motorist lodge with ten properties across the metro, has opened its doors to the LGBT community. In 2017, they launched Project Rainbow which provides special discounts to people in the LGBT community. A viral video which features actual LGBT talents was a talk of the town when it was released on the eve of the Metro Manila Pride March on that year. Part of this initiative involved having focus group discussions with the LGBT community, conducting gender sensitivity training and learning sessions about the basics of HIV to their frontliners, a feat that only a few of hospitality brands have taken into consideration. These efforts truly support their rainbow campaign tagline, ""Everyone's welcome here."""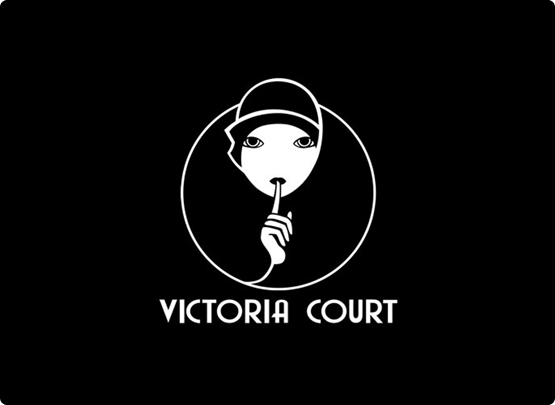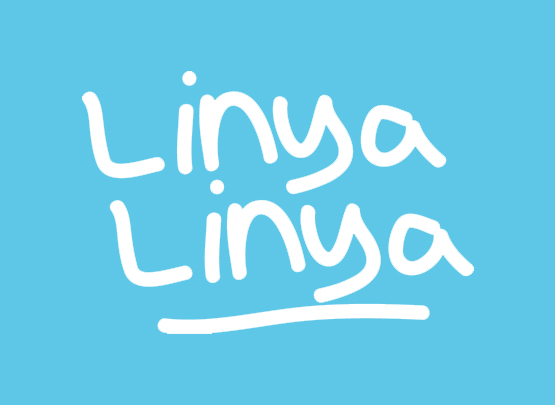 Linya-Linya
"There's only one Filipino brand you can equate to creativity and relatability, and that is Linya-Linya!
Linya-Linya is an online channel showcasing the everyday Filipino life in the best way we, Filipinos, can – through wit and humor! Linya-Linya is all about the Filipino culture. Turning memes into profit, what started as an online channel has now become a major retail brand – with merch available worldwide."
PETA Theater
"The Philippine Educational Theater Association or PETA was established in 1967 as a non-stock, non-profit organization composed of artist-teachers dedicated to the pursuit of theater for people's development. Considered as one of the pioneers of contemporary Filipino Theater in the Philippines, PETA has produced more than 400 plays, mostly originals and in the language, outlook and spirit that is Filipino, tackling issues relevant to its audiences. As an educational institution, it has trained artists, young people, teachers, and ordinary citizens who believe in the power of theater to unleash people's creativity. It manages its own Theater Center, a creativity hub for its members, partners, and networks."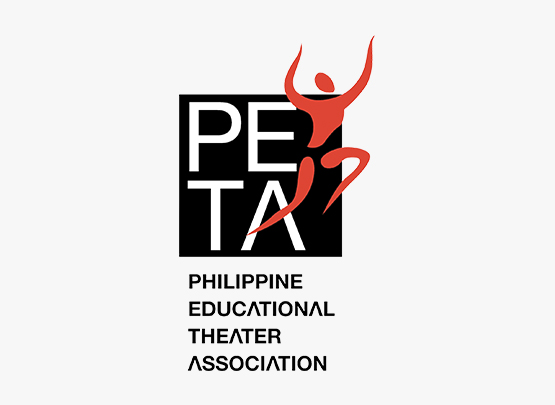 If you want to be a partner or sponsor, please contact Noel Evasco at 0917 963 0835 or nevasco@loveyourself.ph.