Sexual Health
Take charge of your sexual health with our HIV prevention, testing, and treatment services.

Trans Health
We can take the first steps of transitioning together through Gender Affirming Hormone Therapy services and Pre-Gender Affirming Surgery counseling.

Mental Health
We flourish by trying every day. Flourish Circle is our peer support group for people experiencing depressive and anxious thoughts.

Care & Support
There is a community of people available to support your journey living with HIV.
Our
Impact
Since 2011, we have been creating ripples of positive change in the commumity.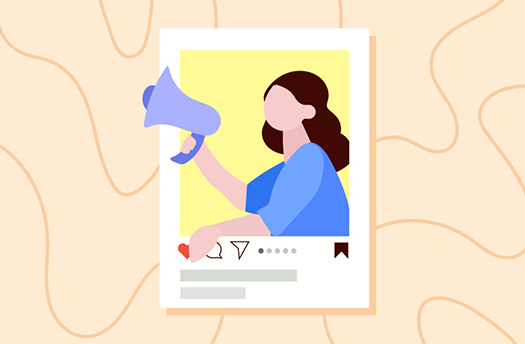 5M REACH THROUGH CAMPAIGNS
LoveYourself has a strong social media presence; harnessing the support of Miss Universe 2015 Pia Alonzo Wurtzbach & Miss Universe 2018 Catriona Gray, a-list influencers, celebrity allies together with public relations, marketing, & campaign partners – LoveYourself promotes awareness on HIV/STI, SOGIE, self-worth, mental and sexual health, thru multimedia platforms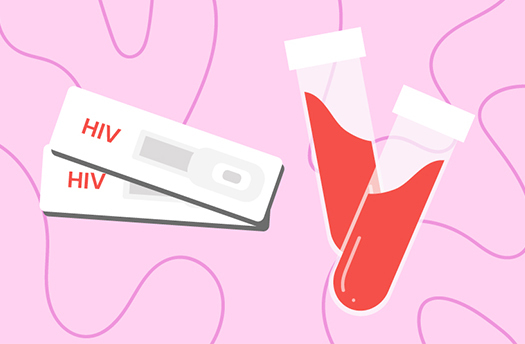 100K PEOPLE SCREENED/TESTED FOR HIV/STI
LoveYourself has 5 community centers in Metro Manila (Anglo, Uni, Victoria, Lily, and Welcome), 1 in Cavite (Hero), and 1 in Cebu (White House) offering safe spaces for MSM, Transgender people, and the Youth. LoveYourself community centers offer free HIV/STI screening and same-day treatment.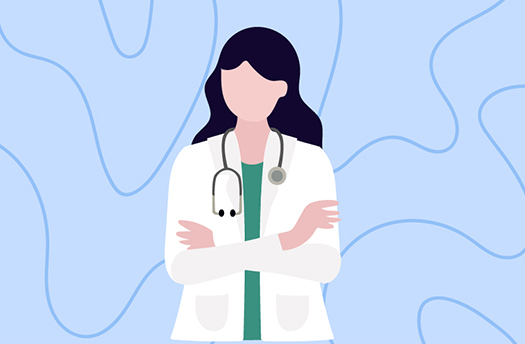 7K CLIENTS ON FREE TREATMENT, 1K ON PREP
LoveYourself Treatment program focuses on providing holistic services to our PLHIV clients, with the support of AHF Philippines & PhilHealth; offering a bio-medical & psychosocial approach as LoveYourself provides LIFE COACHES to assist clients especially during the first 6 months post-diagnosis. The organization currently has 5,200 clients on ARV treatment; 92% of client post 1 year treatment are virally suppressed (U=U).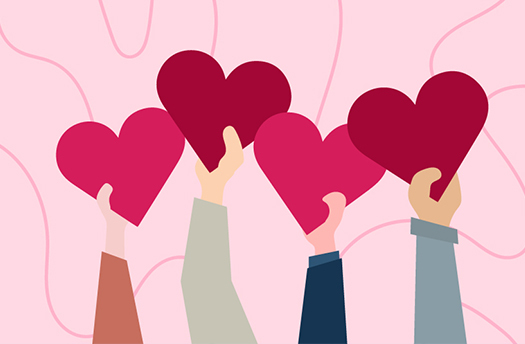 1,500 VOLUNTEERS; 15 PARTNER COMMUNITY ORGANIZATIONS
With 6 batches of volunteers for both Cebu and Metro Manila, LY closes 2019 with more than 1,500 volunteers strong who leads programs, outreach, and our community centers. LY Champion Community Centers initiative with the support of Global Fund thru Save the Children has established a total of 12 community centers all over the PH offering free HIV/STI prevention services.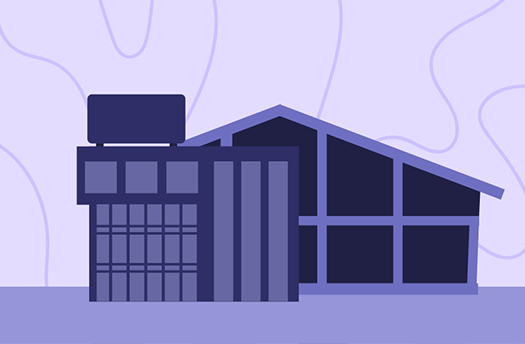 29 SCHOOLS, 56 COMPANIES ENGAGED
Supported by Pilipinas Shell Foundation Inc., LY Caravan offers – HIV in the workplace policy, HIV/STI & SOGIE workshops and on-site testing with referrals to companies and schools to bring HIV awareness to the key-affected people (aged 15-34 y/o)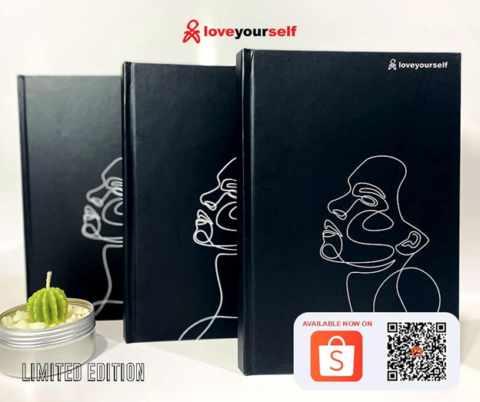 January 12, 2021
The Limited Edition 2021 LoveYourself Planner can be yours for ₱500, with proceeds of the sale going towards funding for future LoveYourself programs and projects.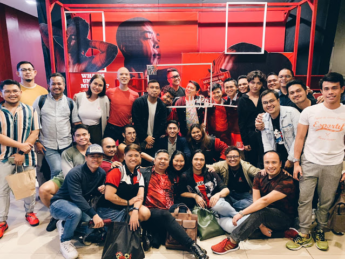 December 31, 2020
This year in a nutshell has been a challenging for all of us. However through the rollercoaster of …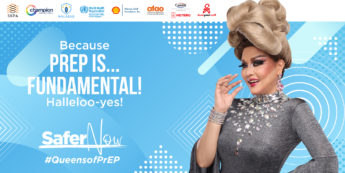 December 18, 2020
The runway is ready for queens of all forms to level our pussies up with Pre-Exposure Prophylaxis (PrEP). As a follow up for 2019's Men of PrEP, LoveYourself officially launches its follow up campaign Queens of PrEP on December 4, 2020 at Club United during the Queens Noight finale - a _SpacesMNL show featuring Filipino drag performers.