Five abstracts on various efforts to address the HIV epidemic in the Philippines were presented at the recently concluded International AIDS Society (IAS) Conference on HIV Science held in Brisbane, Australia.
A former medical doctor at LoveYourself, Dr. Patrick Eustaquio, highlighted LoveYourself's gender-affirming initiatives to increase the uptake of its HIV-related services. Dr. Patrick's study, "Met gender-affirming care needs is associated with accessing HIV services among transgender people in a community-led clinic in Metro Manila, Philippines," was given an online spotlight at the conference.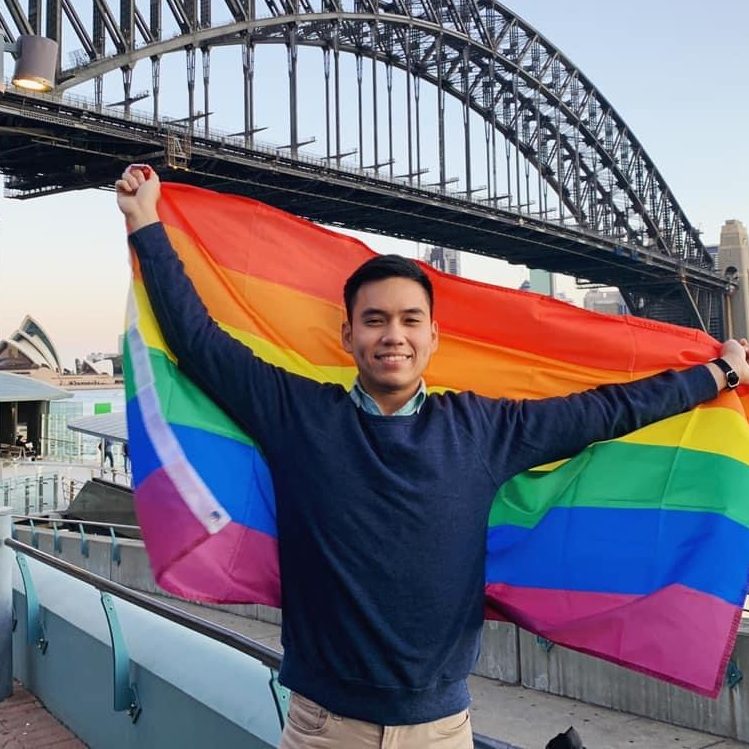 Now working at the Centers for Disease Control and Prevention (CDC), Dr. Patrick also presented two more studies, one of which includes efforts from the Philippines.
Sustained Health Initiatives Philippines' (SHIP) Rodenie Olete presented a study on the intersectionality of HIV to psychosocial well-being and socioeconomic status.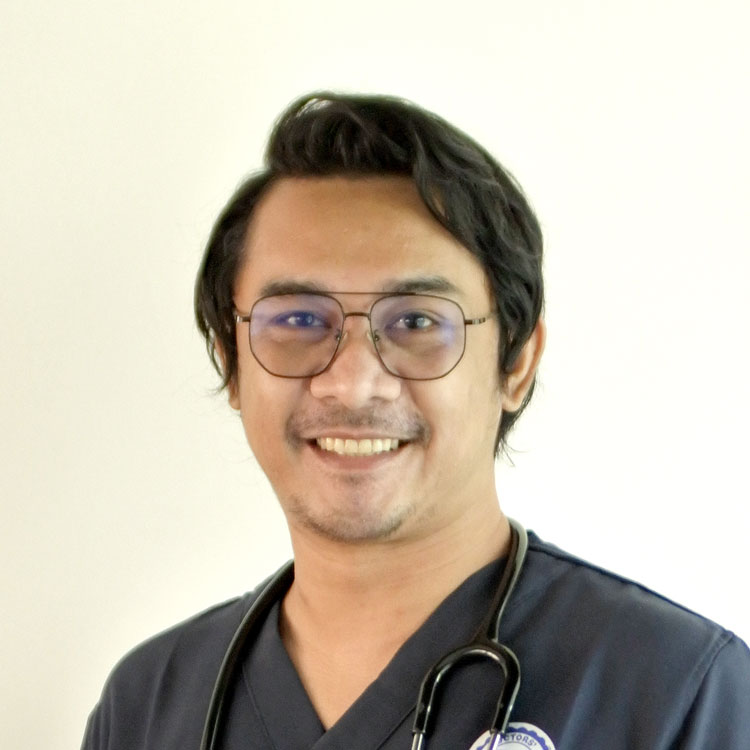 Under the social and behavioral science track, Rodenie's abstract entitled "Improving mental well-being and economic empowerment of PLHIV through ODH-SEGT: An integrated and client-centered psycho-socioeconomic intervention for unemployed PLHIV experiencing homelessness in Caloocan City, Philippines" were among the experiences in the Asia Pacific region that was given attention to for region-wide knowledge sharing.
Last but not the least, three LoveYourself representatives featured the organization's innovative efforts in combatting HIV. Firstly, LoveYourself's chief of medicine, Dr. Jan Dio Miguel "Doc. Migs" Dela Cruz, shared that oral pre-exposure prophylaxis (PrEP can be offered through a peer-led demedicalized approach.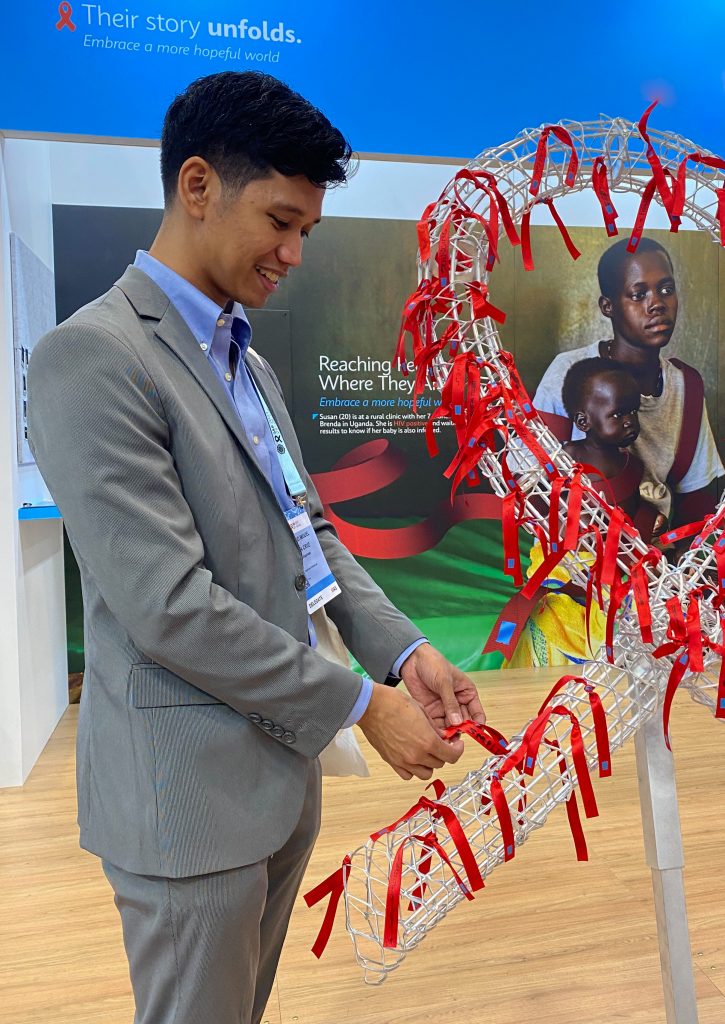 Meanwhile LoveYourself head of Programs and Innovations, Danvic Rosadiño, talked about rolling out an all-virtual PrEP service that is demedicalized and community-led. Lastly, Integrated Communications Lead Ria Mae Briñes showcased the importance of SelfCare's demand generation activities in rolling out innovative HIV-related services.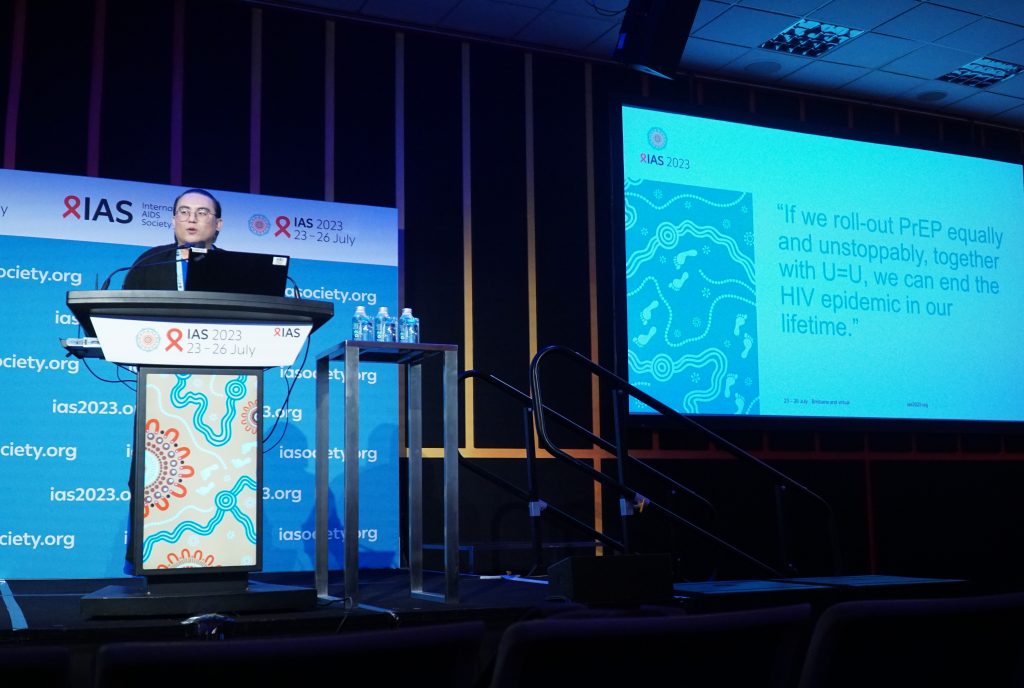 Despite representing different organizations at the conference, all lead presenters are volunteers of LoveYourself. Furthermore, other Filipino delegates attended the conference, representing the national and local government units, PROTECTS – the national HIV program, and the community-based organizations.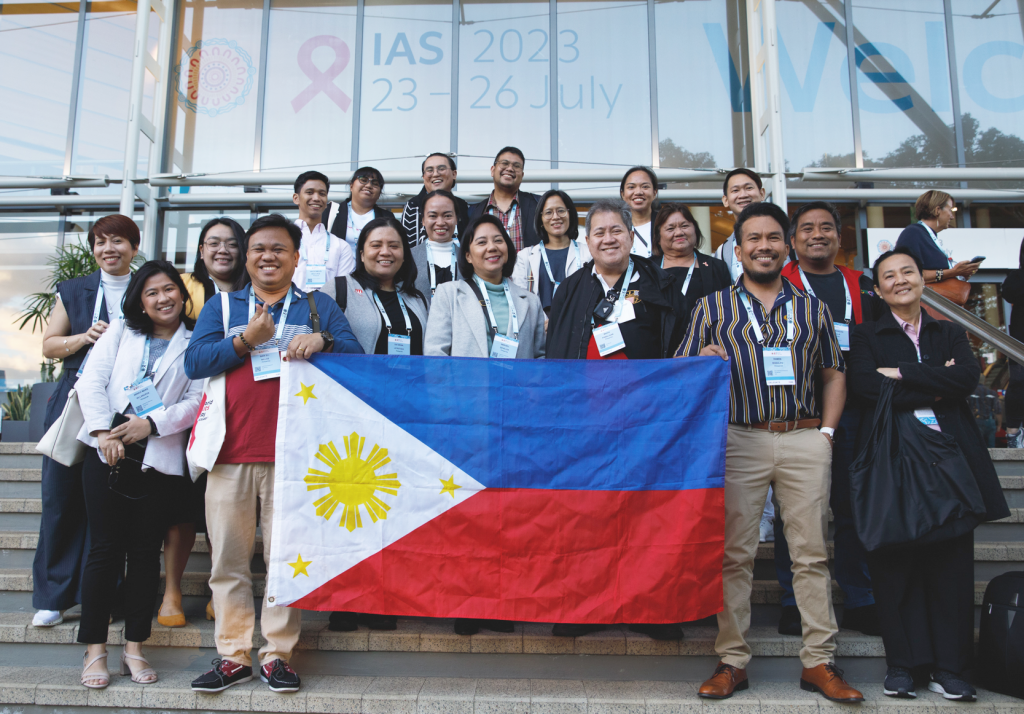 The #IAS2023 shined a spotlight on the latest advances in #HIV research to ensure a more equitable, comprehensive, and innovative response to HIV and its related concerns. The 4-day conference held from July 23-26 at the stately Brisbane Convention and Exhibition Centre pushes forward the work of the global community to inspire new ideas, new advocates, and collaborators in the global HIV response.
Next year, this international conference will be called #AIDS2024, to be held in #Munich, Germany, and Filipino delegates eye to contribute to the global response, yet again.
Written by: Bet Domingo/iCOMM Editorial
Photos by: IAS Gallery, the featured IAS Delegates