The Philippines recorded its first HIV case in 1984, and fast forward, the numbers shoot up to 116,504 as of May 2023. SelfCare program, the HIV self-testing of LoveYourself, attracts the attention of the International AIDS Society (IAS) for its contribution to the HIV response in the Philippines.
LoveYourself's Integrated Communications Lead Ria Briñes showcased the importance of SelfCare's demand generation activities in rolling out innovative HIV-related services during her oral presentation of her abstract entitled: "Increasing access to SelfCare: Employing an online-based demand generation strategy to increase uptake of peer-led unassisted HIV self-testing among key populations in the Philippines" at the recently concluded IAS Conference on HIV Science held in Brisbane Convention and Exhibition Centre in Australia.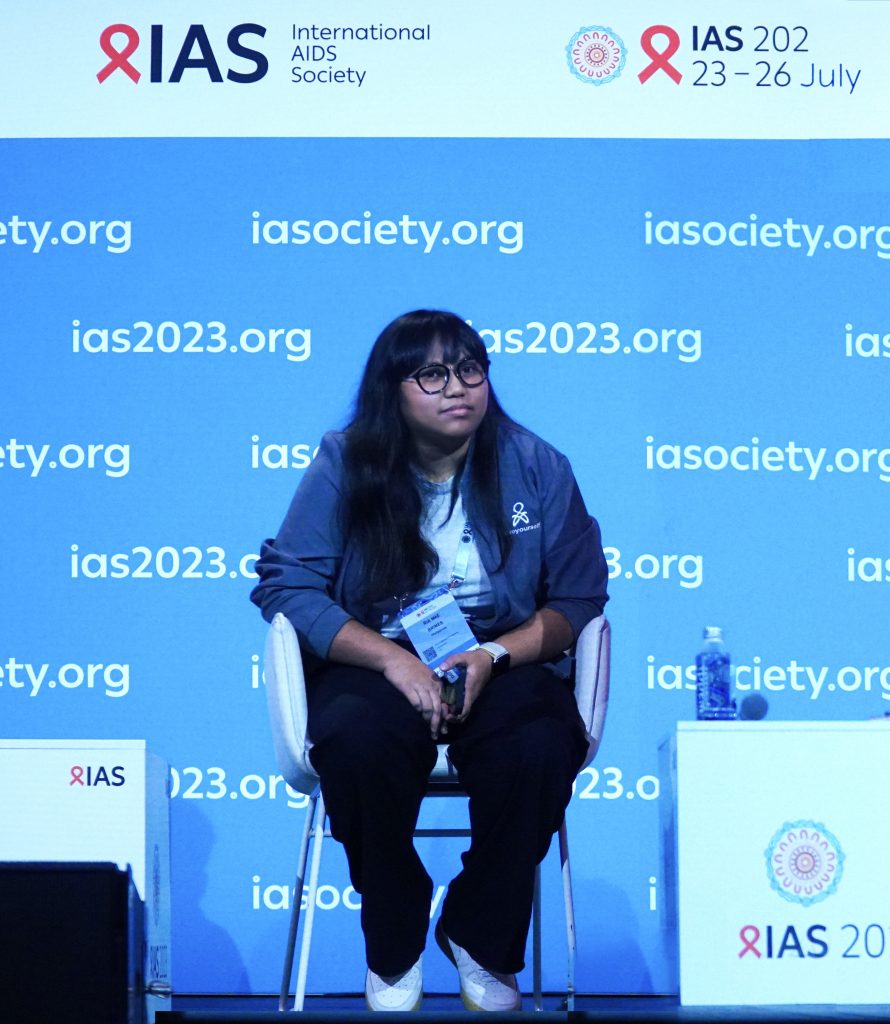 Since HIV self-testing was introduced recently, LoveYourself built on its demand generation strategies and community acceptance. Moreover, SelfCare was launched in 2020 during the height of the COVID-19 pandemic.
Ria said, "We complemented the SelfCare program with aggressive social marketing and demand generation, especially at a time where self-testing is a much more viable option because of the COVID-19 pandemic lockdowns imposed in the country then."
"With the introduction of self-testing alongside existing testing options, we learned that a customized demand generation for different services is effective."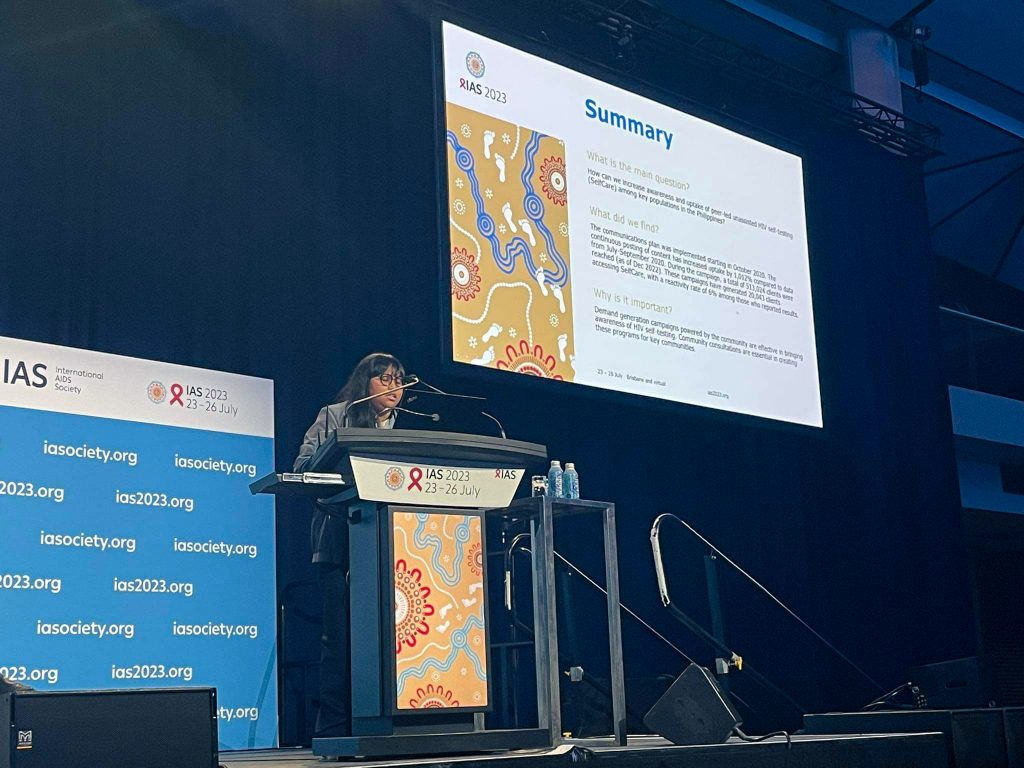 This initiative is a lesson from persisting increase in HIV cases despite different campaigns for free testing. Implemented in October 2020, the continuous posting of SelfCare content with a call to action to its virtual chat assistant has increased uptake by 1,012% compared to data from July-September 2020.
During the campaign, 513,024 clients were reached (as of Dec 2022). These campaigns have generated 20,043 clients accessing SelfCare, with a reactivity rate of 6% among those who reported results.

"From having zero documented self-testing in the country, SelfCare reached 20 thousand clients, mostly new clients," Ria emphasized.
Ria elaborated, "Community consultations are also essential in creating these programs for key populations." The SelfCare program also mobilized volunteers for peer counseling.
With SelfCare, more testing options are now available in the country. Ria finally shared the impactful line of Catriona Gray as the face of the campaign, "Do not let HIV take control of you; you take control of HIV."
Get your free SelfCare kit now!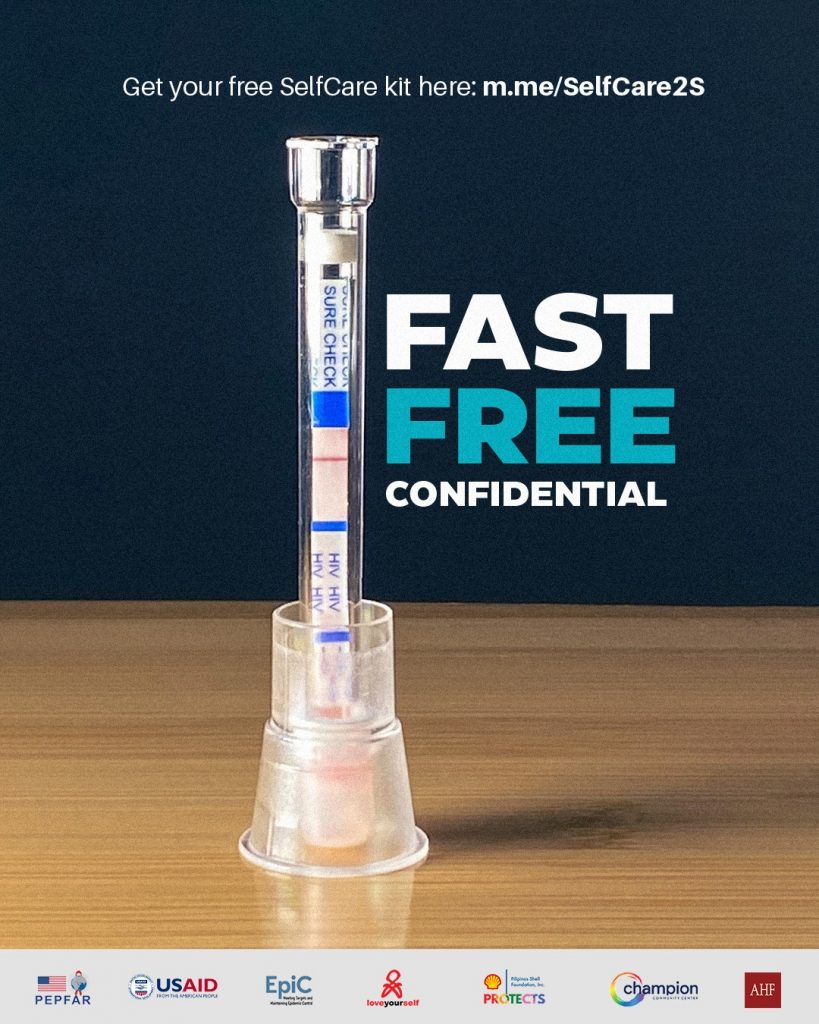 Written by Bet Domingo/ iCOMM Editorial