A total of 41 new volunteers officially joined LoveYourself in an orientation event held on July 20, 2019 at Zendesk Philippines, Bonifacio Global City, Fort Bonifacio, Taguig.
Bearing the name Isetu, this fresh wave of volunteers were welcomed by a group of volunteers led by HIV Counselor Cedric Labiano. It stands as the second batch of volunteers joining LoveYourself, and the 23rd overall in the organization's eighth year. The day-long orientation event officially marked the start of Batch Isetu's journey of promoting education to eradicate stigma, fostering self-love and self-care, and serving the community.
As LoveYourself remains resolute in its mission of embracing, nurturing, and promoting self-worth to create ripples of positive change in the community, enlisting the new volunteers of Batch Isetu will surely strengthen this cause. According to Labiano, "The new batch is a new hope for the organization to continue its mission." He added, "A new batch of volunteers means additional passion to help break the stigma against HIV. I hope Batch Isetu will be selfless in supporting the causes of LoveYourself."
Starts With an "I", Ends With a "You"
LoveYourself has kept a tradition of naming volunteer batches in varying themes every year. Beginning in 2018, batch names were inspired from "love across the globe" showcasing how different languages express different iterations of love. It began with Atma Prema, (Sanskrit for " unconditional self-love"), Upendo (Swahili translation of "love"), and Meraki, (a Greek concept of "doing something with soul, creativity, and love."
This theme carries on this year, as is the case for the preceding batch Kauna Kai, a phrase from the Hausa dialect in Western Africa translating to self-love.
From love, we're shifting slightly to how it reflects in volunteerism. Isetu, derived from setu is an Estonian word for selfless, a quality closely associated with volunteerism. Selflessness is the ability to reach out without expecting anything in return. It marks a person's immeasurable care for the people they serve.
In enlisting as new LoveYourself volunteers, members of Batch Isetu embrace the idea of incorporating self-love into the selfless act of volunteerism: by learning how to fully value and care for oneself, the effect becomes one that radiates love to others in the community. Self-love, therefore, transforms into a selfless act of championing positive change for others who need it.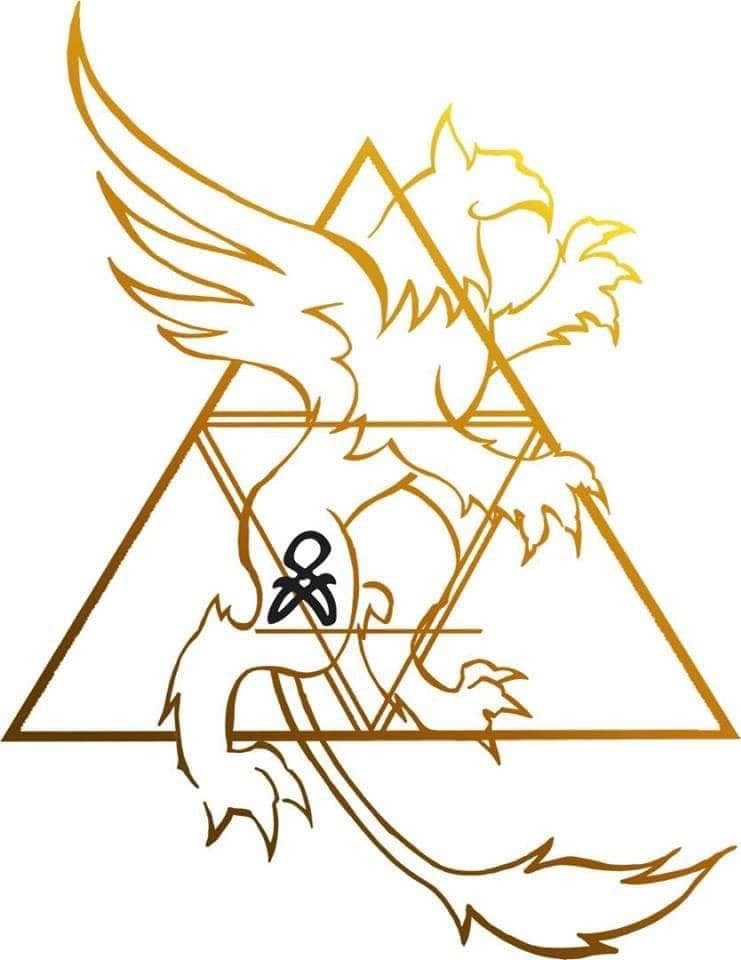 A New Flock Taking Flight
LoveYourself Visual Communications' Rick James "TJ" Monzon continues on an impressive task of designing the official logo for Batch Isetu, weaving symbols and values together into an emblem the batch can carry.
Isetu is being symbolized by a Griffin. This mythical creature embodies Isetu in many ways for its boldness and bravery. Exemplifying such qualities, a Griffin is usually portrayed as a leader of a movement. Thus, Batch Isetu takes on a selfless role as a group of volunteers who are committed to lead the community with empathy and compassion for others and self.
The flight of the mighty griffin is captured in a triangle, which is descriptive of the Triangle of Self-Care we advocate at LoveYourself. At the center is a smaller, upside down triangle suggesting gravity—a symbol of humility and strength, how the batch is both inspired and tasked to remain grounded in their chosen volunteer work, yet powerful in combating challenges and hurdles.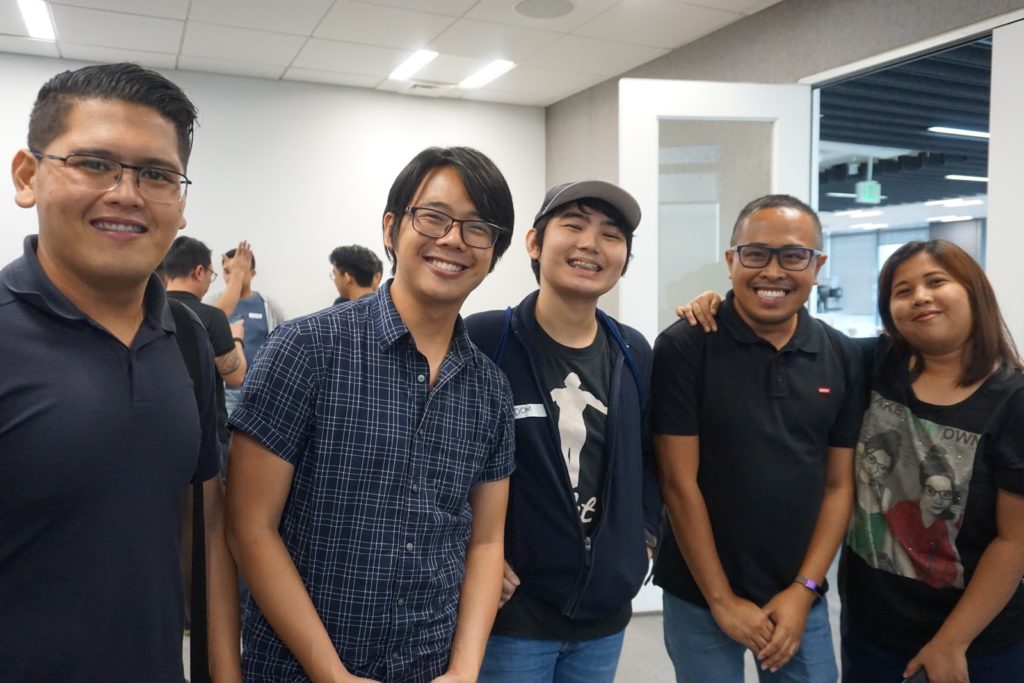 Ready, Set, and Hyped Up to Go
The dynamic, energetic atmosphere throughout the event got the new volunteers hyped into the taking on the tasks they're about to take as new members of the ever-growing LoveYourself family. "The orientation was fun, informative and also very moving," shares Hans Go, one of the new volunteers. He adds, "It allowed [us] to get to know the Organization, the batch, and also each other, individually. It's an amazing starting point for us.
Fresh faces from Batch Isetu are indeed set to volunteer at LoveYourself community centers. Like them, you can sign up here and be part of LoveYourself.
Text by Robert Cimbracruz & Ulysses Konstantin Largado
Photos by Jemuel Titan and Cedric Labiano