The Christmas season also ushers in the Planner Season—when establishments from coffee shops to drug stores let you earn stickers or points for a chance to take home cute and artsy planners for the incoming year. If the hassle of collecting stickers isn't your thing, better get your hands on the LoveYourself Limited Edition 2021 Planner!
The Limited Edition Planner was a brainchild of Ronnievinn Pagtakhan, LoveYourself, Inc's Executive Director, and Edgar Daniel Bagasol, Jr, Project Officer for SKPA Philippines.  What's supposedly a simple planner the organization wanted to gift its partners and volunteers yearly as a token of appreciation morphed into something more meaningful and available to everyone. The planner also showcases LoveYourself's colorful and gay history and  vast accomplishments as it moves towards its 10th year anniversary celebration.
Storybook in a Date Book
Aside from features of LoveYourself's programs and services on the monthly pages, the planner also includes personal testimonials from community members, humanizing these programs and services with actual anecdotes of the people who benefitted or participated in them. The planner tells fond stories of our community members who shared how LoveYourself has impacted their lives and how they became better versions of themselves because of the organization.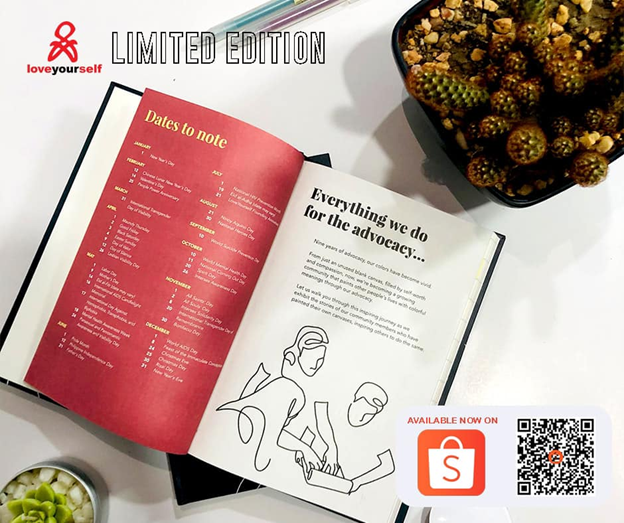 The team behind this project sourced community members who are comfortable with telling their story and sharing their personal lives voluntarily to inspire the public. They are composed of volunteers from the Ministry of Fun (LoveYourself's events committee) and Caravan, Life coaches and HIV counselors, as well as clients of the community centers who either got tested, enrolled for HIV treatment and Gender Affirming Hormone Therapy or accessed PrEP. Additional contributors also included a transhealth advocate, Flourish Circle peer facilitator, Safe Spaces partner establishment owner, Champion Community Center and our very own beauty queen ambassadors.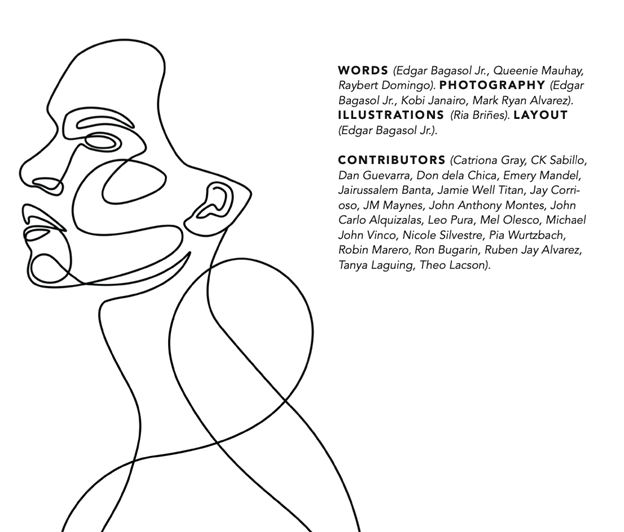 More than producing the planner, Edgar recalls the story-gathering process as the best part of the project. With the assistance of Queenie Mauhay, the team not only got to know the community members accessing or involved in the organization's services and programs, but also realized how important and impactful LoveYourself has become. It was also a good experience for them to reconnect with the community members despite the pandemic.
Shop for a Cause
The Limited Edition 2021 LoveYourself Planner can be yours for ₱500, with proceeds of the sale going towards funding for future LoveYourself programs and projects. Click here and grab yourself a planner before it runs out!
Check out the rest of the LoveYourself merchandise here and shop for a cause as you start the new year!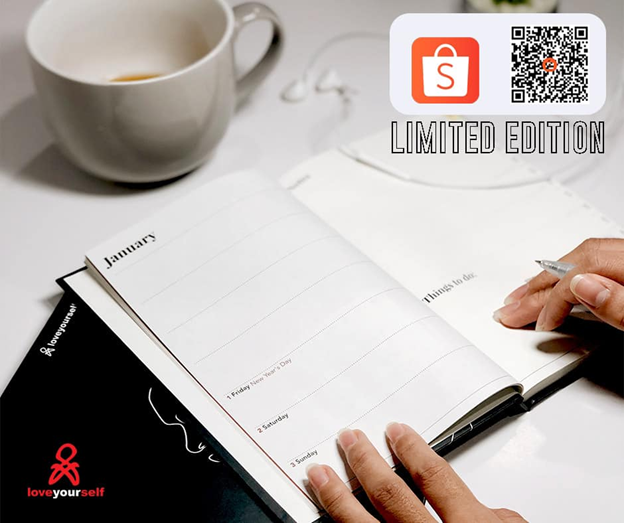 Text by Ronald Bugarin