LoveYourself White House has welcomed a new batch of volunteers to join its stronghold in the HIV Advocacy in the heart of Cebu City, located in Fuente Osmeña. Batch Amuma now has additional 31 new brothers and sisters in the LoveYourself Family – Batch Bitoon who shared their passion for volunteerism. LoveYourself Whitehouse has been hard at work with its Metro Manila co-founders Vinn Pagtakhan and Chris Lagman to further fortify its services in preparation for its opening in late April 2019. Batch Bitoon has been equipped with basic knowledge of HIV transmission, and HIV counseling skills.
The remarkable Batch Bitoon accomplished their training in HIV 101 and operations on  January 12 held at the Learning Lounge – Qualfon Education Cebu IT Park. Co-founders  Vinn and Chris, graced their presence at the HIV Counselling Training on January 26, 2019 held at SMEAG Capital Campus, set to open in late April, Batch Bitoon has now been equipped with basic knowledge of HIV transmission, and HIV counseling skills.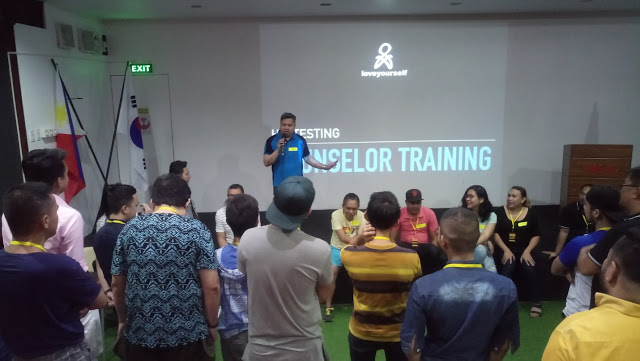 Batch Bitoon indeed translates to stars as they were the most diverse set of volunteers. LoveYourself Cebu has caring trans women and cis men and women. It doesn't end there as we have members as young as Senior High to retired nurse, from different parts of the Philippines, or of the world rather as people coming from as far as Chicago,Illinois, USA and India to Bacolod, and Tacloban came together in reaching out to different key populations of Cebu.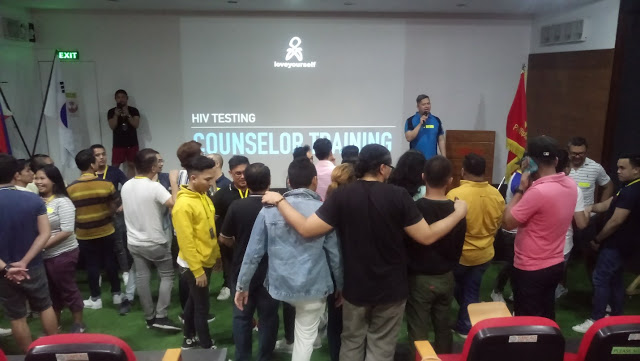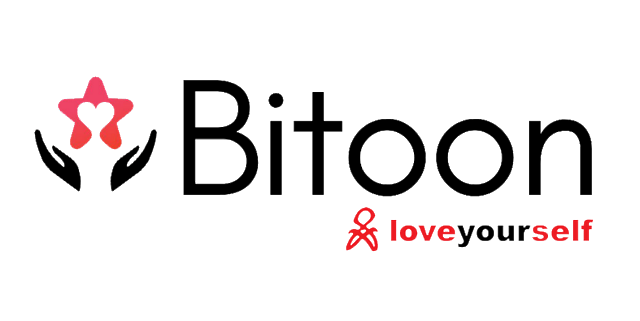 Love Locale!
The word Bitoon is translated to star or bituin in Tagalog. Batch Bitoon will be the guiding light for the Cebuanos in these times of darkness of the epidemic. Welcoming Batch Bitoon, LoveYourself Cebu aims to shine through the stigma, wrong information, the rising HIV incidences, and people living with HIV (PLHIV) who weren't connected to treatment in Cebu. The pioneer group of LoveYourself that started 5 years ago composed of Jan Estrada, Rabsinth dela Cruz, Xavier Gonzales Solis and Roger Ramos wanted to use the letters of the Visayan Alphabet to name the batches of volunteers, the letter A for Batch Amuma, and the letter B for Bitoon. 
Volunteers are the light and will be the guiding light for their clients as well for others in serving the community, educating the people and sharing their time and love with each other through volunteerism.

Jan Estrada, Head, LoveYourself White House
'Gi-Atiman, Gi-Ampingan, ug Gi-Asikaso'
Mitch Paca who joined Batch Bitoon will also head LoveYourself Cebu as program officer and will look after LoveYourself WhiteHouse. He was sent to Manila for two weeks to attend trainings, meetings and immersed himself on how the different LoveYourself headquarters in Manila functions and bring back to Cebu all that needs to be learned, share his learning with the rest of the team, and provide the best care to clients with the signature service "Inaalagaan, Iniingatan, at Inaasikaso" or in the local language"Gi-Atiman, Gi-Ampingan, ug Gi-Asikaso."
Batch Amuma, Batch Bitoon and the rest of the LoveYourself Pioneer Members are all excited to Dare, Care and Share the love from Manila to fellow Cebuanos. LoveYourself Cebu is here now. Padayon LoveYourself Cebu!
Feeling inspired? Join us in the advocacy by clicking here.
Text by Vondraye