The Philippines' battle with HIV continues, as the number of newly diagnosed people living with HIV (PLHIV) remains high.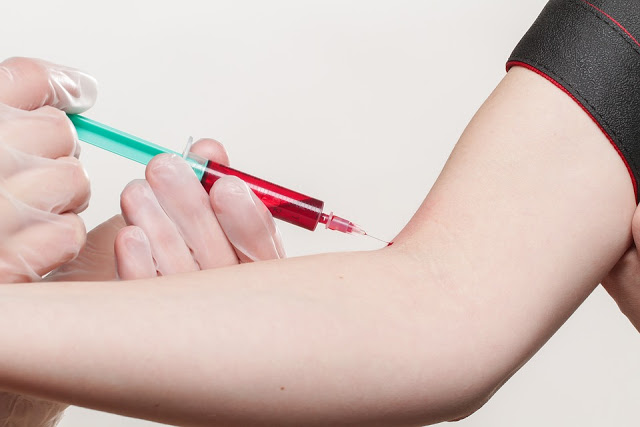 According to the HIV/AIDS and ART Registry of the Philippines (HARP), an average of 30 new cases per day were reported in June 2017, only five cases less compared to May 2017's daily average.This time last year, there were 841 new cases reported. The latest data shows a 20% increase to this month's census of 1,013. Eighty-eight percent (88%) of these were asymptomatic at the time of reporting.
Sexual contact remained the top mode of transmission, according to the report. Eight hundred eighteen (818) reported cases were men having sex with men (MSM), while 151 were from heterosexual intercourse. Out of the 818 MSM cases, 554 were through homosexual contact, and the remaining 264 came from bisexual contact. Also listed were sharing of infected needles with 25 cases and mother-to-child transmission with 7, while the remaining 12 were still unknown.
In terms of age range, 32% of the cases were from the youth aged 15 to 24, while half were from the 25 to 34 age group.
The rise in the number of reported new infections is due to increased HIV screenings, in which the government and other organizations play a vital role – to urge individuals, especially those at risk, to get tested.  
But even with the current efforts to stop the spread of HIV, there's still much to be done. Our country needs to catch up if we want to stop the epidemic.
LoveYourself offers free HIV testing and counseling services in its clinics. For more information, click here.
Text by Jay-Ar Keita
Stock photo free-sourced online via Pixabay