To support iCON and SelfCare, LoveYourself also introduced the acXess program to ensure the continuum of care, especially among clients who obtain reactive HIVST results. Services covered include confirmatory HIV testing, viral load, and CD4 testing, and Hepatitis B, syphilis, and CBC diagnostic services. Designed to address mobility issues amid quarantine measures, acXess works in two ways: first, as a mobile laboratory where a medical technologist comes to provide testing and diagnostic services at the client's own home; or second, as a client transport provider to pick up and drop off clients from their residence and take them to a LoveYourself facility for onsite testing and ARV initiation. To date, 22 reactive SelfCare clients have been scheduled for acXess services.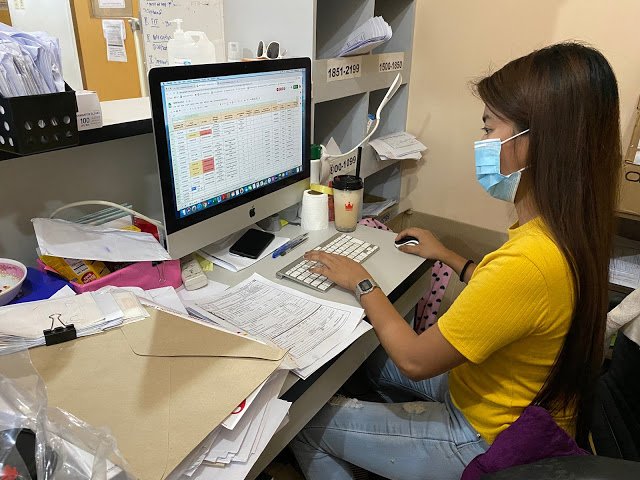 Taking advantage of the public's increased online presence and activity at this time, LoveYourself also released a nationwide online survey to assess the effects of COVID-19 on Filipinos' sexual health behavior. The results of the study will be used to inform the development and implementation of a digital social marketing campaign for HIV combination prevention. A total of 1,001 respondents answered the survey and analysis is currently underway.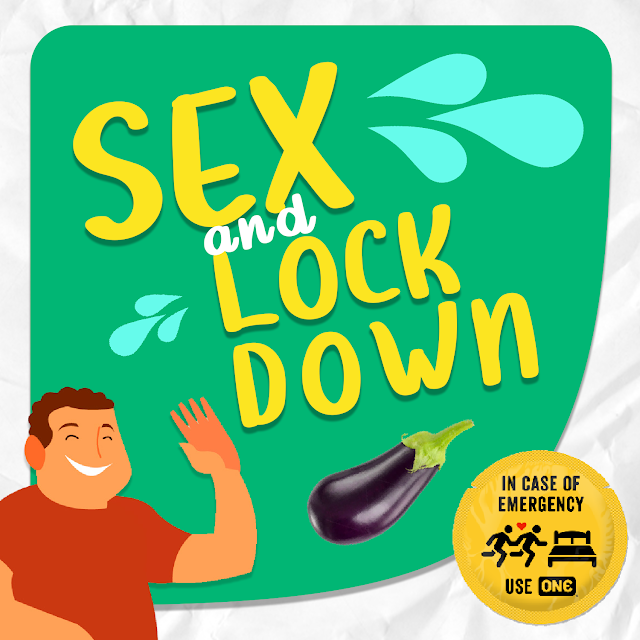 In delivering HIV services amid the COVID-19 pandemic, LoveYourself returns to its mantra "Iniingatan, Inaalagaan, Inaasikaso", three Filipino terms that speak of someone as being cherished, cared for, and provided compassionate service, encapsulating the premium the organization places on client-centeredness and unconditional positive regard. LoveYourself's responses to COVID-19 are innovations grounded on reflections from and with the participation of the community that it serves and that it is made of.
We didn't necessarily have to start from scratch, we only needed to modify our existing services based on the situation and on the community's expressed needs. Before doing anything, we had to understand our clients' experiences through active and continuous consultations. We always welcome feedback from staff and volunteers, as well as the greater community that get in touch with us on social media for their inquiries and recommendations.

Dr. Ronnievinn Pagtakhan, Executive Director, LoveYourself
Even during the COVID-19 pandemic, community participation remains to be the foundation of all LoveYourself initiatives. Beyond its operations, the organization is also continuously raising awareness about the syndemic (COVID-19 and HIV) and conducting initiatives for and with its volunteers and partner community-based organizations (CBOs) across the Philippines through the Champion Community Centers (CCC) network.
This ECQ, the CCCs have been reinforcing their respective Department of Health regional offices, local government units, and designated treatment hubs to provide continuing prevention, testing and PLHIV treatment, care, and support services in key cities/provinces nationwide—Pampanga, Pala- wan, Iloilo, Cebu, Zamboanga, Cagayan de Oro, and Davao—with assistance from LoveYourself.
Considering that the pandemic does not seem to be abating in the country, the primary challenge for LoveYourself now lies in ensuring the sustainability of the innovations it has introduced and in replicating the same in its partner CBOs.
While we have Mark and Francis who are satisfied clients of LoveYourself's programs, there are more Filipinos elsewhere who are also dealing with their own HIV concerns but have yet to be reached. Dr. Pagtakhan encourages health service providers in the HIV advocacy to keep fighting. He reminds the community that while the responsibility is huge, it is important to always ensure our clients' safety and well-being. "Government support is imperative. "Duty-bearers, he challenges, should contribute further to an enabling environment that would help providers serve all key HIV populations, especially sectors who are most vulnerable during this time of the pandemic."
Text by Edgar Bagasol, Jr. & John Oliver Corciega
Photos by Edgar Bagasol, Jr.