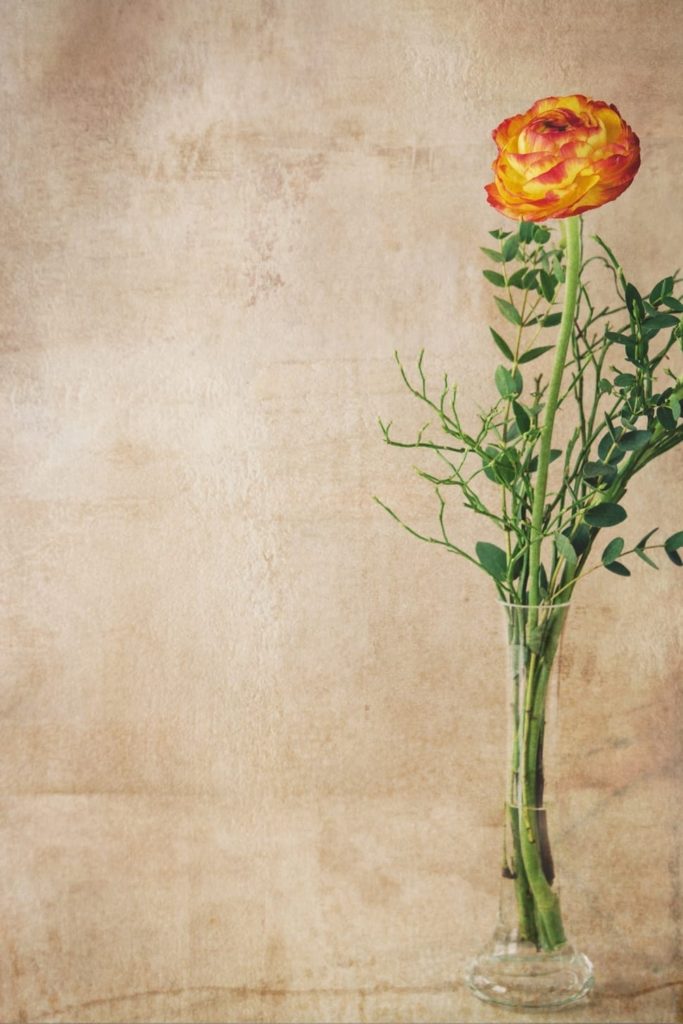 Self Love
Aphrodite
At times I wish to be,
Someone else,
My reflection looking
Right back at me.
At times I wish to be free
Somebody new
My actions overlooking
Who I was meant to be
But this time, today
I want to be truly me,
My own steps accepting,
A woman of my own finally
---
Babae, Ako
Bet Domingo
Babae ako.
Oo, babae.
Alam ko na,
Kahit bata pa lang.
Kahit ako si utoy,
At hindi si nene.
Kahit barber's cut,
At hindi long hair.
Kahit naka-shorts,
At hindi naka-palda.
Kahit laging blue,
At hindi pink.
Babae ako.
Oo, babae po ako.
Lalo na ngayon,
Dahil nasa edad na ako.
Kahit ako'y may junjun
At walang flower.
Kahit 'di ka maniwala,
At di mo tanggapin.
Kahit pa kinukutsya,
At di mo ipagtanggol.
Babae po ako.
At tao rin po ako.
---
Questions My Woman
Bet Domingo
Question my existence.
Hurts my woman of life.
Carried me for nine months,
Labored me for days,
And took care of me for years.
Question my whole being.
Pains my woman protector.
Hugged me for my tears.
Warmed me when I'm cold,
And fought many for my rights.
Question my vibrant reality.
Cries my woman of love.
Cared for me no matter what,
Embraced me for all my flaws,
And accepted me for who I am.