As the 2019 Philippine general election draws near, we Filipinos should recognize the gravity of every vote cast towards the betterment of our country. Each vote embodies the trust we endow our chosen candidates in uplifting our woes and championing our advocacies.
Legislation by the senate play a crucial role in the concretization of policies and advocacy. Truly, the elected senate have been influential in combating HIV in the Philippines. In the ongoing battle against HIV in the country, let us revisit strides in HIV policies
Growing Pains of HIV Policy
The Philippines earned praises in the 1990's for the passage of Republic Act 8504 or the Philippine AIDS Prevention and Control Act of 1998, which served as the country's legal framework for the fight against HIV.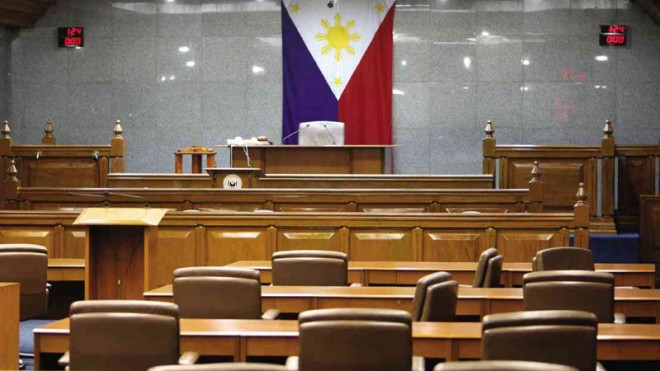 RA 8504 reconstituted the Philippine National AIDS Council (PNAC), which is a multi-sectoral body brought about in 1992 through Executive Order No. 39 by then President Fidel V. Ramos. The policies were made in response to the increasing number of Filipinos infected with HIV, but largely focused on heterosexual sex workers.
Twenty years into circulation, its effectiveness in addressing the virus has raised numerous clamors from different sectors. RA 8504 was not enough to contain the epidemic and adapt to its changing state. Having sex workers as the key affected populations (KAP), the provisions do not necessarily apply to the emerging KAP, such as men having sex with men (MSM) and the youth. Certainly, there have been slippages that need to be addressed by drafting new or amending current legislation.
Struggles in Implementation
PNAC serves as the central policy-making body that handles the HIV epidemic in the country. In effect, it is mandated to produce a comprehensive national HIV plan called the AIDS Medium-Term Plan (AMTP), which is currently on its sixth iteration. While AMTP is good in paper, poor implementation has resulted in disjointed funding of prevention programs.
There are initiatives that can potentially reduce the rate of HIV infection in the country, however conflicts with existing policies prevent their implementation. An example is Comprehensive Dangerous Drugs Act of 2002, which prohibits the availability of needle and syringe programs (NSPs) for people who inject drugs (PWIDs) despite strong evidence of its effectiveness in reducing HIV infection based on studies.
Currently, the government does not require compulsory age and development-appropriate sex education programs, which are mandated both by the Reproductive Health Law and RA 8504. This is also fueled by strong opposition by the Catholic Church for sex education "promotes sin".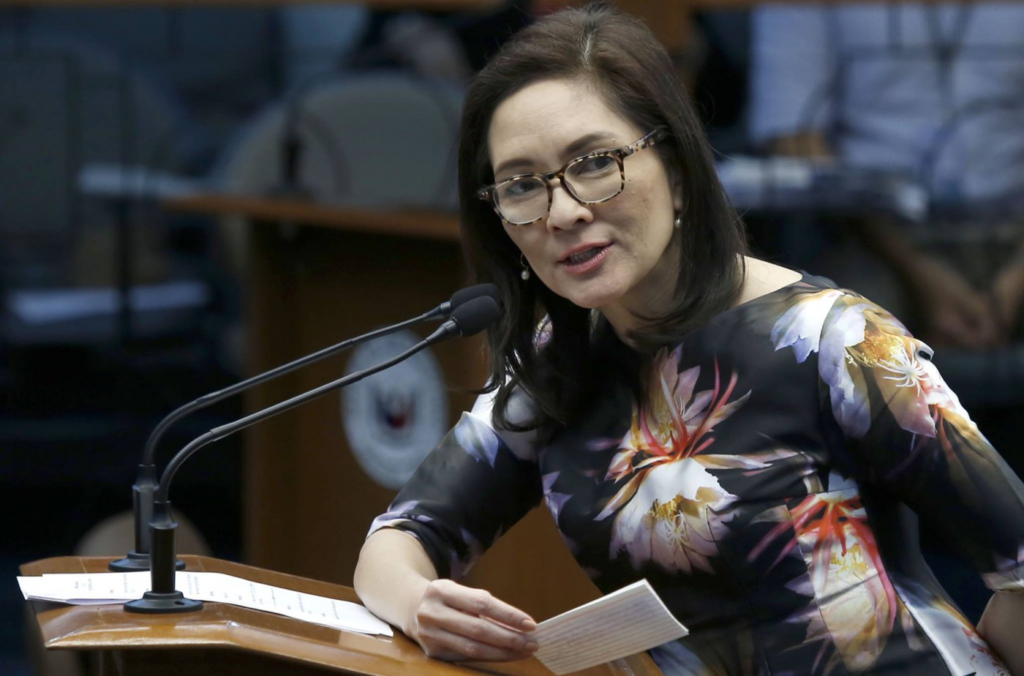 Addressing the Current Pressing Epidemic
Recently, the country called for the repeal of RA 8504 that resulted to the passage of Philippine HIV and AIDS Policy Act of 2018 (RA11166), which is deemed as a strengthened and more comprehensive policy for the prevention, treatment, care and support for HIV and AIDS.
The law is a reconciliation of House Bill 6617, principally authored by Representative Kaka Bag-ao (Lone District of Dinagat Islands) and Senate Bill 1390, authored and sponsored by Senator Risa Hontiveros and Senator JV Ejercito.
PNAC is reconstituted and streamlined to ensure effective implementation of the country's response to the spread of HIV and AIDS among the population. To do this, a multi-sectoral approach encompassing different sectors such as the local communities and civil society organizations were included in the provision. In turn, the new law hopes to help in expanding access to evidence-based HIV prevention strategies and free HIV treatment coverage to all PLHIVs, which currently remains low.
In terms of funding, the new law states that long-run implementation shall still be included in the annual General Appropriations Act. In addition, the incidence of HIV and AIDS will now be considered by the Department of Budget and Management (DBM), the Department of Finance, and the Department of Health in determining the annual appropriations.
Perhaps one of the key features of the new law is the removal of parental consent for minors aged between 15 and 18 for HIV testing. This would break the barrier on knowing a minor's HIV status and therefore getting early treatment, if they turn out to be positive. In turn, this is expected to hopefully address the alarming increase in HIV cases among their age group.
The law also strengthens policies in fighting all kinds of discrimination affecting PLHIVs through mandating regular HIV and AIDS education in the workplace, and providing penalties to people who will discriminate against PLHIVs. Discriminatory acts include rejection of application, termination of employment, having discriminatory hiring policies, among others, based on one's perceived or suspected HIV status.
The law also prohibits bullying in all forms and platforms, including social media. Students are also protected from refusal of admission, expulsion, or harsh disciplinary actions by any learning institution based on HIV status. These provisions would help in fighting the stigma on HIV and in encouraging potentially inflicted individuals who are afraid to get tested for HIV in the first place.
In relation to discrimination, no PLHIV shall be denied or deprived of private health insurance under an HMO and life insurance companies, and claims if someone dies of AIDS-related complications.
Call for Action
While this new law can be considered as a step forward towards the fight against HIV and the stigma associated to it, it is still up to all of us to press for our rights and of others to ensure that these are properly observed and implemented. There is still a lot to cover in relation to our cause. The needs are changing as we learn more about the HIV situation and we need lawmakers to constantly create policies that would adapt to our current needs.
This serves as a call for everyone to express their support to the cause of fighting the spread of HIV and the stigma surrounding it by voting for candidates who are fighting with us. We have to ensure that the people who would eventually take the seats in the Senate and the House of Representatives represent us and our battles.
Our votes represent our voices. Let us make it count.
Text by Geldof Resuello
Featured image sourced online
Photos courtesy of Manila Bulletin