LoveYourself welcomes its newest batch of volunteers on November 16, 2019, at the SAP Office located at Cyberscape Gamma, Ortigas, Pasig City. There were 45 fresh faces that completed Batch Caim as LoveYourself's third and last batch for 2019.  Batch Caim is the organization's 24th batch in its 8-year run. 
A quiet Saturday turns into an insightful learning experience as the new volunteers were immediately immersed into the organization's culture of unconditional positive regard.  The safe space culture within LoveYourself allows volunteers, clients, and partners to be the best version of themselves without reservation or fear of judgment and discrimination.  The creation of safe spaces is a key ingredient in driving the mission of LoveYourself – to embrace and affirm one's self-worth.
The activities truly fit the name of the new batch, Caim from a Gaelic term associated with protection and sanctuary, so that volunteers may exemplify the practice of carrying and nourishing the creation of Safe Spaces within the community.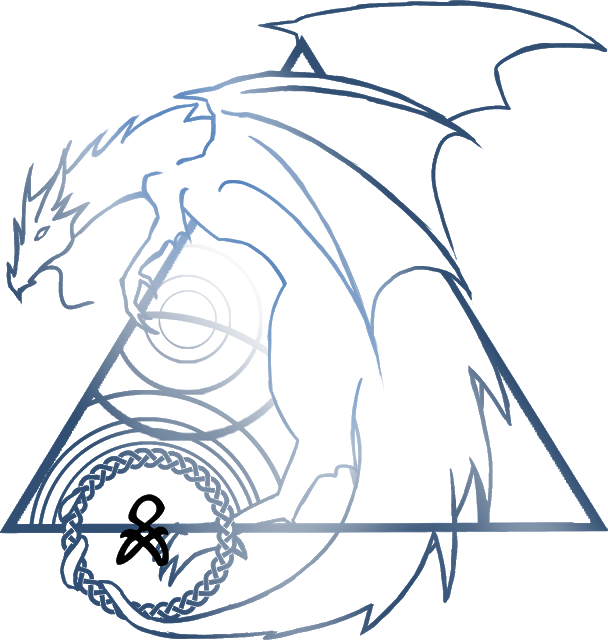 Caim's Symbolism
Similar to earlier 2019 batches, LoveYourself continues a tradition of incorporating a mythical creature in the batch logo, all created by volunteer TJ Monzon.  The organization started with Batch Kauna Kai's Phoenix logo as a symbol of strength and rebirth, traits imbibed by volunteers in their undying passion and commitment to fight against HIV.  Next is Batch Isetu's Griffin as a symbol of boldness and bravery, to remind volunteers of their role as selfless community leaders, exhibiting empathy and compassion in the advocacy work.
For Batch Caim, the batch logo is a water dragon, symbolizing wisdom and strength – traits necessary to foster a flourishing sanctuary for LoveYourself's internal and external communities.  Batch Caim embodies this ripple of positive change in the community, one that starts with the self and touches on other people, in ever expanding circles.
LoveYourself's growing positive influence in the community leads the organization to fruitful partnerships, and as an example of such a partnership, the organization was able to use the SAP Office to hold the batch orientation.  Among the new volunteers is Ms. Khaye Ortanez, SAP's HR Recruitment Specialist, who remarked that SAP's partnership with LoveYourself will enable the company to conduct its own awareness campaign and engage its own employees in fulfillment of its corporate social responsibility.  LoveYourself, for its part, will be conducting HIV and SOGIE awareness talks in SAP's various business sites.
The batch orientation team was ably led by Cris Tresmonte, HIV Counselor and Life Coach from Batch Marcelino.  Helping him out were co-heads Nicole Silvestre of Batch Duque and Carlo Ando of Batch Ignite.  According to Nicole, "being part of the orientation team was special because it felt like being part of a supportive and encouraging family."
"The fight against HIV will need more agents of positive change to nurture sanctuaries of self-worth within the community." says Alaiza Malinao, Ambassador of LoveYourself's Flourish Circle and now Batch Caim volunteer. "It really is a safe space. Being part of LoveYourself like being in a sea of inspiring people!  There are lessons you can learn from fellow volunteers that you can't find anywhere online. LoveYourself is a family with a big respect to individual differences. You can really be who you are in this family. Love is in the air always."
Feeling inspired? You can sign up to volunteer in Metro Manila, and/or in Metro Cebu!
Text by Carlo Ando