LoveYourself conducted a gender-sensitivity overview with the staff of Quest Plus Conference in Clark City on June 22, 2022, as the hotel observes Pride Month.
In an intimate roundtable discussion, Transcend by LoveYourself Program Manager Yanyan Araña informed the hotel staff about sexual orientation, gender identity and expression, and sex characteristics (SOGIESC). In these very interactive exchanges, the hotel employees were able to understand how important to recognize one's SOGIESC, especially in the service industry like hotels.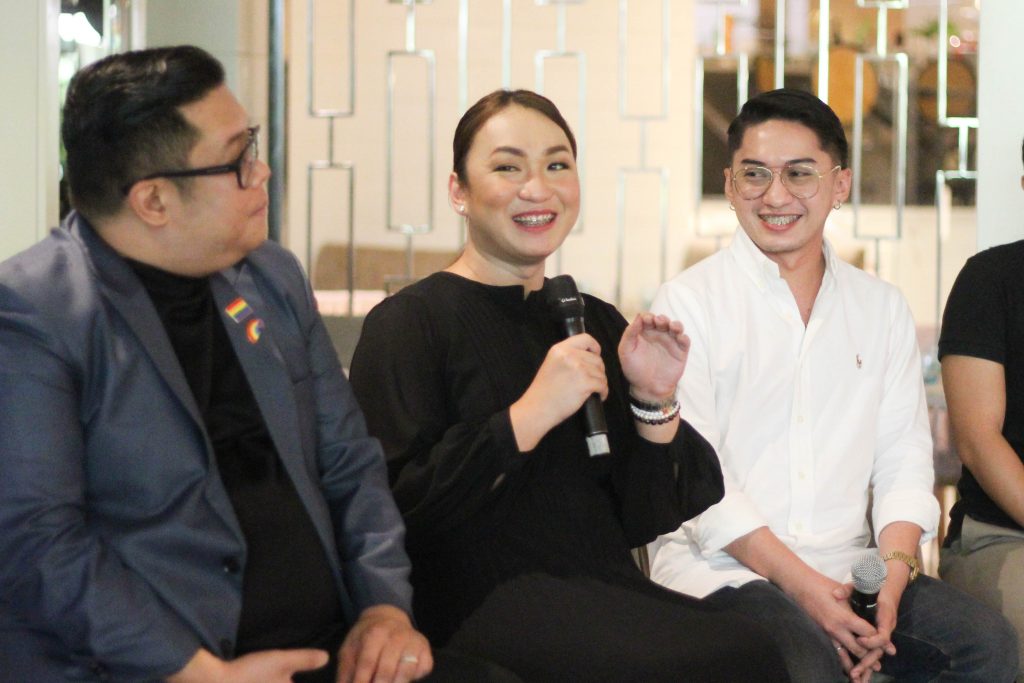 As a transgender woman, Araña stressed the experiences that some transgender people experienced when in facilities like a hotel. Araña noted that "We should remember that there are clients who are transgender and if they feel that your facility is gender-sensitive, balik-balikan ka talaga (they will prefer to book with your hotel again)."
Araña also shared these experiences during a conversation staged by Quest Plus Conference Clark on the afternoon of 22 June 2022. Araña mentioned that a common experience she had with Chroma properties is equal treatment regardless of her gender identity and expression. That is why she prefers to conduct training in these sister companies.
Araña said that transgender persons are more vulnerable because they experience more injustices in the community, family, school, and even in the workplace. She shared that when she was young, she experienced bullying and hatred. This was even harder because of the confusion she felt about her gender identity. She felt that she did not fit in the gay category until she learned about transgender.
She said that transgenders may have some issues with their given name at birth and their preferred name. So aside from raising awareness, providing knowledge, and conducting celebrations, Araña said that the next steps will be more crucial and exhausting – such as policy review.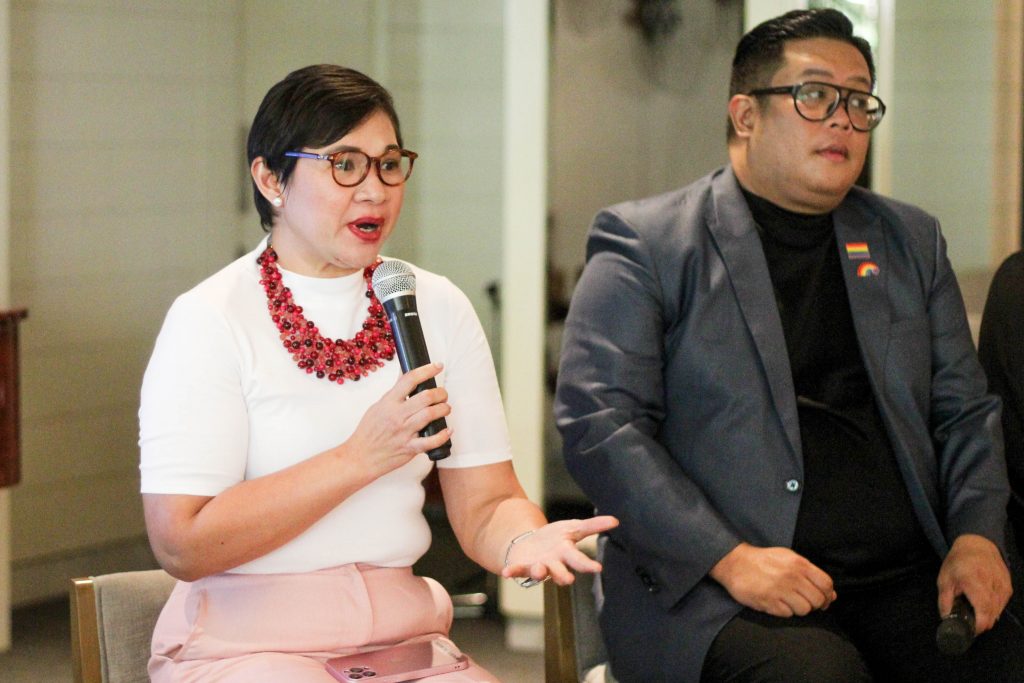 Facilities providing hospitality services such as Quest Plus, who are moving towards inclusivity, should review if their policies are gender-sensitive. Araña said that they may start looking into their forms, advertisements, media materials, and even infrastructures, "example would be equal access to restrooms. It is costly but it will go a long way," she said.
Mabel Lopez-Roman, the Quest Plus' Executive Assistant Manager, promises to offer the best experience in the facilities that they already have, but building plans of Filinvest already include all-gender restrooms, "kasi nga Filinvest, as a company, is committed to serving the underserved," she ensured. Quest Plus is part of the Chroma Hospitality chain of hotels.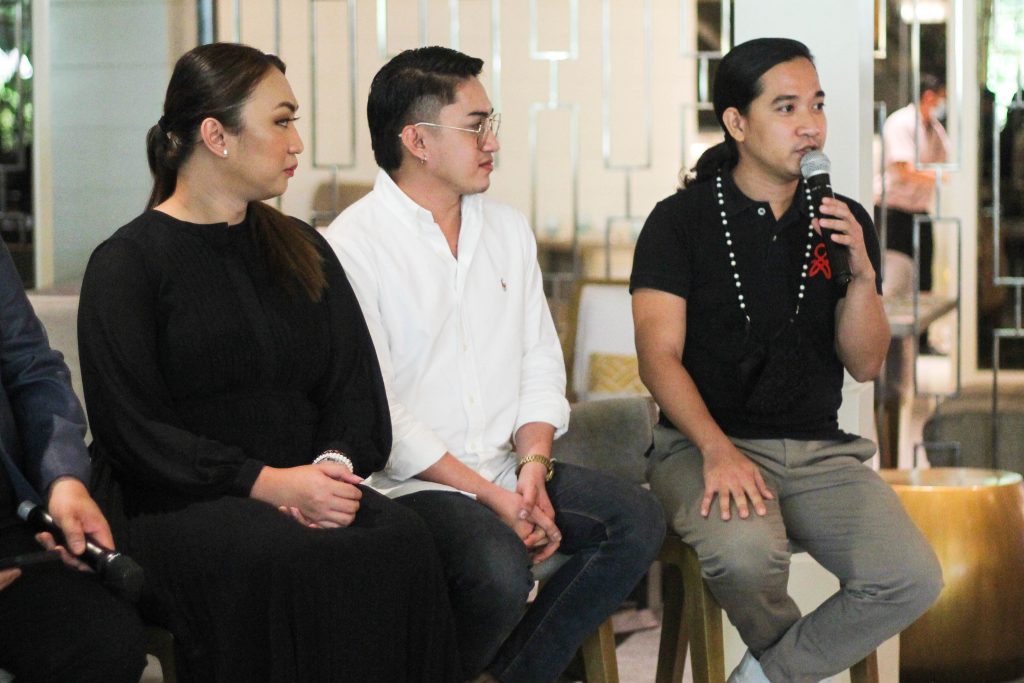 LoveYourself Director for Communications and Community Development also highlighted institutionalizing gender-sensitive policies and practices in the service industry in order to provide more safe spaces not only for the members of the LGBTQI+ community but for everyone visiting their facilities.
Meanwhile, LoveYourself also participated in another event under the Chroma Hospitality chain of hotels under the same "Happy to Be Loved" campaign. Victoria by LoveYourself nurse Bubbles Rosos discussed to the employees the essence of SOGIESC. This collaboration is under LoveYourself Caravan headed by Pete Tan.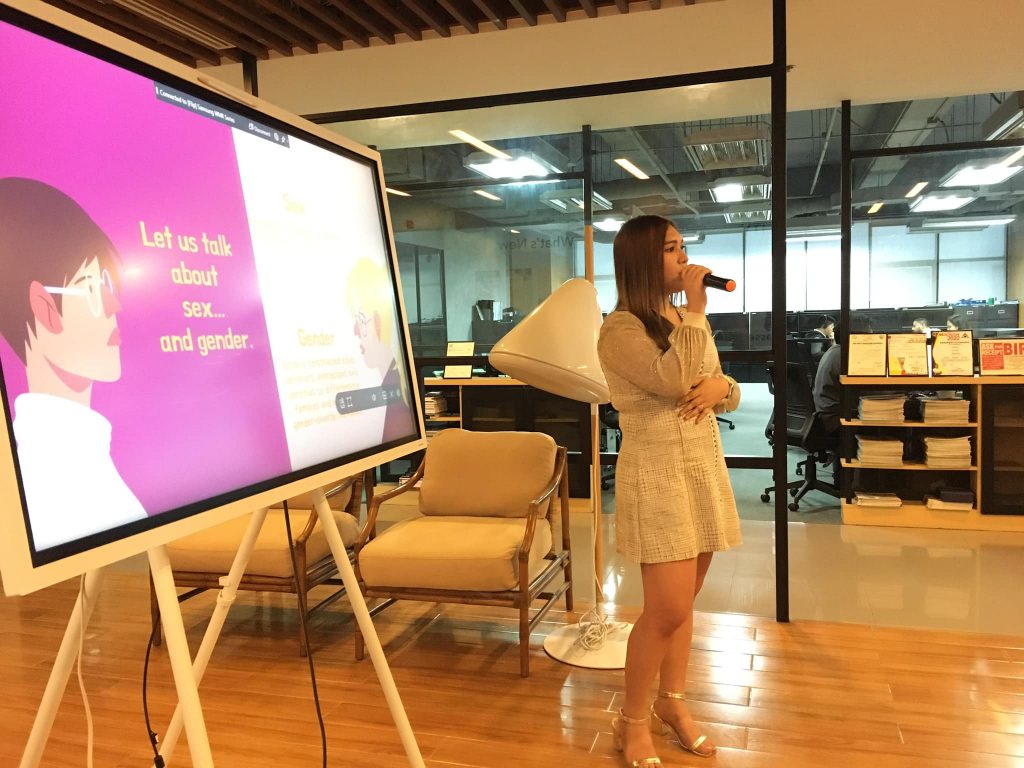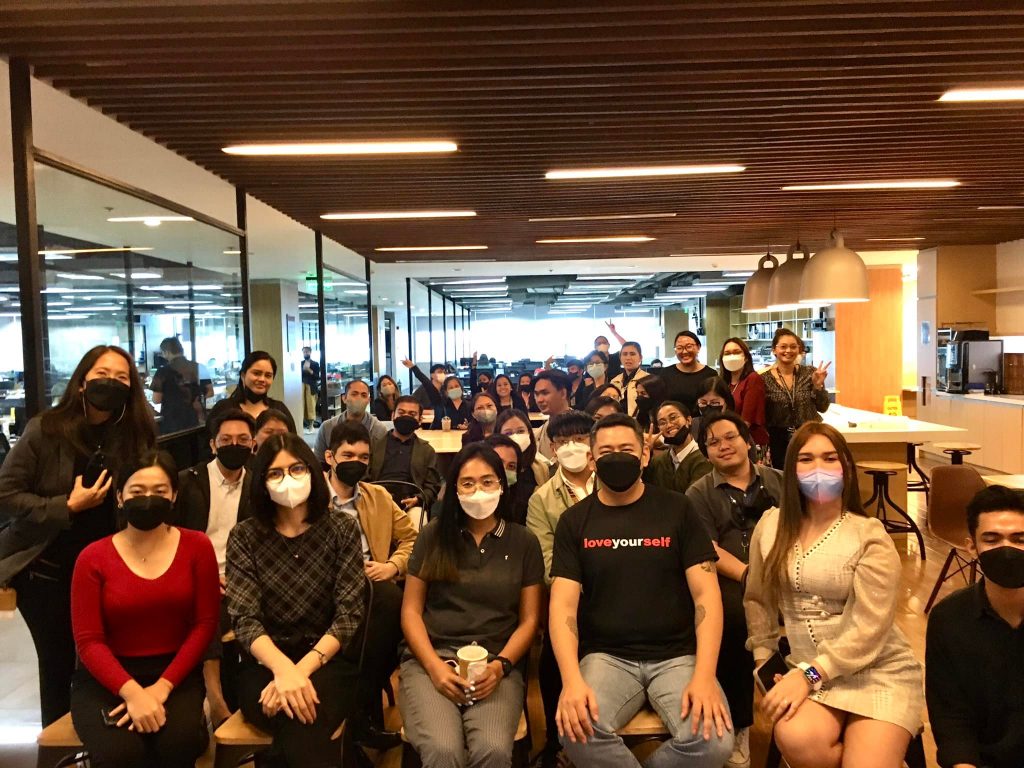 Transcend by LoveYourself Inc. offers free consultations for transgenders who may be considering undergoing medical transition. Their programs are comprehensive from transpeople to cisgender women empowerment, from campaigns to service delivery, and more.
Know more about them and other services of LoveYourself at the LoveCon, the LoveYourself Pride Convention on 26 June (Sunday, 1 pm onwards) at ArcoVia City in Pasig, where the organizations' programs and services will have a booth to entertain you for your specific sexual health, mental health and transgender health needs.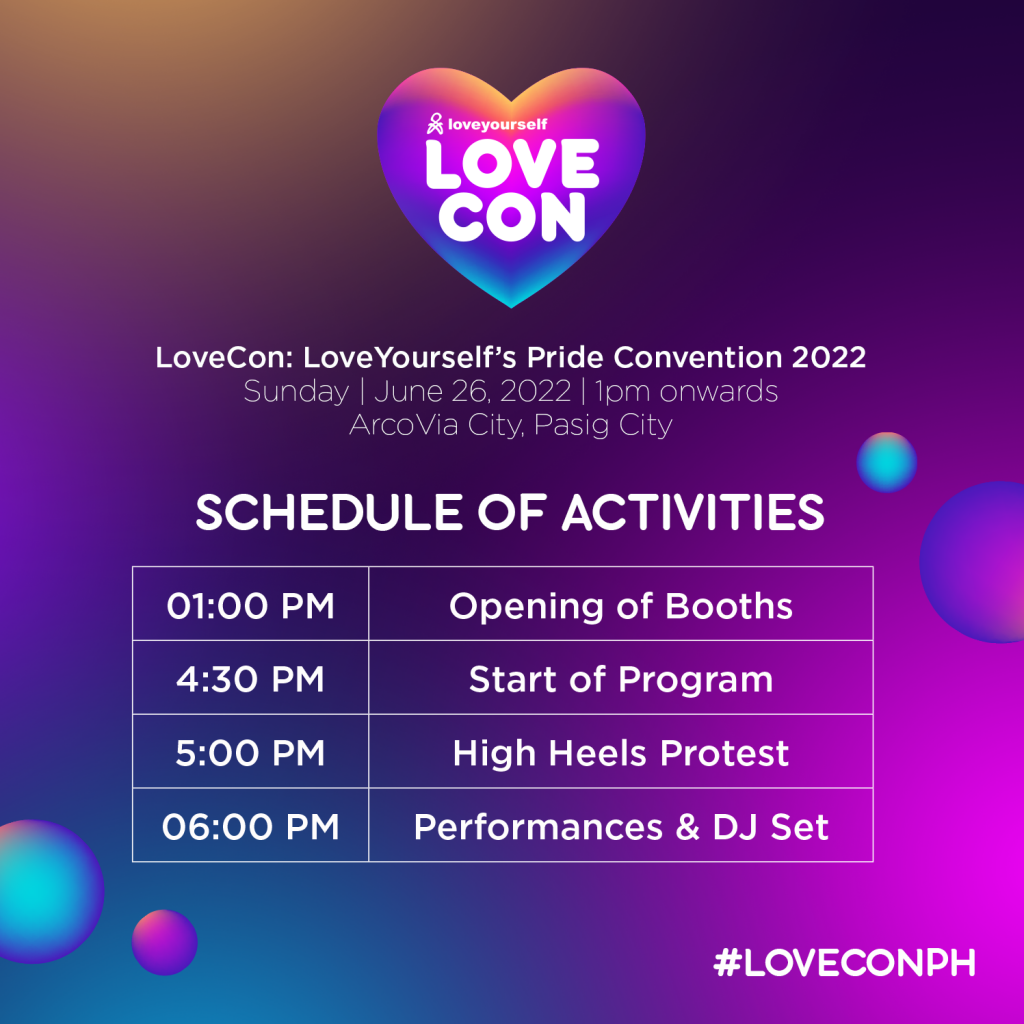 Story by Reiner 'Meow' Grospe