On LoveYourself's eighth year of service, the year 2019 has been one of its most eventful years thus far. Not only has its pool of volunteers been growing, but the organization has been expanding its reach and improving its services. Keeping with this growing opportunities, volunteers were enriched with special trainings addressing critical organizational affairs. New programs and projects were also launched as a result of the hard work and dedication of its volunteers and staff. With everything that has happened, let us remember 2019 as the year it was.
Programs and Projects
LoveYourself, as a loving community of HIV awareness advocates, is most known for its free HIV testing and treatment services. As of December 2019, LoveYourself across its community centers, Platinum Testing Service, and offsite events has done 38,549 tests, enabling clients to take charge of the sexual health with timely HIV testing, and treatment if they turned out reactive to the test. A total of 2,292 clients were bridged to treatment – a vital step in becoming undetectable. The organization also made itself present in 29 schools, and 56 companies in different industries for its Caravan, a program for offsite HIV education and testing with the help of our partners.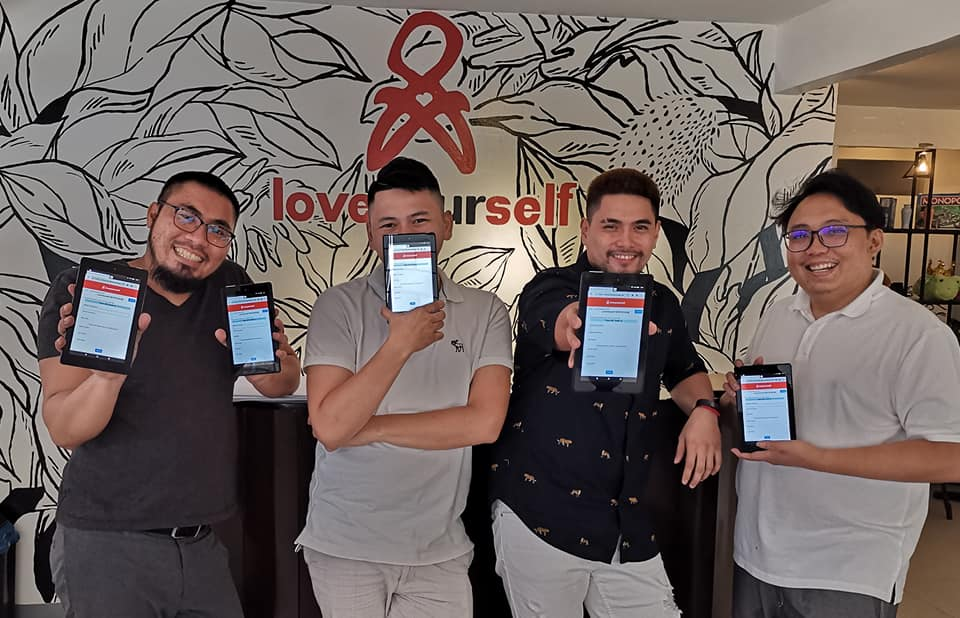 Cognizant of the need to spread its presence and message beyond Metro Manila, LoveYourself, through the help of its partners, has been assisting 14 community based organizations across the nation to establish Champion Community Centers and ensure their sustainability. The organization has been sharing lessons learned, good practices, and campaigns with them to empower and inspire their local communities to take care of their sexual health. It also augments its operations by launching last April, its pioneering center in Cebu City called the LoveYourself White House, and by adopting last September, Cavite Positive Action Group's community center in Bacoor City, which is now dubbed as Hero by LoveYourself. These activities enable the realization of LoveYourself's vision to become a model community, while also serving more with the safe spaces it provides.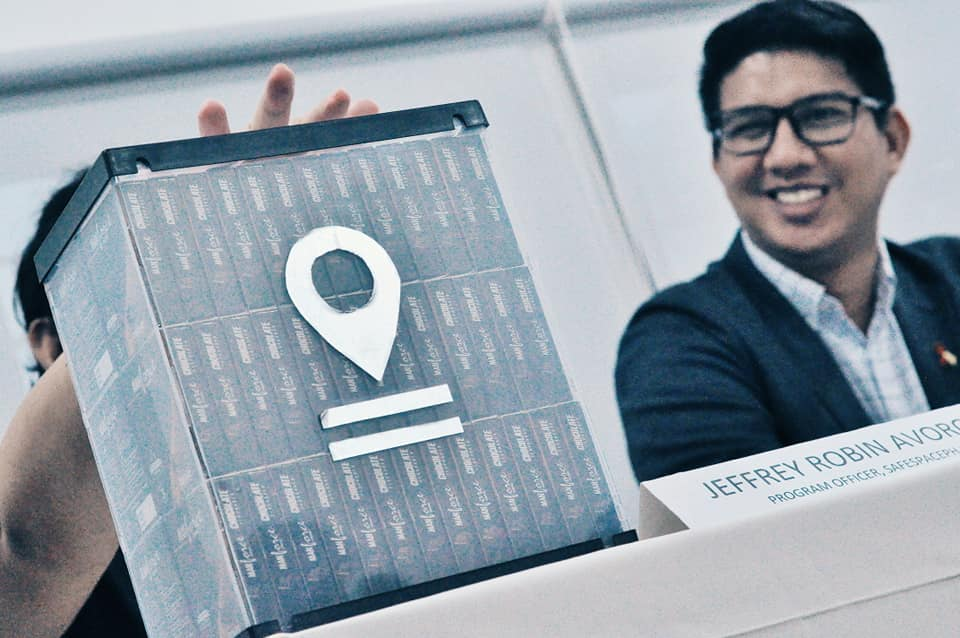 As a sex positive organization, safer and satisfying sex has been one of LoveYourself's adages when it comes to preventing HIV infection. It was one of the driving forces to innovate access to condoms and lubricants which brought about Safe Spaces PH, a geo-location app available on iOS and Android, charting sex positive and LGBTQIA friendly places where people can get condoms and lubricants for free. Anytime Fitness was a massive partner this year, dedicating selected sites to become affirming spaces for the LGBTQIA community. Most recently, Safe Spaces PH extended its reach to Metro Cebu, making the total number of depots in Luzon and the Visayas to exceed 90 at the end of November alone.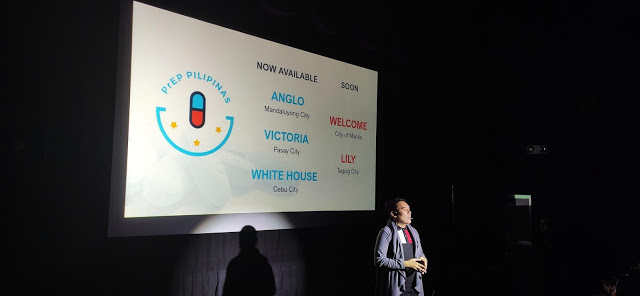 Strengthening its resolve to provide more options for Filipinos to protect themselves against HIV, LoveYourself, through the dedication of its program manager Danvic Rosadiño and his team, has made Pre-Exposure Prophylaxis (PrEP) commercially available in the Philippines last June. Through the PrEP Pilipinas program, the organization empowers individuals to further take control of their sexual health with this daily pill that prevents HIV infection by more than 90%. What's more worth celebrating is the partnership with Hi-Precision Diagnostics and MediPrime, which enables the organization to reach more people access PrEP, particularly in the provinces. As of December 2019, 800 clients are on PrEP via LoveYourself community centers and its partners. The PrEP Pilipinas program started as a demonstration project in 2017.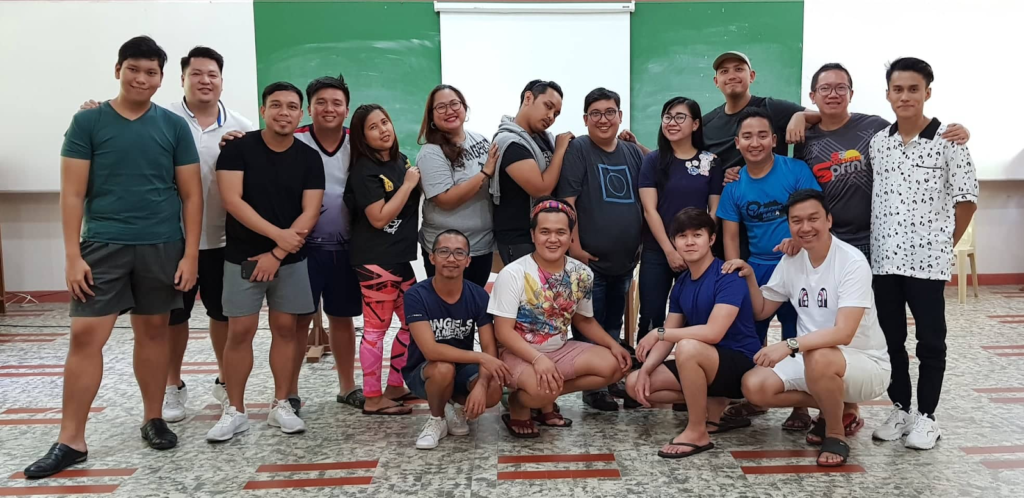 In April 2019, LoveYourself started to build a pool of volunteers for Flourish Circle, a 12-session peer support group program for people experiencing mental health concerns. Headed by volunteer Joy Daguiso, the Flourish Circle currently has five circles more than halfway through the program. Together with the founders Chris Lagman, Bro. Noel Cabigting, and Sheila Tan, Flourish Circle looks forward to creating bigger circles, enriching peer specialists skills, and making more engaging content with ambassador Alaiza Malinao.
LoveYourself has truly grown from its humble beginnings as a sun-down center in Malate, Manila. Now it boasts seven community centers in the Philippines, and rippling these positive changes to 14 community-based organizations across the nation. It also continuously innovates and improves its operations for better service delivery and reach more people needing its help. It is evident that LoveYourself will not be slowing down anytime soon in the years to come, as it continues to campaign for the concept of self-worth – a powerful message standpoint in eradicating the HIV epidemic and the stigma attached to it.
(End of Part 1)
Text by Carlos Diego A. Rozul