Complementing the operations and communications efforts of LoveYourself are its engagement activities for both its internal and external stakeholders. It is with the volunteers that LoveYourself maintains its place in the public's consciousness as an affirming place to start loving themselves. Truly, the volunteers are the lifeblood of the organization.
As such, LoveYourself goes out of its way to show its appreciation and enrich its volunteers. They're after all the heart and soul of the advocacy.
Enriching Volunteers
The year began with Sexual Orientation, Gender Identity and Expression (SOGIE) training for volunteers, especially in Victoria by LoveYourself to be more sensitive to people of different SOGIEs. LoveYourself recognizes that even though its volunteers are allies of the LGBTQIA community, that not all may be fully aware and knowledgeable about SOGIE.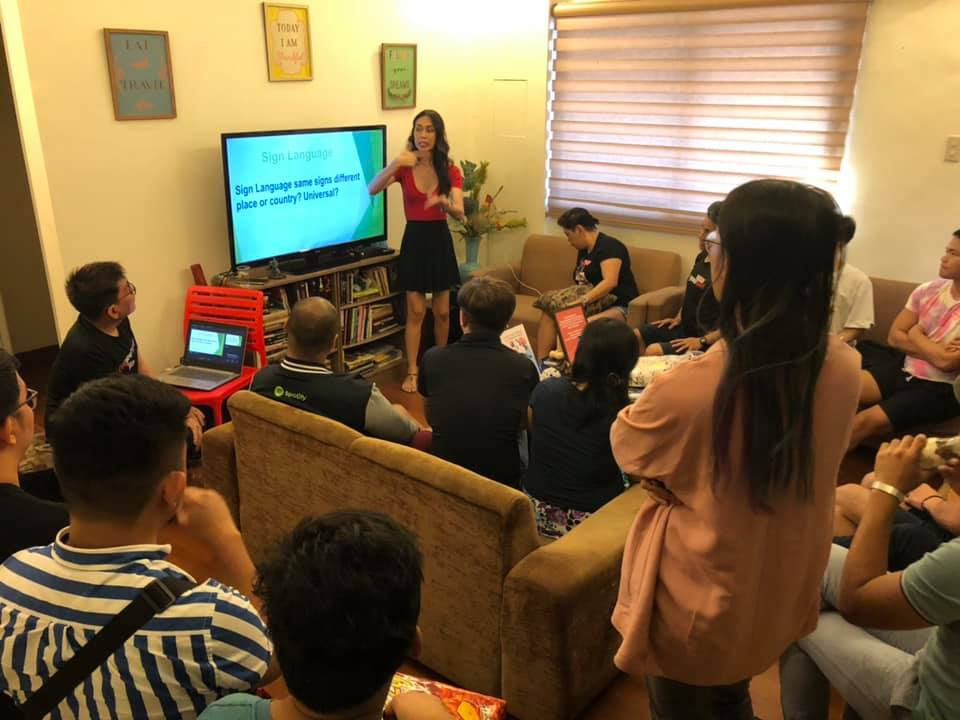 In further developing an inclusive community, Basic Filipino Sign Language training was conducted with the help of Pinoy Deaf Rainbow president Disney Aguila to ensure Deaf clients are comfortable and understood when availing services in the community centers. LoveYourself realized this initiative for the Deaf community when Disney had a crucial role of encouraging Deaf clients during the "This is Me: Brave and Free National HIV Testing Day" in May 2018. Ever since, the organization has worked hard to make its community centers accessible to all Filipinos.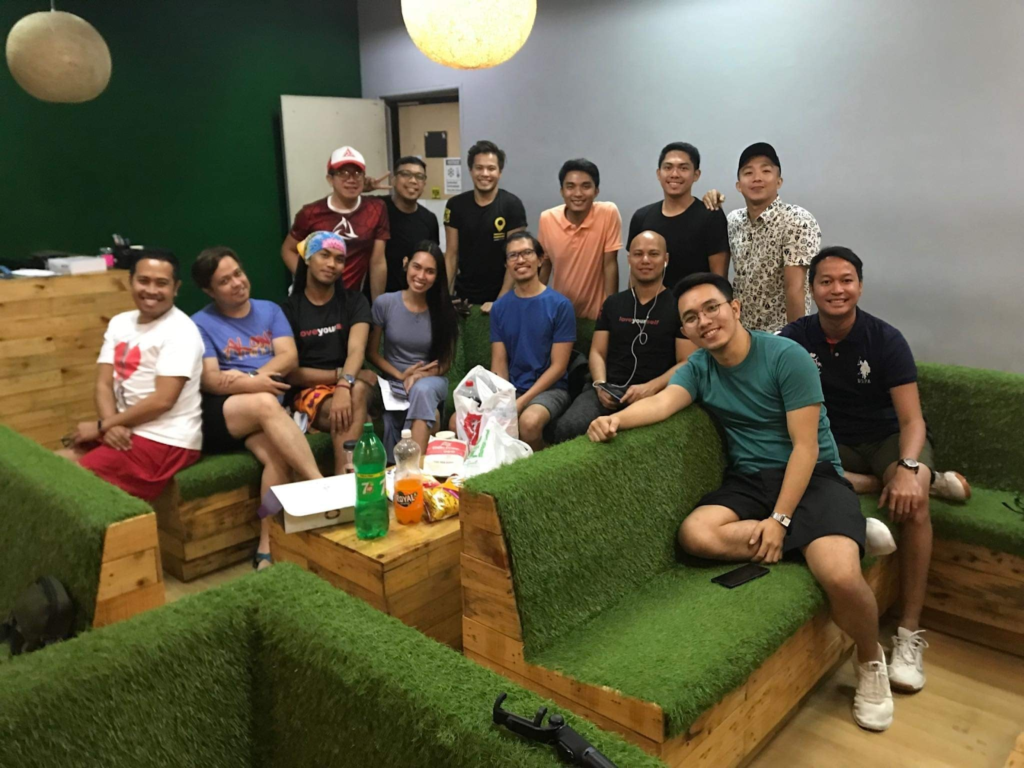 The LoveYourself University or fondly called "LoveU," the organization's learning and development arm, held a LoveU Ripple in June. It's a program for LoveYourself counselors and life coaches, where they can share best practices and experiences in client management. Through this, volunteers learn from each other on how to better handle clients in various situations.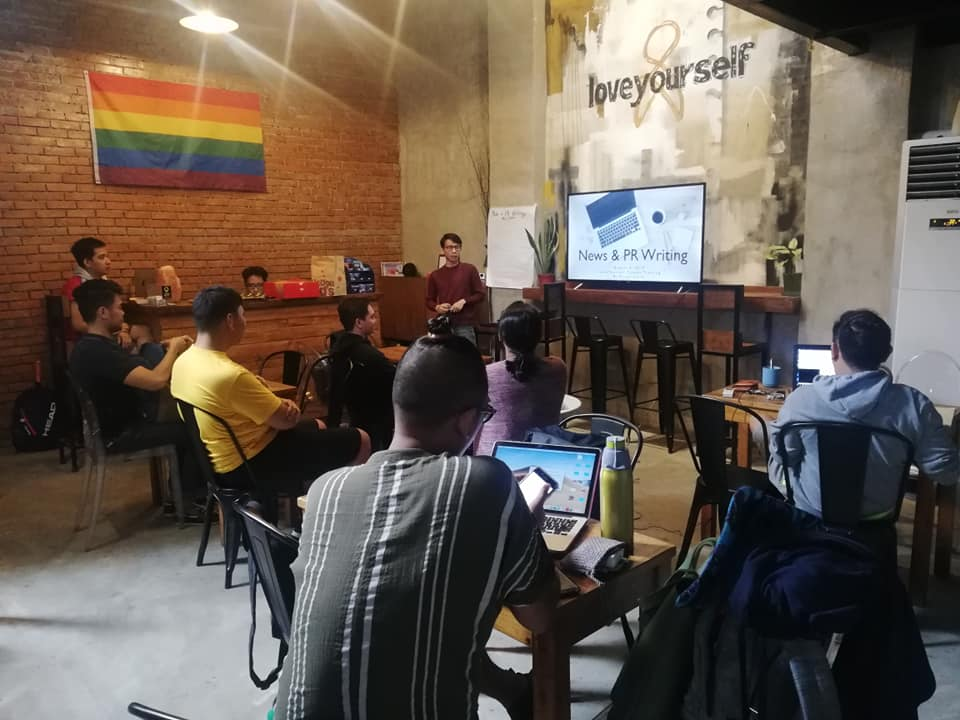 In August, the LoveYourself Communications team held a training series for essential skills in their sub-committees. Open to all volunteers, participants were able to learn about news and public relations writing, graphic design and video editing, and social media management. These trainings equipped participating volunteers to be more involved in the communications team, who are the ones making campaigns for the organization.
Celebrating Volunteers
LoveYourself celebrates all of its volunteers. The organization had grown exponentially this year by welcoming seven new batches. In Metro Manila, the organization welcomed the Batches Kauna Kai, Isetu, and Caim, which were all inspired by mythical creatures, symbolizing self-love. While in Metro Cebu, the organization had the Batches Amuma, Bitoon, Kalayo, and Dasig, staying true to the Cebuano language and its metaphoric meanings. These fresh faces now engage themselves in different facets of LoveYourself as counselors, life coaches, and committee members, going through multiple training sessions spearheaded by Jose Mari Maynes, LoveU chancellor, and his counterpart in Cebu, Dennis Tagamolila.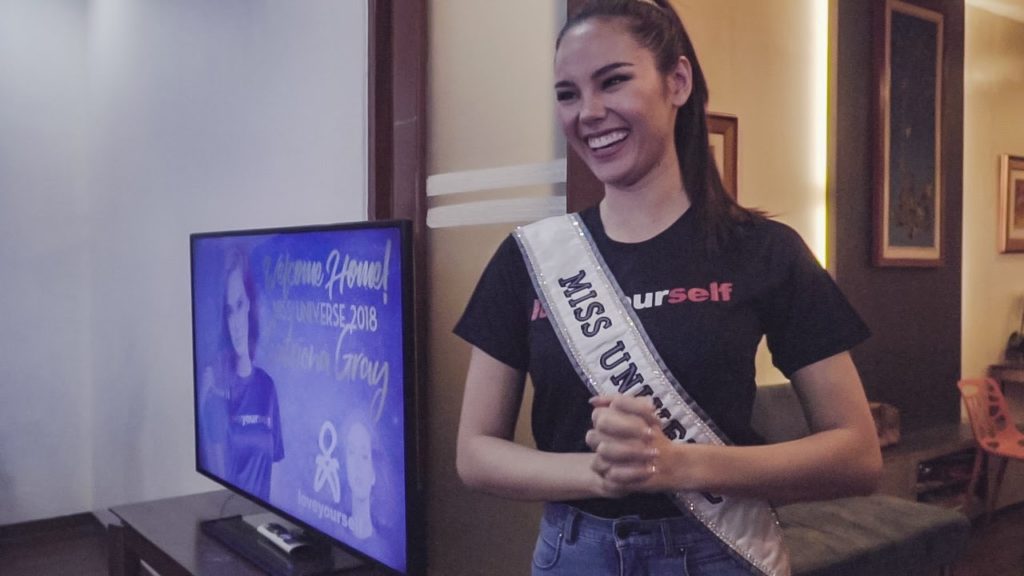 In February, LoveYourself joined the 104 million Filipinos in welcoming back Miss Universe 2018 and LoveYourself Batch Meraki volunteer Catriona Gray. The organization even held a special HIV testing event in March 2019 dubbed as "This is Me: The Silver Lining HIV Screening day, which was inspired by a previous campaign. With Catriona ending her reign as Miss Universe, she now looks forward to creating more projects and campaigns to further help the HIV advocacy.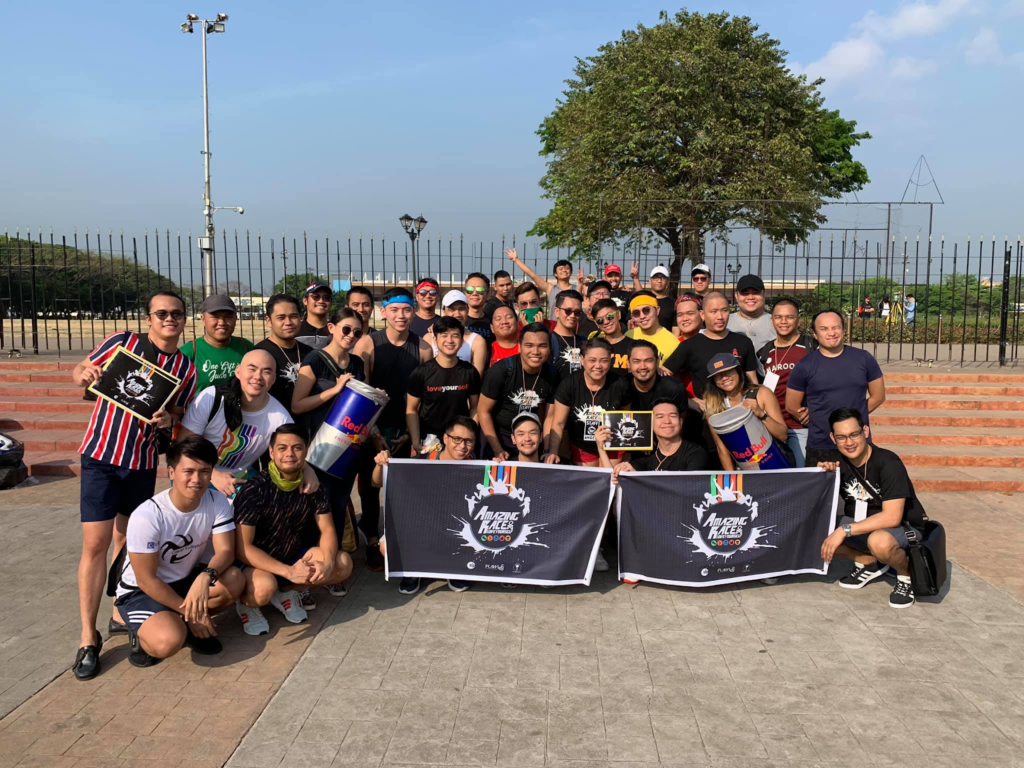 LoveYourself made sure to keep its volunteers engaged and motivated, and high morale is such an important aspect in doing so. Long-time head of LoveYourself events now Ministry of Fun, Francis Dacanay and his team never fainted their burning passion to ensure that volunteers are active and involved. Hence, they tirelessly create events, either for internal and external clients to reconnect and have fun, while making meaning for their social affairs. In March, volunteers signed up to join the Amazing Race where they split off into teams for a friendly competition to win prizes and show off their winning faces.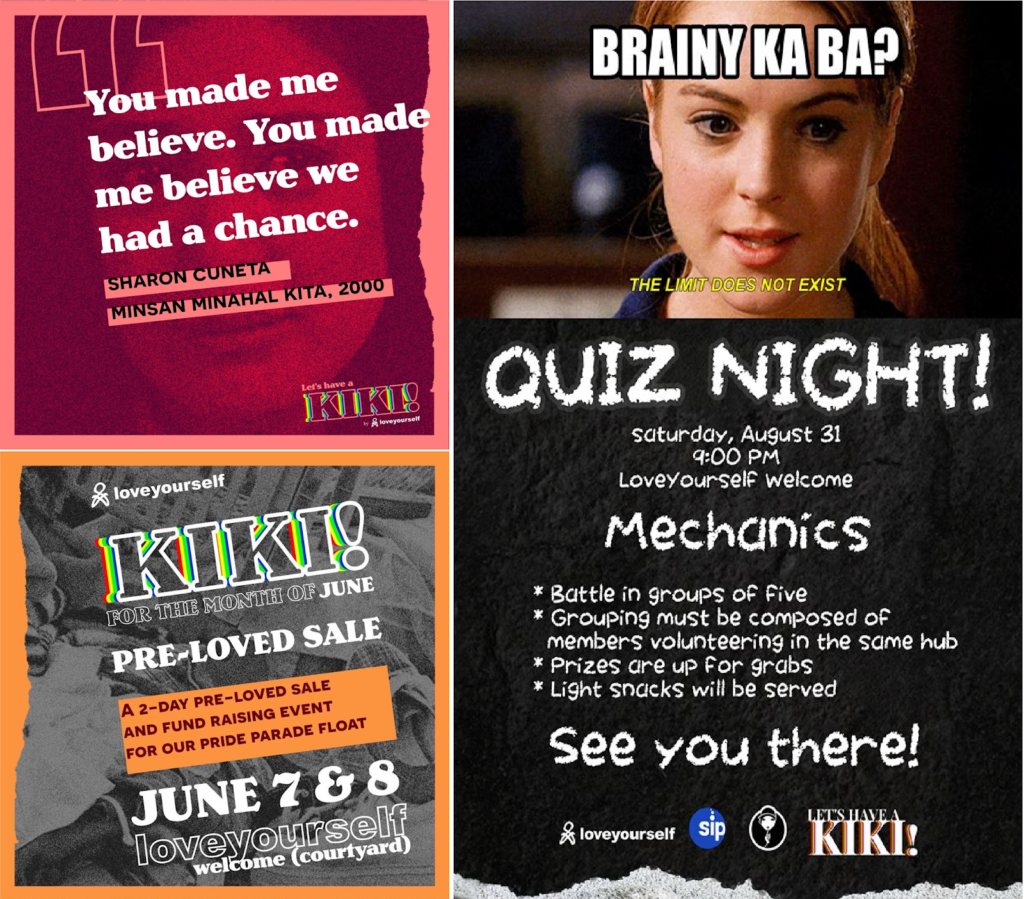 April 2019 marked the very first Kiki at LoveYourself White House, a monthly themed night where volunteers gather for various activities held at different LoveYourself community centers. These theme nights, which included classic Filipino movie, drag queen, pre-loved sale, homecoming parties, and quizzes, enabled volunteers to have fun after hours of volunteer work. In September, LoveU held the LoveU Fair, which is a school-fair themed party for volunteers.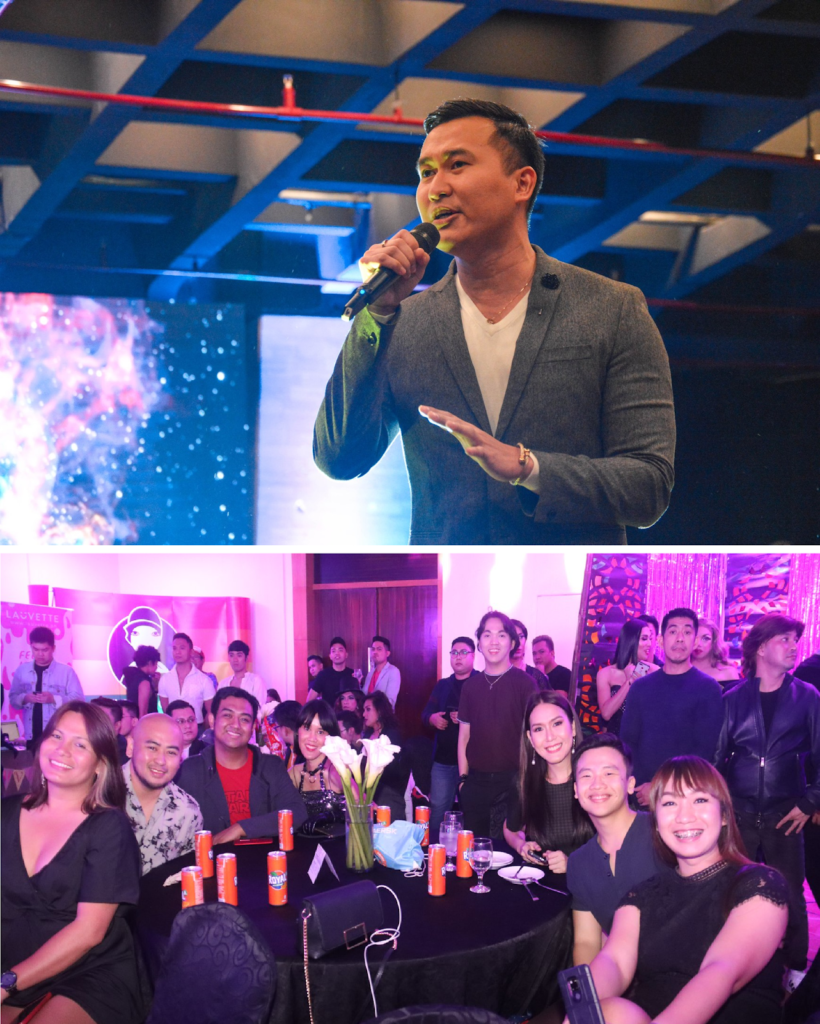 LoveYourself celebrated this year its eighth anniversary, during the Circle of Love: Illumin8 last July. This event is also an avenue, where the organization celebrated its years of successful existence, and paid homage to volunteers who have made these achievements possible. In December, the volunteers and staff took the spotlight once again at the Kink: The LoveYourself Ball 2019, during the first-ever LOVE Awards.
Engaging Others
LoveYourself community centers aim not only to be a safe space for HIV testing and treatment, but a place where volunteers and friends can be with each other as a community. LoveYourself Welcome had their own events this year, opening it to the public. Headed by former center coordinator Mark de Castro, an open discussion about coming out was held over coffee. In February, the events team invited the Voice Philippines Season 2 third placer Lea Patricio, who filled LoveYourself Welcome with her outstanding voice. In Cebu, volunteers for LoveYourself White House held a LitFest in May, and a writing workshop with Januar Yap, and a graphic design workshop with Joyjoy Carpio Pacursa in November.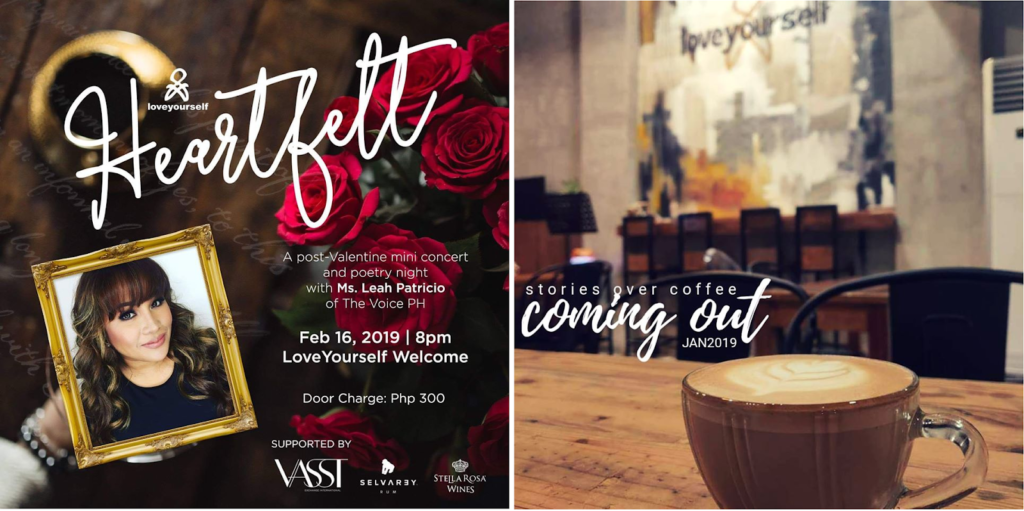 As a mover in the HIV advocacy, LoveYourself through its events and communications teams staged, once again, the Asia's premier charity and awards gala dubbed as Love Gala: Courage Amplified. The gala gathered around hundreds of HIV advocates from around the Philippines for an exquisite night of glamour, performance and causes. As one of the biggest events for the advocacy, it is rightful for the gala to confer the second Ripple Awards to five individuals, three organizations, and a project. Miss Universe 2015 Pia Wurtzbach and the Philippine concert king Martin Nievera graced the event, surprising everyone with a special duet. The gala is also a fundraiser, which features the DC Bayong line by renowned designer and volunteer Don Cristobal, and the Wear Love for More Love shirt campaign with Inspi store and Shopee.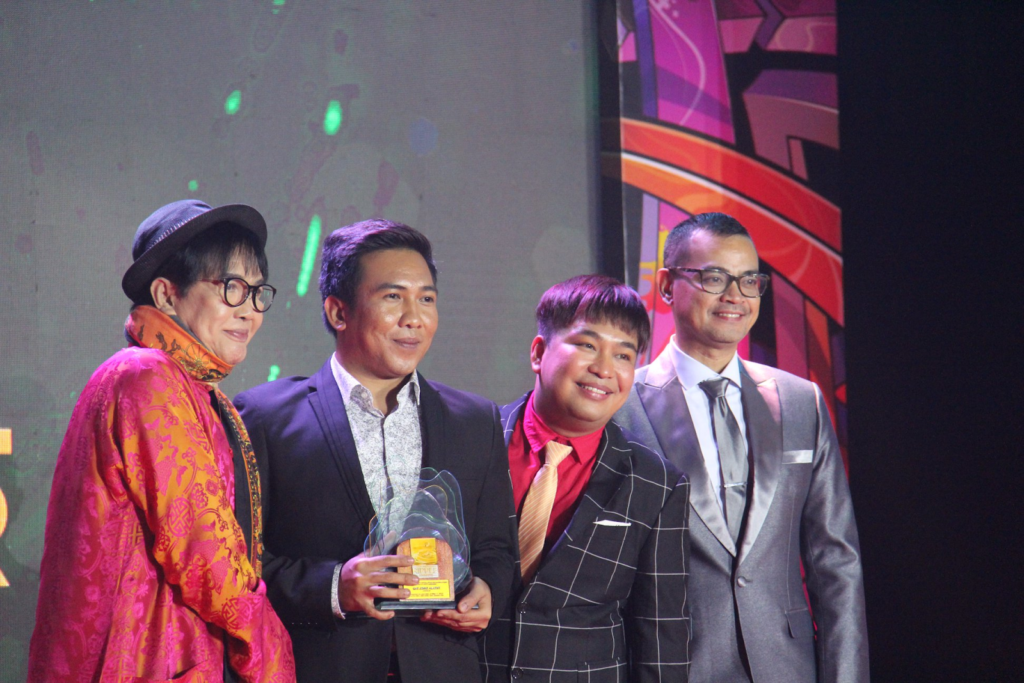 LoveYourself joined 70 thousand people during the largest Metro Manila Pride March last June at the Marikina Sports Center. Among the community allies, LoveYourself and its volunteers walked for equal opportunity, not only for the LGBTQIA community, but for people living with HIV as well, embracing everyone to be #PartOfOurWorld in our shared advocacies.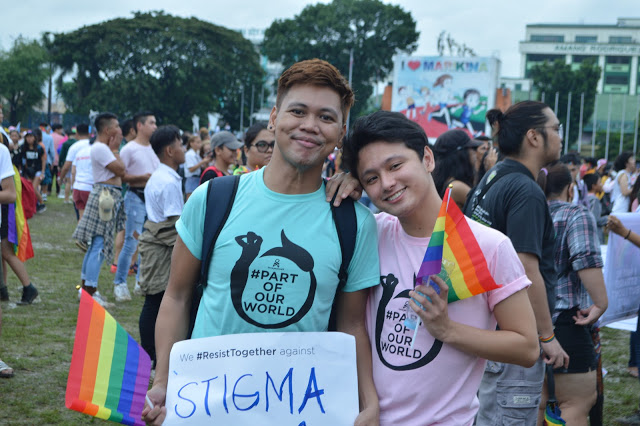 Making a buzz in the central Philippines are LoveYourself Cebu initiated events as part of its launching series. LoveYourself gained the support of young and talented local designers, and their  models for ETUF – Cebu's premier fashion auction for HIV & AIDS. This star-studded event was headlined by social media stars Alem Garcia and Deedee Villegas singer-songwriter Karencita, Queen Universe 2019 Bee Urgello and UNAIDS Goodwill Ambassador for Asia and the Pacific Pia Wurtzbach. The event wouldn't be possible without the dedication of LoveYourself Cebu head Jan Shaltiel Estrada, communications lead Ralph Tamayo together with Raychie Lomongo, and the rest of Cebu volunteers.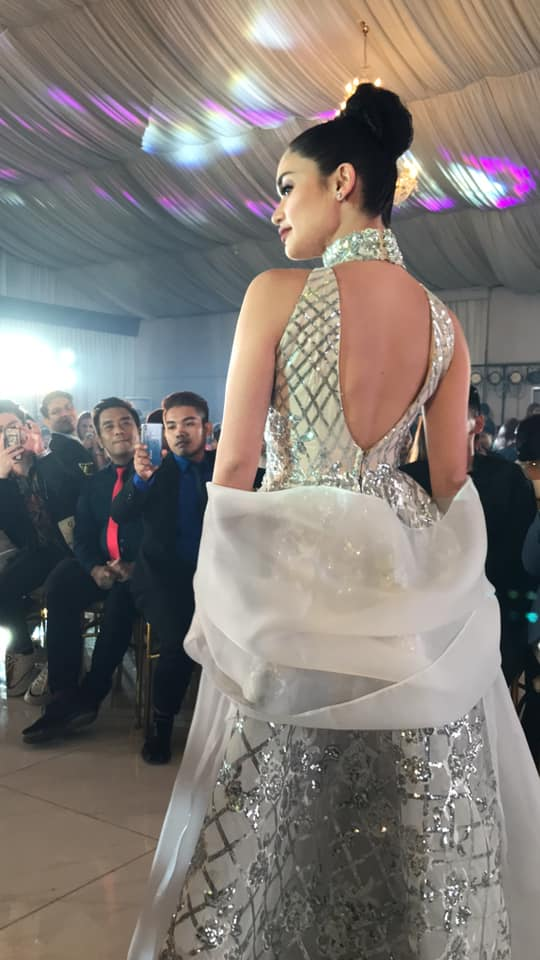 Cove Manila in Okada Manila – the biggest indoor beach club and nightclub in Southeast Asia  supported LoveYourself during their Gays, Lesbians, And Many More (GLAMM) events held in the months of July and October. Showcasing loads of spectacular performances, party-goers had fun all night, bearing the spirit of advocacy, pride and unity.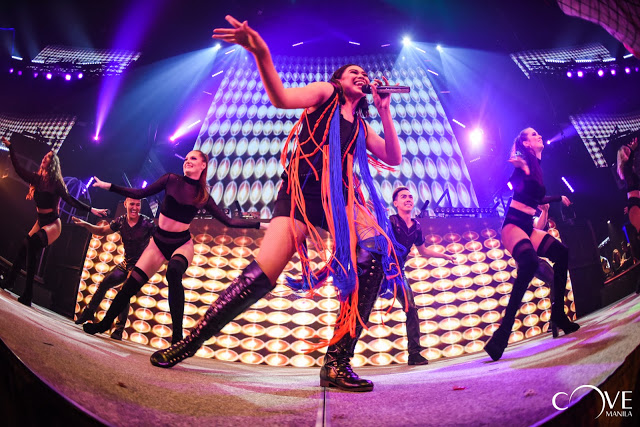 It is but prudent to acknowledge the support given by LoveYourself partners. Their trust and support of the organization has enabled us to start and attain what it can do today, and what it can further execute in the future. The volunteers organized in August the Constellation: LoveYourself Partners' Night. It is a way to celebrate LoveYourself's partners in championing initiatives geared towards the eradication of HIV and the stigma surrounding it, not only in the Philippines, but even abroad.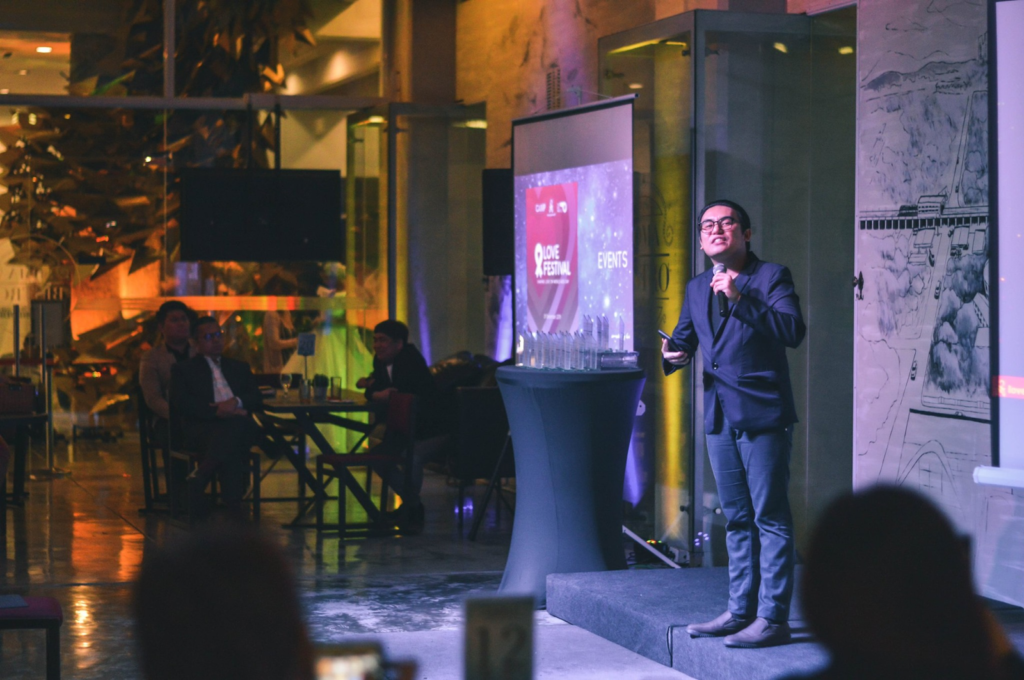 As part of the global community, LoveYourself commemorates the World AIDS Day (WAD) with no less than the global HIV awareness ambassador Pia Wurtzbach. The WAD celebration in Metro Manila was held through the Spectrum Color Run for HIV, which was spearheaded by the Parañaque City government and the Department of Health-NCR, in partnership with LoveYourself and many other front-runners in the HIV advocacy. Building upon the theme "Communities Make the Difference", the color run was participated in by celebrity advocates Dionne Monsanto, Kitkat, Miss World Philippines 2018 Katarina Rodriguez, Miss Universe Philippines 2014 MJ Lastimosa, and Miss Universe Philippines 2019 and LoveYourself ambassador Gazini Ganados through promotional videos, while Pia run and delivered a heartwarming speech during the event.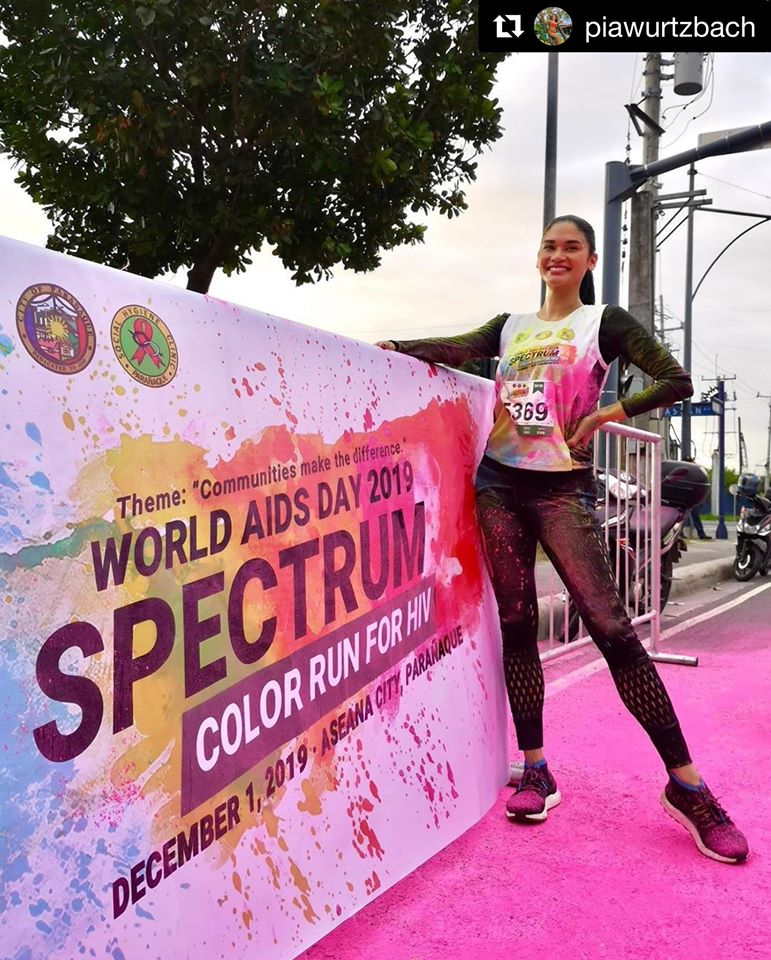 LoveYourself Cebu, meanwhile, organized a free show during the WAD celebration, featuring KYS and Play campaign for a special HIV screening, the short films from CineSpectra, a fashion show, poetry reading, and musical performances. This commemoration event was a blast that we owe to the zeal and tenacity of our Cebuano volunteers for the community.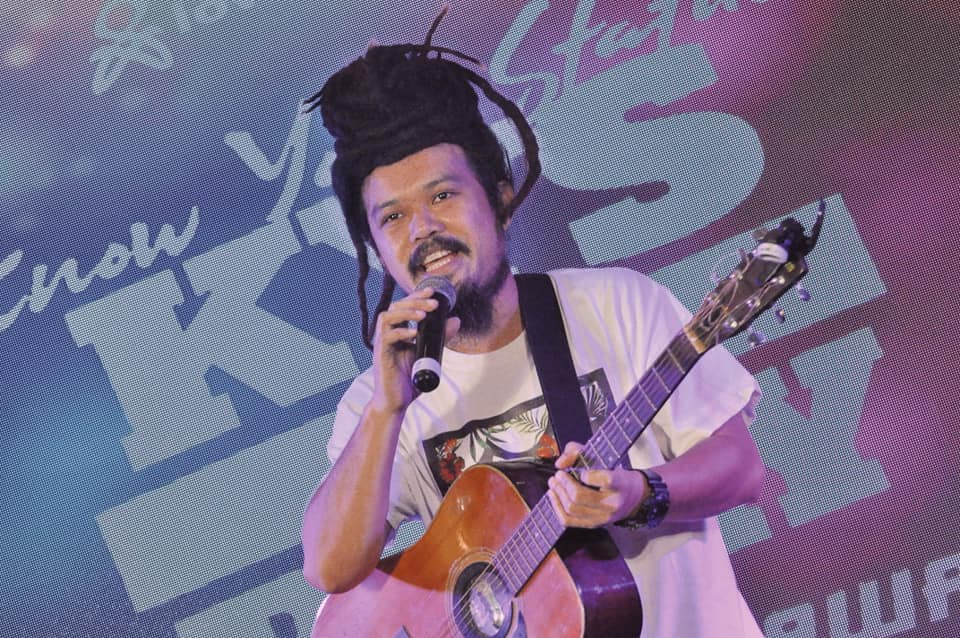 Looking back, if we were to describe LoveYourself in 2019, it would be EXPANSIVE.  With new and expanded programs, projects, community centers, volunteers and partners, campaigns and events, 2019 was truly a year where passion and love for the advocacy snowballed for leaps and bounds, expanding the organization's capabilities beyond its limits.
Coming into 2020, the organization will continue to be ever compassionate, innovative, and creative in mobilizing the community, to better take care of themselves, and further propagate the message of self-worth, as we dare to reach more, care to serve more, and share with more stakeholders the LoveYourself brand of service: Iniingatan, Inaalagaan at Inaasikaso.
Cheers to a year that was, and onward to a more exciting 2020!
Text by Carlos Diego A. Rozul