Sex positivity is a hallmark of LoveYourself's message when engaging its audiences. It empowers them to discuss and take charge of their sexual health – an almost untouched topic even among the "bestest" of friends, and more so in a family's dining setting.
Nonetheless, LoveYourself believes that sexual pleasure is one of the many exciting pursuits in adulthood. It's a pursuit that will take anyone on a roller coaster of emotions and experiences with a lot of colorful characters.
With the technology available today, hookups are as easy as swiping right and saying "hey" on your smartphones. Considering that the Philippines is a densely populated country, you will surely meet a whole lot of interesting people in your pursuit of sexual pleasure.
Here's a list of really fascinating types of sex partners you might meet as you live it up.
The Chatterbox
The chatterbox is the type who has one too many things to say. They never run out of thoughts to blurt out and willingly share them, even during intercourse. They may start with some romantic talks, lovely poems, or erotic stories then shift into the most random of things that can make your excitement die down and eventually kill your mood.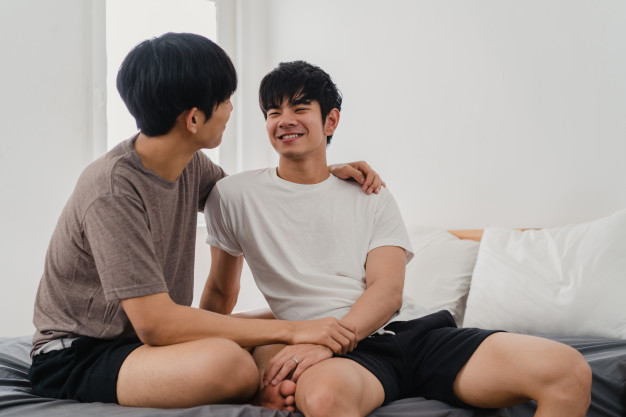 But then again, it takes two to tango. Chatting with your partner about sexual health is also a good alternative starter to ride with your partners' talkativeness. After which, you may lead the conversation into a more sensual one, and stick to the idea of "dirty talk."
Talking dirty can heighten sexual tension, increase passion during sex, and strengthen the connection between you and your partner. There are those who are especially good at talking dirty, and you're lucky if you find them at the onset. But if it happens that you come across a chatterbox who talks about anything, lead the conversation to make both your "wang" excited with sexually oozing dirty talks. You may never know, you're already conversing "ohs and ahs" with a chatterbox. 
The Moan Machine
This type is probably the hottest on the list that you must look out for. They are usually uber-sensitive and super responsive; pleasuring them is quite a treat, especially if you're well-equipped with tricks and skills that make them moan at the top of their lungs.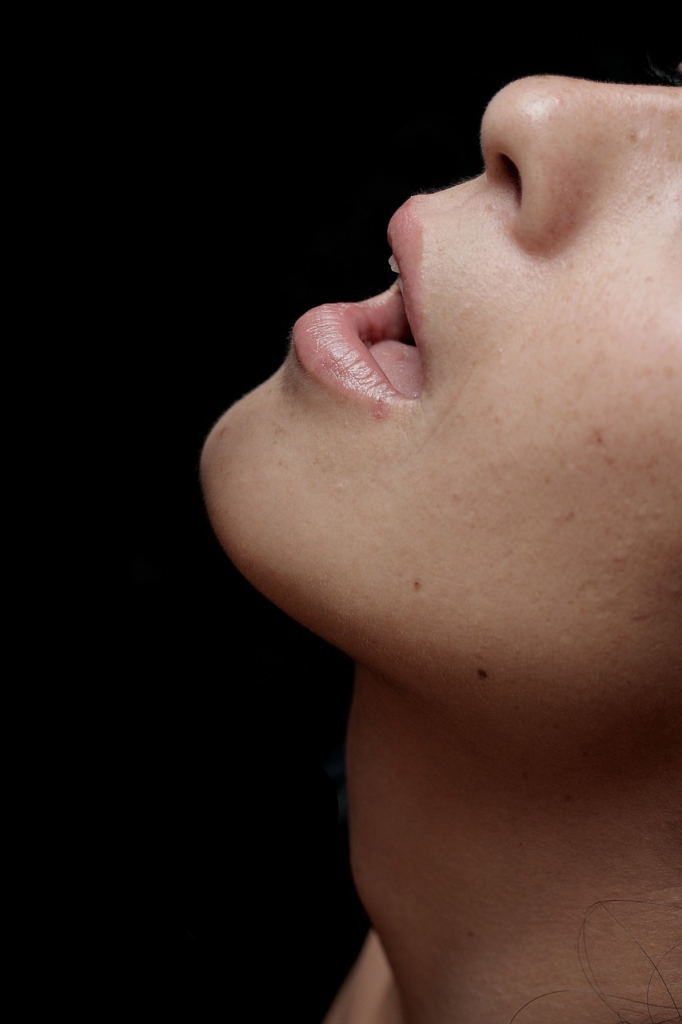 Moaning is a sign of sexual satisfaction leading to climax. Your partner's moaning is their way of telling you that they are enjoying your intimate moments together, that you're doing it right, and that you can be a bit more playful and daring.
With a moan machine's ability, the "musex" they create can enhance the way you perform, since both of you can groove to the rhythm of each other's orgasmic sounds. Lost in the melodies of your banging, you'll feel like you're floating in heaven while grooving to the hottest dance craze of the decade.
The Solo Laner
This may be one of the most unsatisfying partners you can have in your lifetime. As soon as they get off, they leave it all up to you to finish your deed, whether you like it or not.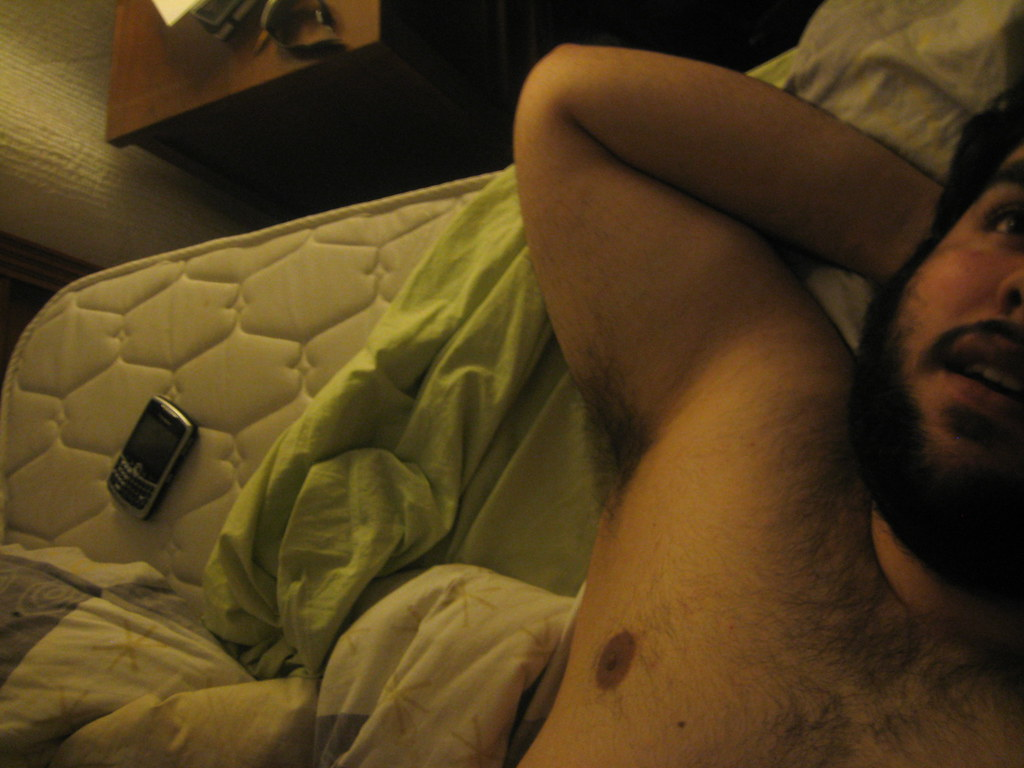 They may hit all the pleasure points you have that they might not even aware of, since they seek the most pleasure they can get for themselves. The solo laners might also doze off after their first orgasm or don't even bother to have a round two.
As the solo laner leaves it up to you after reaching their climax and you're still yet to be satisfied, remember that you have all the means to satisfy yourself afterwards.
But if you happen to chance upon a second encounter with the same solo laner, you make sure to converse about having not just safe, but a real satisfying sex. You could arrange with him to get yourself done first (wink) with all the pleasure you might receive, and continue pleasuring them after, since you're not the soloist type, right?
The Stink Bomb
Some witty netizens would classify this type of partner into two variants: the body and the room. They both have poor hygiene practices that will make you think twice before going down and dirty with any of them.
The body one exhibits an ungodly smell that may make you do a quick step backward instinctively. Some, though, find this more appealing, especially when they're ruggedly attractive to them. But if you're into making out with the body one, you can instead have a bathroom fun to lather off some smell while water sensually drips down your bodies.
The room one is kind of a surprise. Until they bring you to their place, you won't know how unhygienic this person can be, which might make you take a quick leave. If you don't, just find the best spot, or start learning to love the standing position.
We know that you might encounter the stink bomb once in your lifetime, so just keep not only your "wang" and your booty hole safe, but your senses as well. If you choose to be with the stink bomb, it's all good. Let the smell of cupid explode, because all is fair in love.
The Purist
This type of partner is one who believes that their body is a natural wonderland. They might claim to be clean, virgin and untouched, so they can't be bothered to use condoms during intercourse.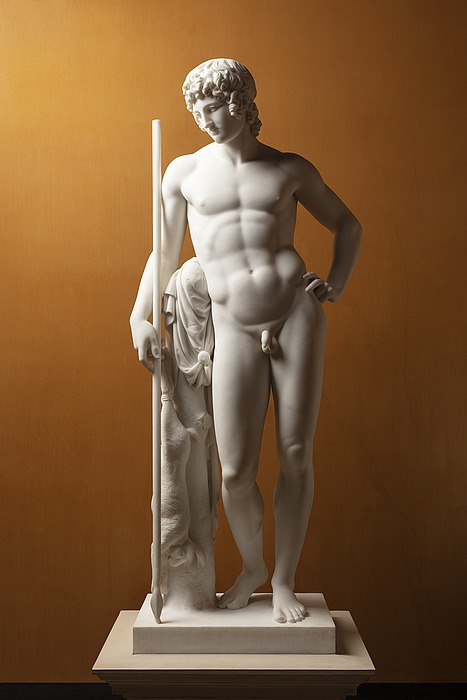 They're also probably proud of their bodies so much, that they will try to reason their way out of wearing protection with words like "pure pleasure comes from going raw," "this isn't what our bodies are made for" or something along those lines.
Always consider that when wearing condoms, you're not only protecting yourself, but your partner as well. So, keep your guard up and stay protected! Remember, you are also pure in loving yourself by engaging in "safe and satisfying sex."
The world may be rife with opportunities for interesting and thrilling encounters, but make it a point to keep yourself protected whether you find pleasure with a chatterbox, a moan machine, a solo laner, a stink bomb or a purist. Premiere® Condoms can serve you with both pleasure and protection. You can easily buy them at the nearest convenience store or drugstore. They're also available at leading online shopping sites. 
You can also download the Safe Spaces PH app on App Store or Google Play Store for free condoms and lubricants at participating establishments near you, especially if you already have "matches" or "taps" nearby. It pays to be always prepared for these sexual "surprises."
Text by LoveYourself Communications
Photo References
1 https://www.freepik.com/free-photo/handsome-asian-gay-couple-talking-bed-home-young-asian-lgbtq-guy-happy-relax-rest-together-spend-romantic-time-after-wake-up-bedroom-modern-house-morning_6142535.htm
2 https://www.needpix.com/photo/1774698/woman-skin-portrait-lip-nose-model-pose-dark-face
3 https://www.flickr.com/photos/julianbrooke/5329431628
4 https://www.flickr.com/photos/wwworks/38787208512
5 https://thorvaldsensmuseum.dk/en/collections/work/A790