A collaborative partnership matters in times of crisis.
Amidst the threat of the novel coronavirus, LoveYourself, Inc. continues to provide essential services for its clients, particularly to people living with HIV (PLHIV). As a community-based, non-profit organization, it wouldn't be able to function at its full capacity in this time of crisis without its partners, like MACARE Medicals.
As its partner for many of its projects for the community, LoveYourself is pleased to announce that Macare thru its partner Cepheid developed a cost-efficient test kit for COVID-2019 dubbed as Xpert Xpress SARS-CoV-2. The test kits, which are compatible with the automated real-time PCR GeneXpert machine, have arrived in Manila on Friday. The Xpert Xpress test kit only costs PhP1,200.00, and one test is equal to one reportable patient result.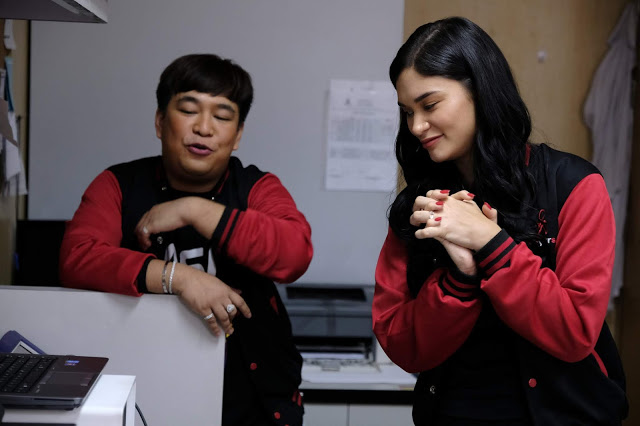 For its HIV advocacy work, a significant part of LoveYourself's laboratory equipment is provided for free by MACARE. This support enables the organization to offer free viral load and other necessary testing requirements of PLHIV clients and clients' concerns for other sexually transmitted infections (STI).
This partnership has upgraded the capacity of the organization to conduct basic laboratory tests, hematology, and serology. Around 20 clients a day per machine from LoveYourself Anglo in Mandaluyong, Victoria by LoveYourself in Pasay, and LoveYourself White House in Cebu benefit from the GeneXpert machines of MACARE.
The partnership with MACARE also led to the establishment of LoveYourself White House in Cebu by offering its building for free. It also paved the way for establishing the organization's internal pharmacy, among other help.
During the Rise As One online concert, LoveYourself also commenced its demonstration project for its SelfCare program or its HIV self-screening service with no less than Miss Universe 2018 and LoveYourself Ambassador Catriona Gray, and Mga Batang Poz lead actor, Paolo Gumabao.
The SelfCare demonstration project, supported by Chembio Diagnostics, will run for six months, only covering Metro Manila clients. To avail of the self-screening kits, one must order it through the SelfCare Facebook page. The full implementation of the self-screening program will start after the project.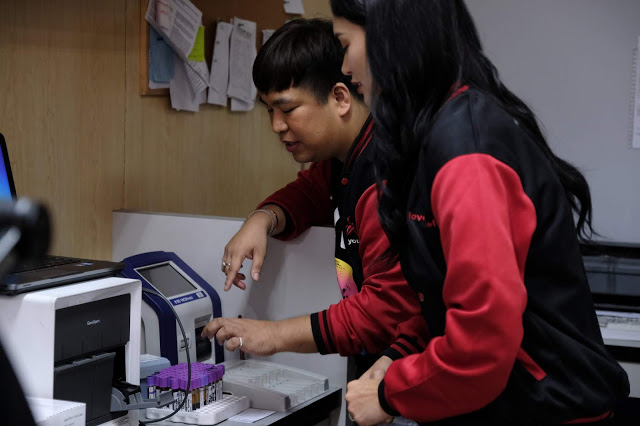 Meanwhile, LoveYourself recently launched its telehealth program called, iCON or interactive consultation for its clients to consult with a healthcare professional for their medical needs. To schedule an appointment, clients should register at iCON sign up page.
Lastly, LoveYourself Xpress Refill remains operational for PLHIV, who needs to restock on their life-saving medicines. To register, visit Xpress Refill sign up sheet. Clients may also call the Xpress refill hotlines at:
Anglo (Mandaluyong): 0920 502 1007 | 0999 529 2330 | 0956 615 1230 | 0915 310 7336
Victoria (Pasay): 09995292399 | 09153107339 | 0915 831 8715
Lily (Parañaque): 0917 155 5955 | 0928 689 6422
Welcome (Manila): 0967 207 1976
Hero (Bacoor, Cavite): 0956 490 3747 | 0906 483 9040
White House (Cebu City): 0961 573 6493
The Xpress hotlines are also open to assisting non-LoveYourself clients of their antiretroviral (ARV) medicine refill.
Text by LoveYourself Communications
Featured image by Ria Brines
Photos by Kobi Janairo