Sexual health mindful individuals may need to bid goodbye to LoveYourself Uni, as it closes its doors to HIV testing clients this December 2020.
This youth-friendly community center, along Taft-Gil Puyat in Pasay City, has been serving its clients since 2015 for various sexually transmitted infection diagnostics like HIV, hepatitis B, syphilis, and gonorrhea.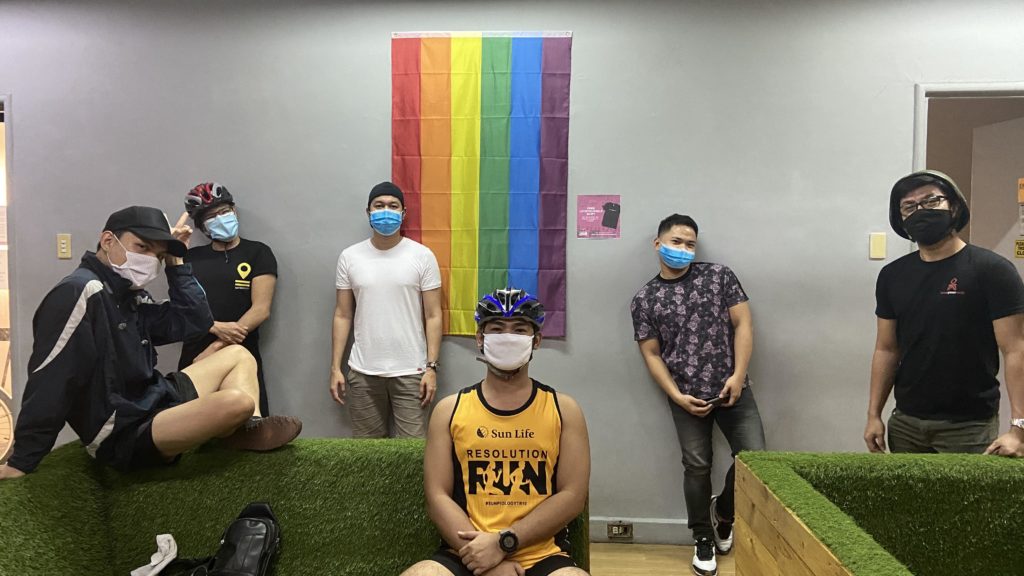 From 2015 to 2020, LoveYourself Uni has done nearly 52,000 HIV tests, wherein 3,030 individuals were diagnosed living with HIV and bridged to clinics or hospitals for their treatment.
LoveYourself founder and executive director Ronivin Pagtakhan shared, "It saddens us to give up LoveYourself Uni because of the influx of clients we have in the center. However, we are restrategizing our centers to cater to both HIV testing and HIV treatment to close the gap of lost-to-follow-up clients." These clients were tested HIV positive but weren't able to start the treatment process right away because of the need to shift to other hubs for their treatment.
"We also carry the brunt of the pandemic and ballooning operational costs of Uni. But we are currently looking for a new place to upscale the services we currently offer in the center and make it more sustainable in the long run. We'll reopen it in another area, hopefully, by next year," informed Pagtakhan.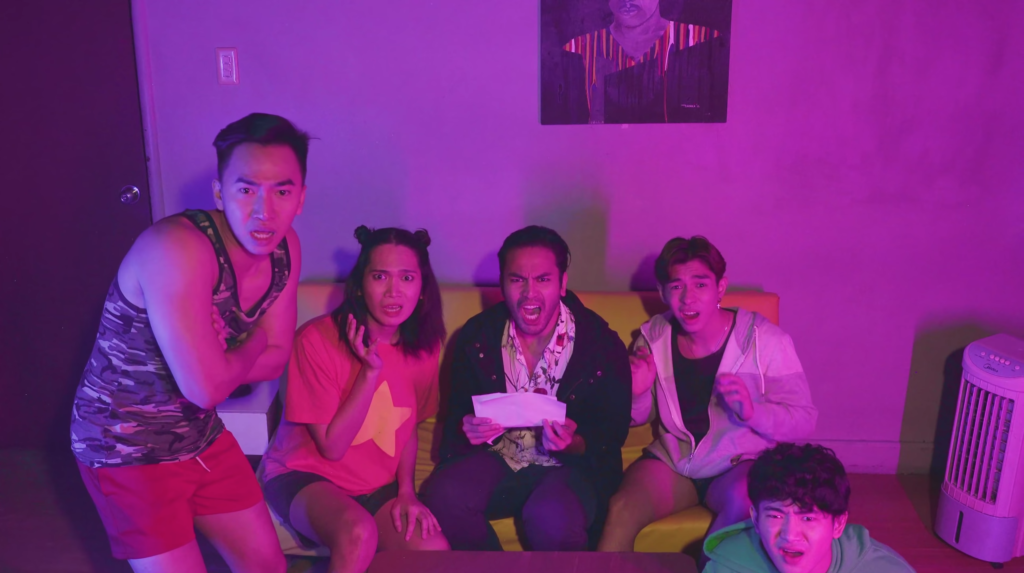 As a tribute to its closure, LoveYourself Uni hosts the set of a sitcom BL series entitled 'Got 'Chu Fam,' which is streaming on LoveYourselfTV every Sunday at 8:00 PM. The series is now on its fourth episode this coming December 20.
The Got' Chu Fam BL sitcom, written and directed by Ree Villanueva, features five characters who rented an old house and discovered romance, self-acceptance, and a newfound family.
Watch out how "Paul," a gay call center agent played by Bench Ortiz, and "Carlo," a cisgender policeman played by John Medina, unveil the real score between them. Get ready to be hooked with the awesome threesome team-up of "King," the boy next door crooner played by Mico Se; "Spencer," the cutie weirdo singer-wannabe played by Redge Berosil; and "Kylie," the newly transitioning woman, played by a real transgender woman, Ollie Torres.
Even up to its last days, LoveYourself Uni remains a safe space for the youth with this BL sitcom that aims to tell the stories of young LGBTQIA+ members. To watch, like, and subscribe to LoveYourselfTV on Youtube on this link: www.youtube.com/c/LoveyourselfPh.
Written by LoveYourself Communications