Miss Universe 2015 Pia Alonzo Wurtzbach and Miss Universe-Philippines 2018 Catriona Elisa Gray join leading HIV advocacy group – LoveYourself, Inc. – in eradicating the epidemic with Hacking HIV 2.0 media event on 17 November (Saturday) at the PETA Theater.
The Hacking HIV 2.0 entails the unveiling of four new HIV programs. First of which is the establishment of three new community centers, namely LoveYourself Welcome in Manila near Welcome Rotonda, Lily by LoveYourself x DIOSSA in Parañaque City, and LoveYourself White House in Cebu City.
"These new community centers will enable us to reach more people for our HIV-related services," LoveYourself Senior Director Christopher Lagman said.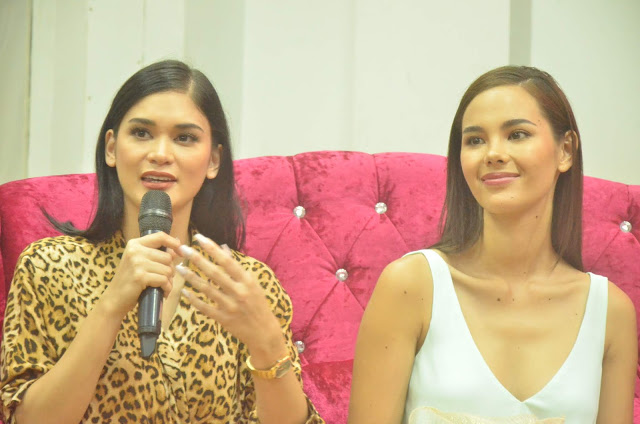 Beauty queen-ambassador turned volunteer, Gray introduces a pioneering HIV service called SelfCare. It is a HIV self-screening process that caters to people who want to have their HIV screening by themselves at their own convenient time and with utmost privacy.
"We offer this alternative option to address the concerns of the people who are willing to take the test, but are not able to do so due to fear and stigma attached to HIV testing. We initiated this move, so we would be able to bring the service to them and help them know their status," Gray said.
On the other hand, LoveYourself is also the power behind the national HIV testing day on the 24th of November dubbed as "Hot Doctors of 'Pinas." According to LoveYourself founder and executive director Ronnivin G. Pagtakhan, the Hot Doctors of Pinas will provide HIV101 during the testing day and interested individuals should register at this link: bitly.com/HotDoctorsPinas.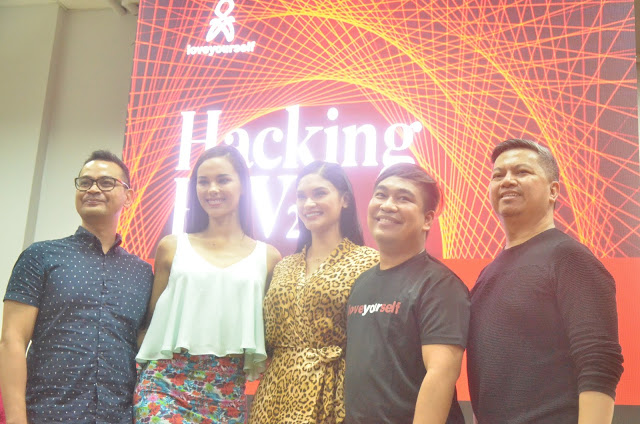 "We started the mass testing campaign in 2011 where LoveYourself was still starting with one site only, and we are now holding this kind of activity twice annually. This time, we are collaborating with various community-based organizations providing HIV services to expand the program to different locations across the country," Pagtakhan underlined.
The Hot Doctors of 'Pinas sites in Metro Manila (i.e., Manila/Quezon City, Mandaluyong, Parañaque, Pasay and Taguig) and in cities in different provinces (Luzon: Bacoor and Imus in Cavite Mabalacat in Pampanga, Puerto Princesa in Palawan, Visayas: Cebu and Iloilo, Mindanao: Cagayan de Oro, Davao and Zamboanga).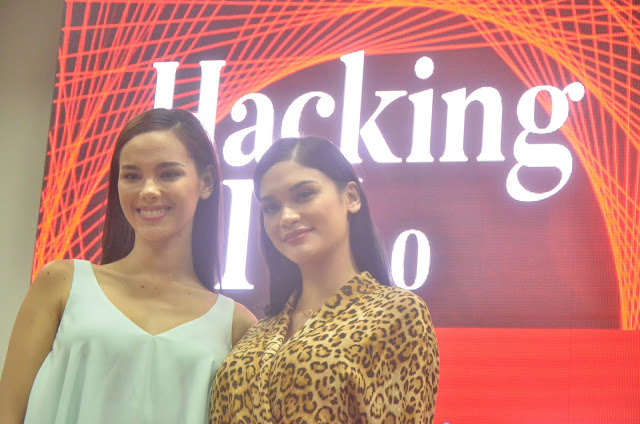 Finally, world-renowned HIV advocacy ambassador, Wurtzbach launches the 2019 Love Gala and Ripple Awards. These are LoveYourself's twin events that gather together advocates and supporters of the global HIV movement to magnify and mainstream the cause.
"We've started Love Gala in 2017 during the World AIDS Day commemoration, and recognized leaders and front movers in the HIV advocacy during the Ripple Awards. In the love month next year, we will do it again to inspire more people to rally for the cause," Wurtzbach explained.
Wurtzbach has been LoveYourself's biggest ambassador during her stint as Miss Universe 2015.
Love Gala/Ripple Awards will take place on 23 February 2019 at One Esplanade in SM MOA Complex in Pasay City.
Text by Raybert Domingo
Featured photo by Aya Tantiangco
Photos by Joma Ragrario