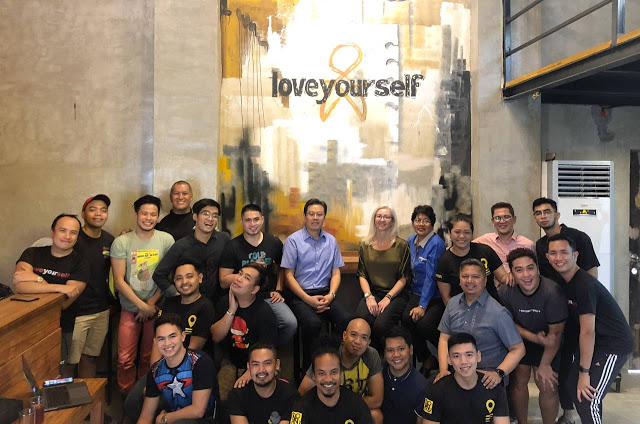 MANDALUYONG CITY – The LoveYourself, Inc., the leading community-led HIV services provider, will be opening its three new HIV testing centers – two in the National Capital Region (NCR) and one in Cebu City.
"This move aims to address the growing numbers of HIV infection among the youth and at risk populations," LoveYourself founder and executive director Ronivin G. Pagtakhan said. In the past 10 years, the proportion of HIV diagnosis in 15-24 age group nearly tripled from 13% in 2008 to 29% in 2018 based on the latest Department of Health data.
Pagtakhan emphasized that it is important to instill into the minds of the youth – like university students – of the ways to prevent HIV, and by having regular testing as a medical routine.
First of the new community centers is LoveYourself Welcome, which opens on the 17th of November (Saturday). It is located at 858 Blumentritt Road cor. Remedios St., Sampaloc, Manila near the iconic Welcome Rotonda. The clinic is open from Tuesdays to Saturdays from 2:00 p.m.- 11:00 p.m.
With LoveYourself Welcome located near the University Belt, it aims to provide a convenient access to HIV screening and other related services for students, youngsters and other demographics in the area.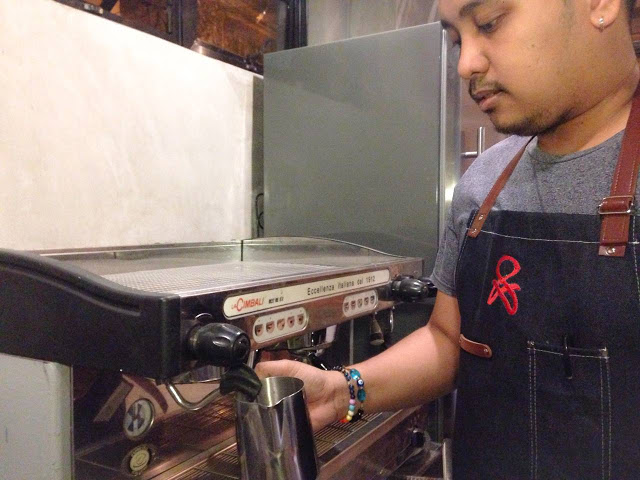 The second NCR community center is the Lily by LoveYourself located at the #98 Pineda Building Manalac Ave., Sitio De Asis, Barangay San Martin De Porres Paranaque City, which is just across the Waltermart in Upper Bicutan.
Aside from HIV testing, Lily by LoveYourself, in partnership with Decent Image ofSouth Signal Association (DIOSSA), will also offer hormone replacement therapy and counseling from Wednesdays to Sundays between 12:00 nn-9:00 p.m.
Moreover, LoveYourself White House in Cebu will be operating soon to cater to Cebuanos who seek HIV-related services. This is the first LoveYourself community center outside Metro Manila.
Existing community center of LoveYourself are LoveYourself Anglo (Shaw Blvd., Mandaluyong City), LoveYourself Uni (Taft Ave., Pasay City), and Victoria by LoveYourself (Park Ave., Manila).
These community centers are supported by the AIDS Healthcare Foundation (AHF) and Pilipinas Shell Foundation, Inc. as well as MACARE Laboratories.
LoveYourself is an organization mostly made up of volunteers who take multi-layered action on the HIV epidemic by promoting self-worth and the so-called TSC concept, which means "timely testing and treatment, safe and satisfying sex, and correct and consistent use of condom" as ways to protect one's self from doing risky behaviors.
Text by Jacob Lazaro & Bet Domingo