This year's Philippine International AIDS Candlelight Memorial (PIACM) tells us all that in this continuous fight against HIV, "U Matter."
Among us, individuals and organizations have paved the way to make ripples of change and advance the HIV advocacy. Let us recall their stories and look into how their works and contributions have advanced, as we recognize the efforts of U as an Advocate.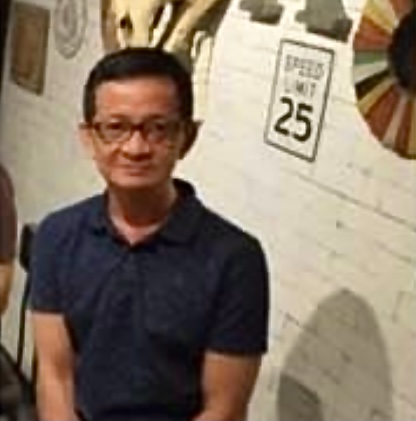 Renato "Nato" Roque is an Individual of the Year finalist at the 2019 Ripple Awards. Though not officially affiliated with any organization, Nato has assisted the community of Persons Living with HIV (PLHIV) through diligent home and hospital visits, as well as active sourcing for sponsors and donors. Beyond focusing on financial aid, Nato went miles and climbed mountains to save lives, and even assisted children living with HIV with milk and medical needs.
At present, the ongoing COVID-19 pandemic tested Nato's devotion to his advocacy towards helping PLHIV, with the impending health risks it brought him and his family, as well as challenges on mobility. These, however, did not stop him from stretching his hand to those who needed refills on their antiretroviral therapy medications and treatments (ARTs), who are more vulnerable during this time.
"As of today, may isa akong teenager na (I'm helping a teenager, who), because of the health protocols and since the kamag-anak ay mahihirapan pumunta sa (relatives can't go to) San Lazaro Hospital H4 OPD for the refill ng ART meds n'ya, I volunteered myself na ako ang pupunta sa hub n'ya everytime na magre-refill ng ART meds (to be the one going to the hub for the refills on his behalf)," Nato shared. "That's [also] my promise, actually, to his deceased mom." He also has not stopped with his link-to-care efforts across cities in Metro Manila.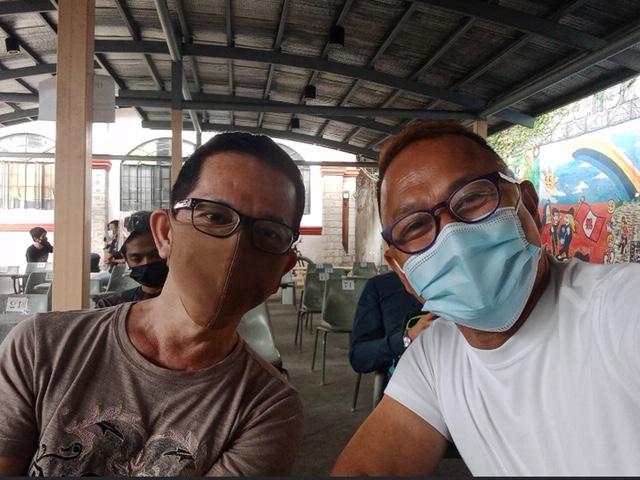 Nato's relentless perseverance in helping the PLHIV community and ensuring that they can easily access their medical needs during the pandemic is truly remarkable, knowing that he remains to be a one-man team, without any formal ties to any advocacy organizations.
Nato hopes to inspire everyone to continue on with this advocacy, even as times have gotten difficult. "We must stand strong and not be shaken by what was happening because of the COVID19 pandemic," he said. "For the people living with HIV, love your antiretroviral therapy medicines because that is your saving grace."
There are surely more ways to give the PLHIV Community a good fight for their rights to live well, healthy and strong.

Renato Roque
Let's continue to champion Nato and advocates like him whose work and efforts are truly noteworthy. Join us at the online event at the PIACM and LoveYourself Inc.'s official Facebook pages on May 16, 2021, 4 PM.
Text by Jaybee Bermudez
Photos courtesy of Renato Roque