The Philippines has yet to reach the plateau when it comes to diagnosis and treatment of Persons Living with HIV (PLHIV). The numbers are still growing and what is more alarming is the fact that there are more younger persons diagnosed with HIV.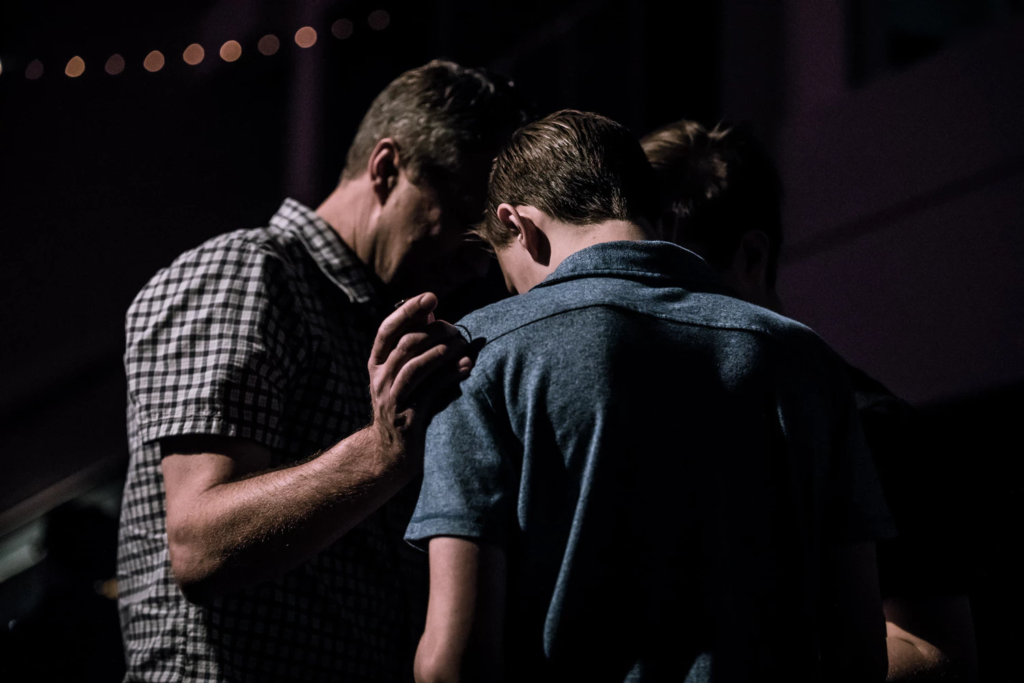 According to the April 2019 HIV/AIDS and ART Registry of the Philippines published by the Department of Health – Epidemiology Bureau, HIV infection among the age group of 15 – 24 nearly doubled from 17% in the ten-year period of 2000-2009 as compared to the last ten-year period (2010-2019) at 29%.
From these figures, 96% of adolescents diagnosed with HIV were infected via unprotected sexual contact.  Some attribute the increase to the lack of a solid sex education system in our country as well as the conservative view of most Filipinos about sex which stigmatizes the use of contraceptive so much so that the youth of today are disempowered to choose safer sexual practices.
We have chronicled the lives of two young PLHIVs to have a better and clearer picture on the struggles they face upon learning of their HIV status, their friends and family's reaction to it and the effects of treatment in their young lives.  For their protection, especially on their HIV status and identity, we have changed the interviewees' name.
Chris, a 17 year old Culinary Arts student currently enrolled for treatment at Victoria by LoveYourself believes that he got infected because he was unprepared for his first sexual encounter and agreed to it hastily atnd aggressively.  He got himself tested since his unprotected encounter made him overthink things and put undue stress on him. This eventually affected his studies so to finally appease his mind, he decided to have himself tested for HIV.   He was hoping that he was spared from being infected as the first 2 initial test came out nonreactive.  On his third test at LoveYourself Uni, he came face to face with the reality of being a young PLHIV.
Enzo, a 24 year old young professional who is having his treatment at LoveYourself Anglo was diagnosed at the age of 21.  He just graduated from college when he was diagnosed. He feels that when he gives his entire self to someone else, he will be accepted for who he is filling the huge hole inside him. In his pursuit of validation, his encounters with various sexual partners were mostly unprotected since he was allergic to latex condoms.  Like Chris, Enzo initially tested nonreactive until his window period ended finally caught up with him.
Dealing with the News 
Chris narrated that when he learned  of his status, his mind went blank. "During that night, ako yung last na dumating dun sa testing area. I wasn't shocked, hindi ako gulat. Kasi ayun, sa sobrang pag-iisip ko naisip ko na yung possibilities at mga pwedeng mangyari. (During that night, I was the last one to arrive at the testing area. I wasn't shocked because of my overthinking, I was able to figure out the possibilities and the things that could happen)" At that time, thoughts about his future rushed in, if he can still pursue a career which demands the strictest of safety and sanitation protocols despite the fact that he was a PLHIV.  He also feared the stigma his status might have if his family and friends learned about it.  
For Enzo, he felt like his world crumbled when he was informed of his status.  He didn't know how to react, he just recalled being teary eyed and silent. At that time he thought of taking his life so that he won't suffer the consequences of being HIV positive since he was preoccupied with the stigma that comes with his HIV status. However, his mother occupied his mind at that time. She became his motivation to keep on going. He wanted to make her proud but given that he was just a fresh graduate at that time, he became wary of his future and if he would be able to get a career with his HIV status.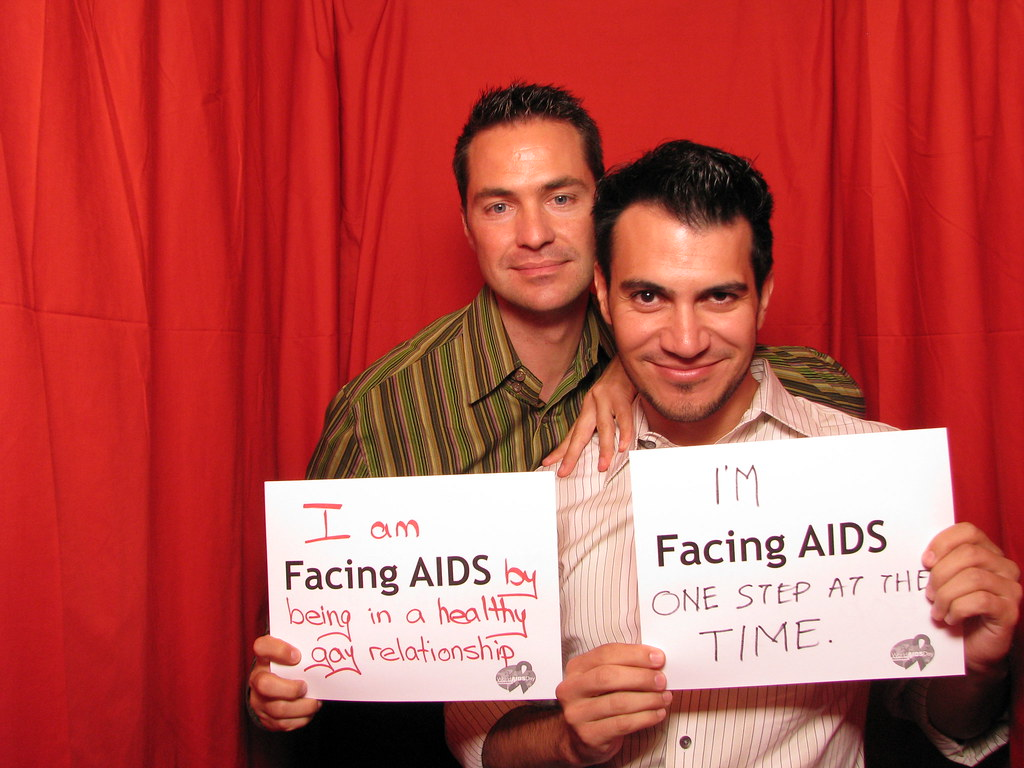 Coping with HIV 
One thing Chris and Enzo learned in coping with HIV is that they had to contend with it on their own and having someone to confide with their situation helped them with their psychological and emotional struggles. That is why they both confided with their friends first upon learning their HIV status since they felt the need to release their emotional burden. For Chris, his friends became his support system in a way that whenever he feels melancholic about his current situation, he is able to talk about it to them — he is able to flush it out of his system. He said that there was an instance that he would just stare blankly on something and then out of nowhere felt sad. He has his friends behind his back to release these negative thoughts. Enzo found comfort in his friends since someone constantly checks on him from time to time.  He recalls:  "When I first got diagnosed, sinabi ko agad iyon sa closest friends ko. It helped a lot sa akin na may nakakaalam since may nagche-check at nangangamusta sa akin. (When I first got diagnosed, I told about it to my closest friends. It helped having someone who knows about my status since there are people who checks up on me)" He felt that he is loved and cared for.
As to disclosing their status to their family, Chris still struggles to open up about his HIV status because he is afraid of disappointing his parents and that he does not want to bring forth another problem to them. He believes that the current struggles he has with his parents were rooted from the moment he came out to them which he believes that he is just being tolerated and has yet to be accepted.  Chris narrated: "We don't talk about it pero alam mo yun, sabi nga ng iba, tolerated lang but not totally accepted. (We don't talk about it [me being gay] but it feels like, as what others would say, you're just tolerated but not totally accepted)" It took six months before Enzo finally mustered enough courage to disclose his status to his Mom.  Since he just graduated, Enzo had to disclose his status to his Mom to get financial assistance for his treatment.  He is really thankful that his Mom understood his situation and accepted and cared for him with unconditional love and support.
Dealing with Treatment
Chris and Enzo both knew the importance of treatment and how it can make their lives normal and achieve what they dream for in life. They have physically and mentally prepared themselves their treatment might entail.  Chris mentioned: "Ang naisip ko lang noon is that it is required, it's necessary na parang importante siya for me. Kasi, marami akong gustong gawin sa buhay and for me to do that, I need to do this. (The first thing that came to my mind is that it [getting treated for HIV] is required and that it is important for me. I want to do lots of things in my life and for me to be able to do that, I need to do this.)"  Chris was lucky to have a Counselor and Life Coach to guide him throughout the whole treatment process. Unfortunately for Enzo he got diagnosed in a testing site where there is no Counselor to help him.  He enrolled himself to treatment on his own with the assistance and guidance of his Mom. 
Chris was also lucky that his allowance was sufficient to cover for the baseline laboratory tests, required prophylaxis and contribution to Philhealth which are needed to start with his treatment.  He is grateful that he has been able to save enough to cover for all the needed expenses prior to treatment. Enzo on the other hand, was forced to disclose his status to his Mom since he cannot afford the expenses for his treatment.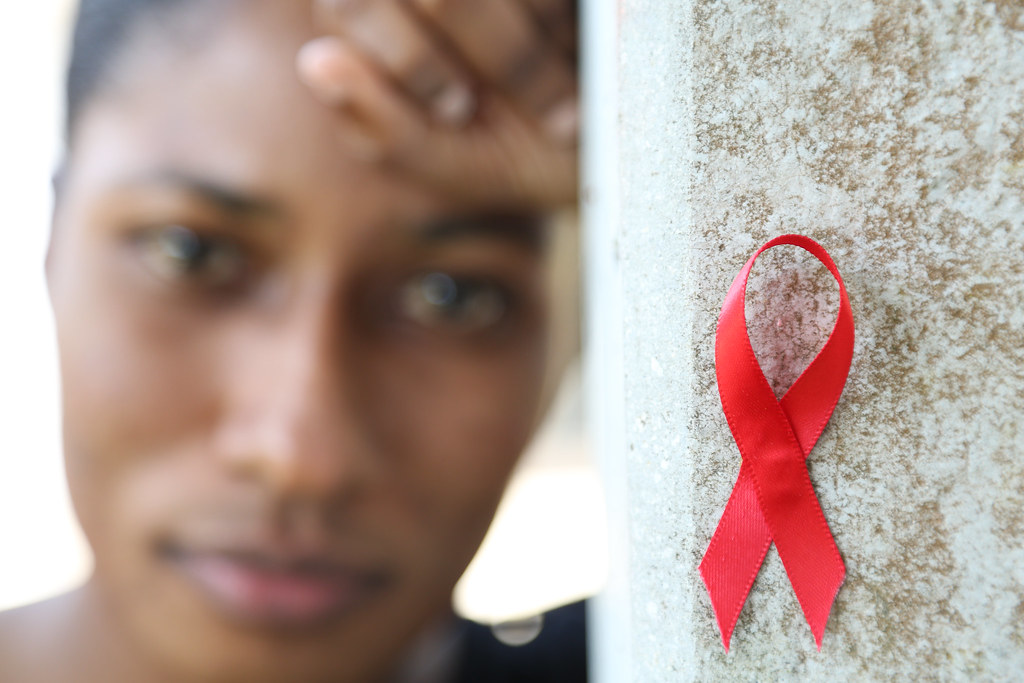 Lessons Learned
Chris and Enzo sometimes wish that they can go back in time to when they were still nonreactive. On a positive note, their being reactive meant meeting amazing people whom they are grateful for helping them get through the most challenging aspect of their young lives. 
Chris and Enzo wants the youth of today to learn from their experience as a young PLHIV about loving yourself, self-worth and being contented. As Chris puts it: "Don't depend on someone's affection to find your happiness. Kasi yung happiness mahahanap mo naman sa friends mo, sa sarili mo. (Because happiness can be found in your friends, even to yourself) Life isn't a race, enjoy every moment and focus on what is important." 
The lessons learned from the experiences of Chris and Enzo are one of survival and self-worth. They learned that being accepted by others does not have come to a point of risking one's safety. This is the challenge they pose to the youth of today, to find their self-worth and learn to decide the best way for them to live their best lives, whether that be through safer sex or treatment.
When PLHIV can't afford the treatment cost, LoveYourself Treatment Centers refer them to charitable institutions like Philippine Charity Sweepstakes Authority (PCSO), Department of Social Welfare and Development (DSWD) or to the nearest Health Care Center of Local Government Units which usually offer free laboratory tests and prophylaxis.  They also refer them to PLHIV support groups like Positive Action Foundation Philippines Incorporated (PAFPI) which extends not only financial assistance but offer free board and lodging for PLHIVs who were abandoned by their family and friends because of their status.
For more information on LoveYourself's free HIV testing, counseling and life coaching services especially for those who are HIV reactive, please click this link. 
Text by Rael Bustamante & Ronald Bugarin