This July marks the 8th anniversary of LoveYourself's amazing dedication to the HIV advocacy. On July 6, 2019, volunteers throughout the years has reunited once again to reconnect and re-orient themselves in what's to come for the second half of 2019.
LoveYourself's lead for PrEPPY & Research, Danvic Rosadiño highlighted the volunteers' ability to dare, care, and share in his presentation on the organization's achievements thus far. Without the relentless commitment of the volunteers to the organization's core values, LoveYourself would not be able to serve 16,844 clients through its six community centers, and connect 914 PLHIVs to treatment and care as of June 2019. Through its various committees, LoveYourself is proud to continue its innovative approach to lessen the stigma surrounding HIV and testing. Through Caravan, Safe Spaces PH, Love Gala, and its partnerships with 12 CBOs nationwide, the organization is able to share its message of self-care to the entire Philippines.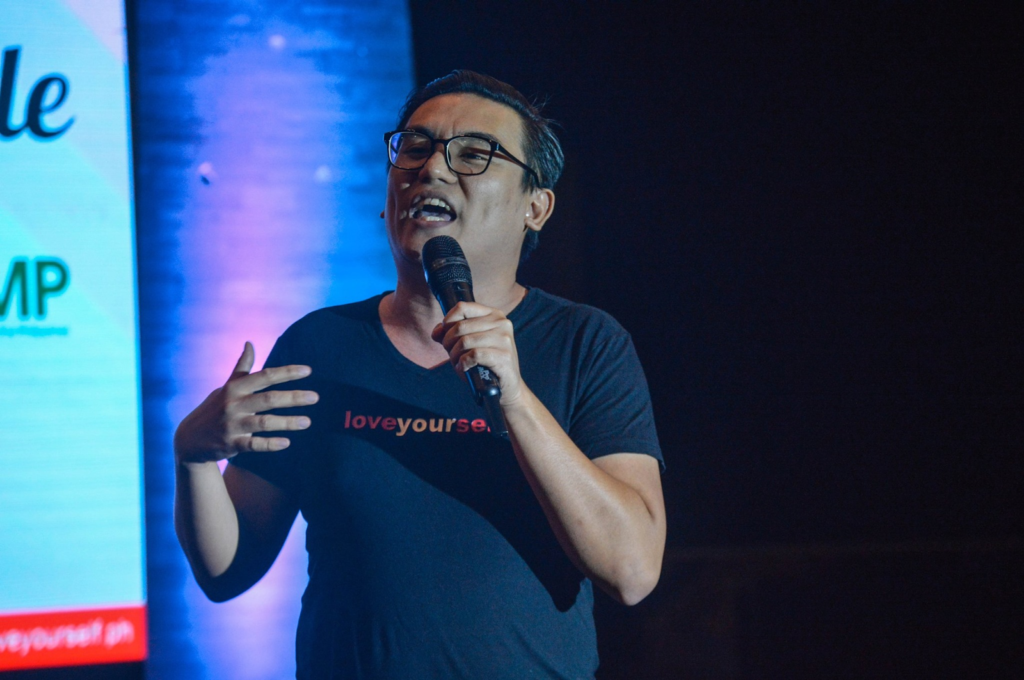 With 22 batches of volunteers, LoveYourself has been more powerful than ever. In the coming months, the organization will be able to better protect, empower, flourish, and play. Now that Pre-Exposure Prophylaxis is available at LoveYourself, clients can now access an additional layer of protection from HIV. Miss Universe sisters Pia Wurtzbach and Catriona Gray are putting their Undetectable Equals Untransmittable Campaign into full swing, strengthening the public's belief that treatment is available and effective. The events team is also gearing up for a special event on World AIDS Day December 1 in partnership with other HIV advocacy groups.
Special friends of the organization, Ana Ramsey and Enzo Almario also serranaded the volunteers with their breathtaking voices while Julio Medina made us swoon with his saxophone skills. The night was truly memorable with the roaring cheers for fellow volunteers giving it their all on stage. With energetic dance performances, sickening looks, and soulful ballads, the volunteers were able to enjoy and celebrate the night.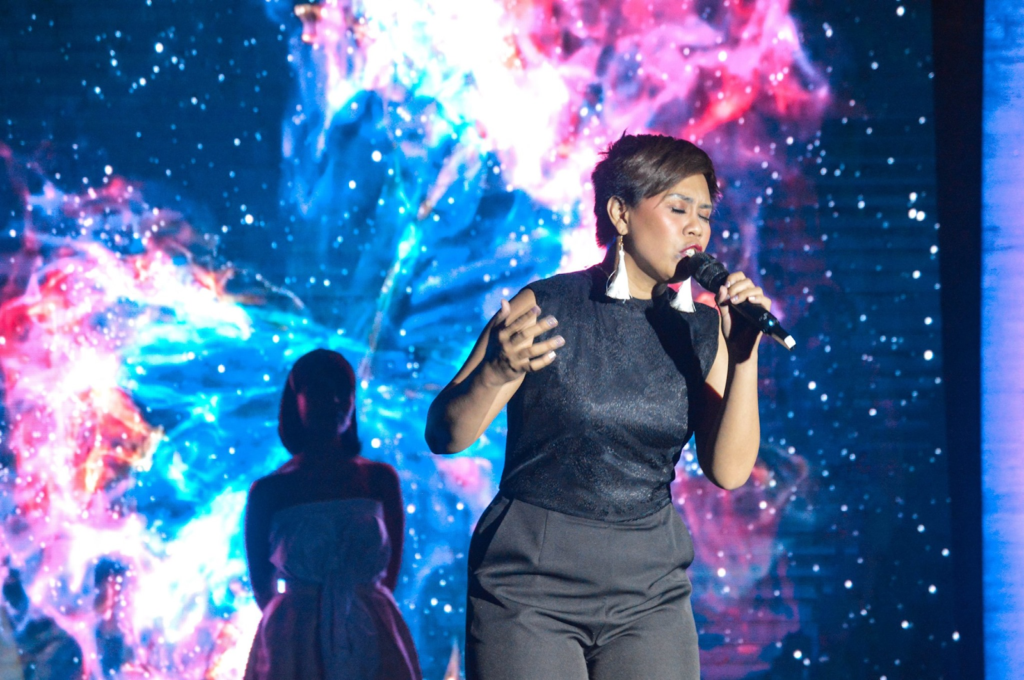 Circle of Love 8: Illuminate was presented by Kitchen Treasure, Coca-Cola, Crowne Plaza, Moonleaf, Fashion and Beyond, Nail Spa, Ganda Negosyo, Camber by Hetero, VIctoria Court, Durex, L'Oreal, DSTNQT, Teddy Manuel, Skin Rejuve, Sip, Don Cristobal, Usana, Bliss, Traevents, and Absolut Vodka.
Text by Carlos Diego A. Rozul
Photos by Edgar Bagasol Jr.