MANILA (3 April 2023) – Danvic Rosadiño, LoveYourself's Head of Programs and Innovation, recognized Saturday night (April 1) as one of the University of Sto. Tomas' Ten Outstanding Alumni of Science Tribute (UST TOAST) 2022 awardee.
With his utmost excellence and dedication to his expertise, particularly HIV response, Danvic received the "Outstanding Alumni of Science for Humanitarian Service." He stood tall alongside other notable awardees, such as the Secretary of Health, officer-in-charge, Maria Rosario Vergeire.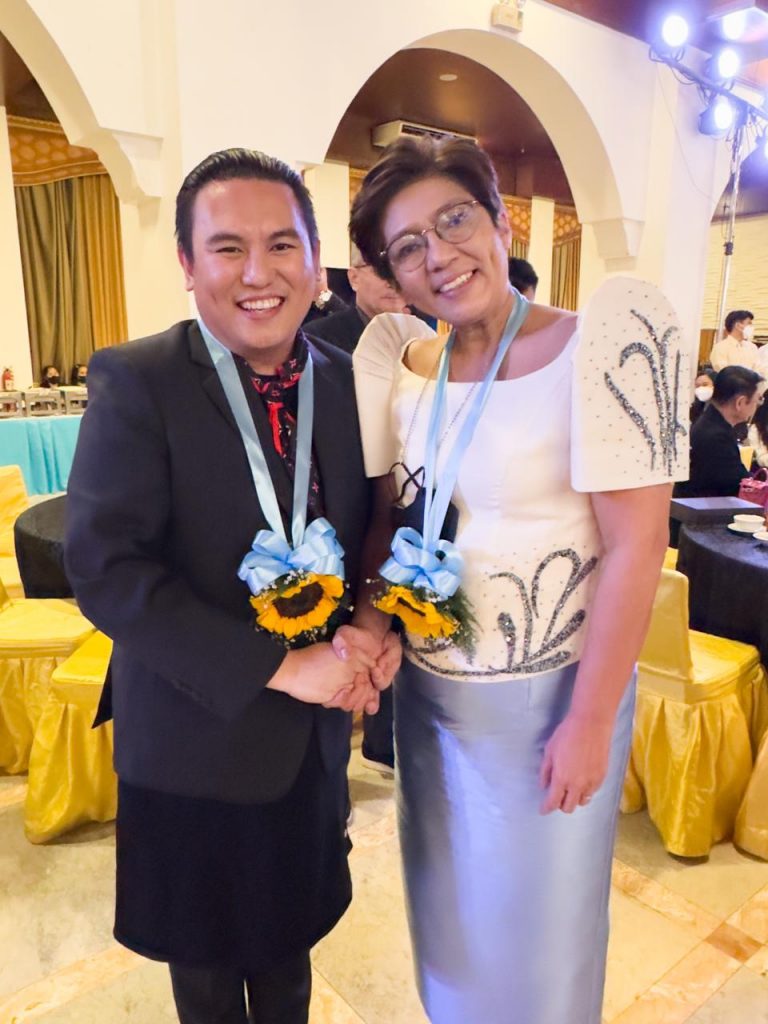 Danvic finished his Bachelor of Science in Biology at the University of Santo Tomas – Manila in 2010 and currently continuing his Master of International Health at the University of the Philippines – Open University.
TOAST Award is the highest honor bestowed by the UST College of Science Alumni Association, with the concurrence of the Dean of the UST College of Science, to a member in recognition of their significant and exemplary contribution to the science community, the nation, and the Church.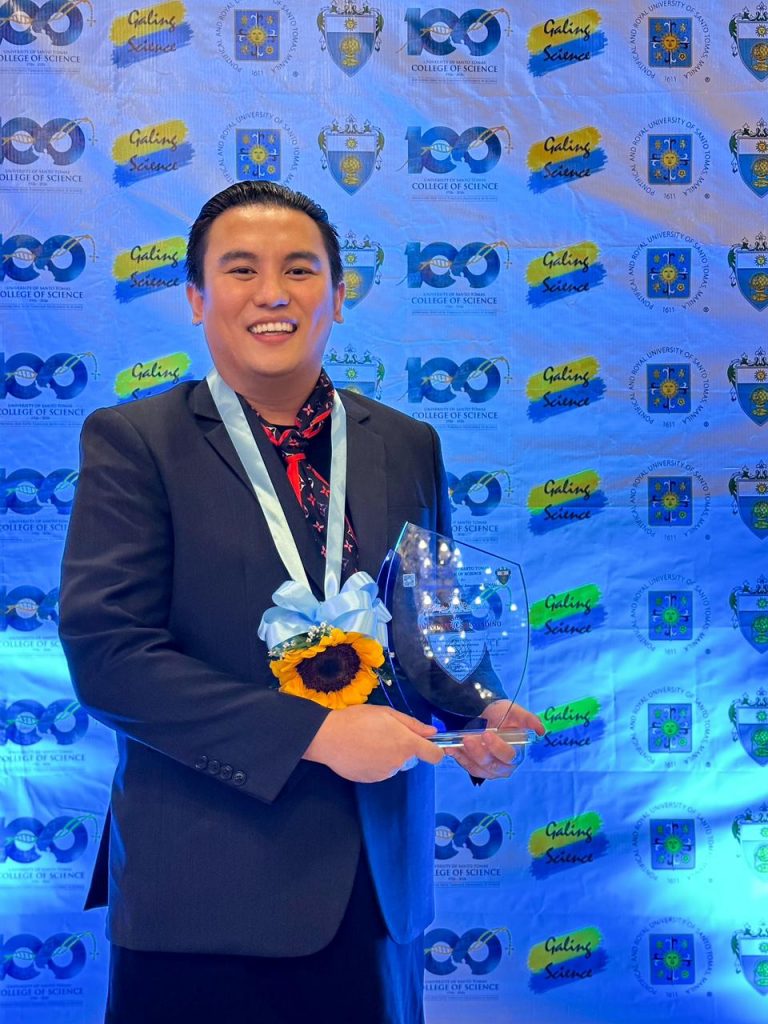 As an expert on HIV response programs, Danvic has been consulted in various workshops and forums globally. He became part of the World Health Organization (WHO) technical working group and other local and international institutions.
On top of that, he spearheaded various HIV and sexual health research studies, programs, and innovations nationally, such as PrEP Pilipinas (the introduction of HIV pre-exposure prophylaxis) and SelfCare (the pioneering HIV unassisted self-testing).
Moreover, his extensive public health research experiences have impacted the domestic and international responses to HIV, Hepatitis C, and COVID-19.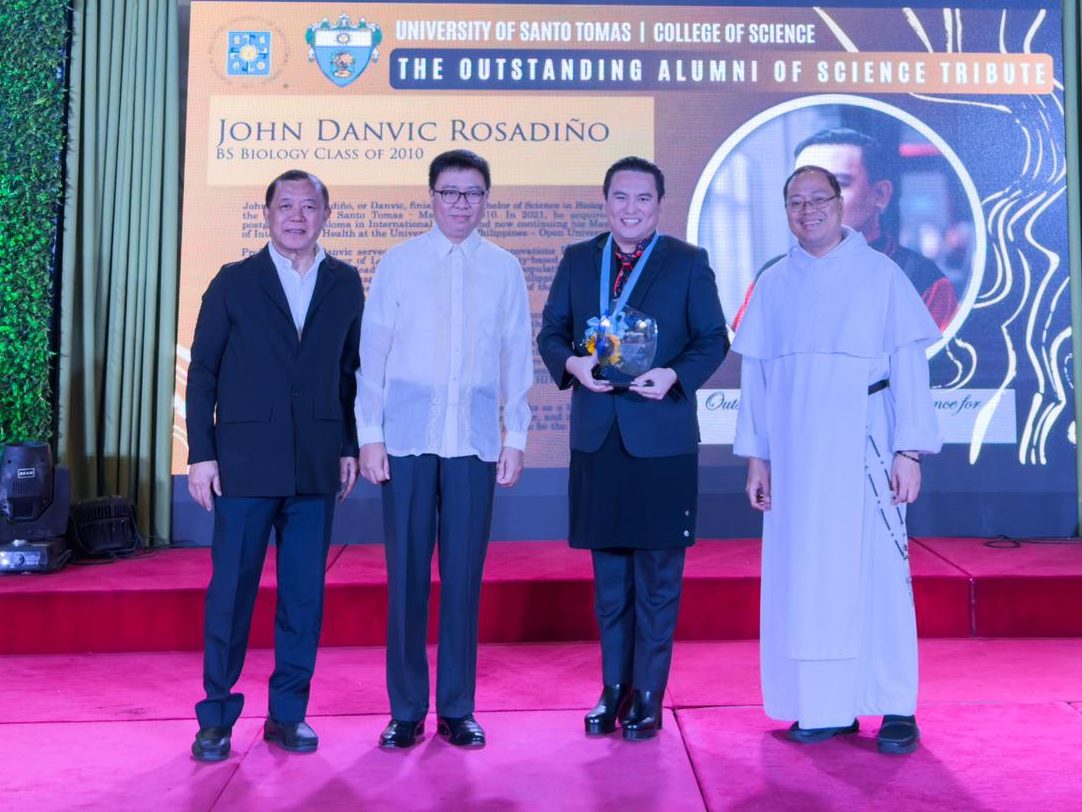 Outside his full-time job, Danvic squeezes in his volunteer works as a head of the volunteer learning and development team, an HIV counselor, and a life coach at LoveYourself, for he believes that he's working not just to be the best in the world but to be the best for the world.
Congratulations, Danvic! Your LoveYourself family is truly proud and honored to have you!
###