On a seemingly quiet Sunday, Taal volcano in Batangas suddenly erupted with only few indications, putting people's lives near the danger zone at risk. The Philippine Institute of Volcanology and Seismology (PHIVOLCS) already raised Alert Level 1 status at Taal area as early as March 28, 2019. But on the afternoon of January 12, 2020, its alert level status has been raised rapidly, and was declared at Alert Level 4 at 7:30 p.m. or even before the day ends.
The volcanic activity caused thick clouds of ash and toxic fumes, paralyzing local livelihood, and basic systems for food and water, communication, electricity and transportation. Volcanic particulates reached as far as Metro Manila and even some parts of Central Luzon. This natural incident brought a catastrophic year-starter for the affected people.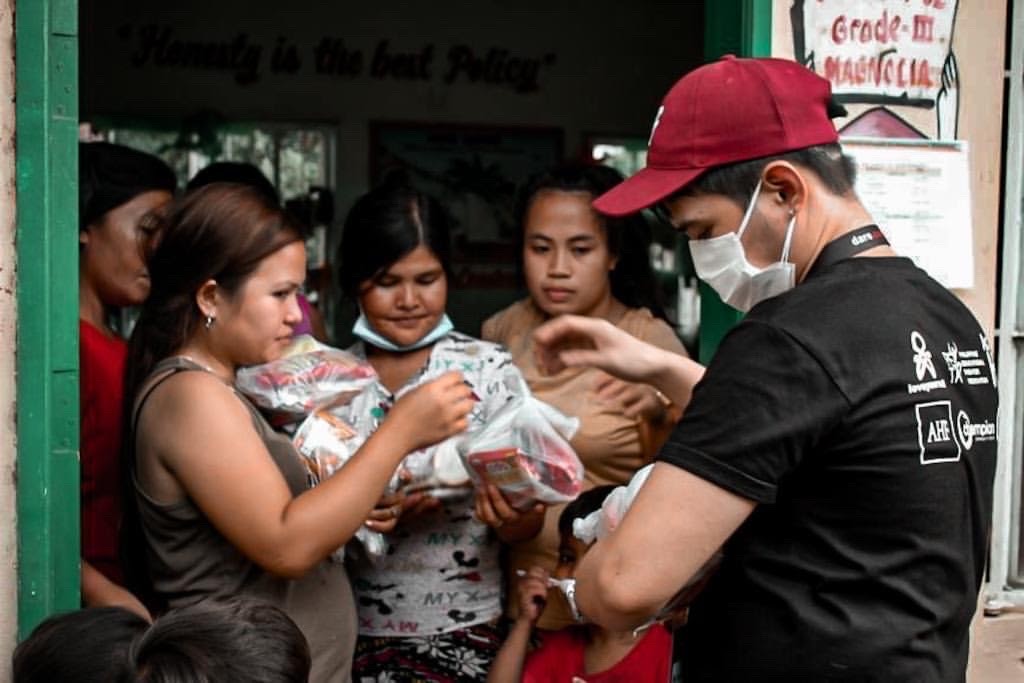 As an organization who serves, The LoveYourself, Inc. quickly initiated a 'bayanihan' drive, using its community centers as a drop in center for the donations. Alvin Joseph 'AJ' Ramirez, a nurse at Hero by LoveYourself, spearheaded the donation drive of the organization. AJ, who lives in the nearby province of Cavite, had a first-hand experience of the impact of the said volcanic activity.
The nurse's heart went out to those living in the affected areas, thus without having any second thoughts, has mobilized LoveYourself's assets with the assistance of Ronivin Pagtakhan, the organization's founder and executive director. Immediately, the volunteers have spread the message of love, urging everyone within their reach to donate any goods that can be given out to individuals and families affected by the disaster.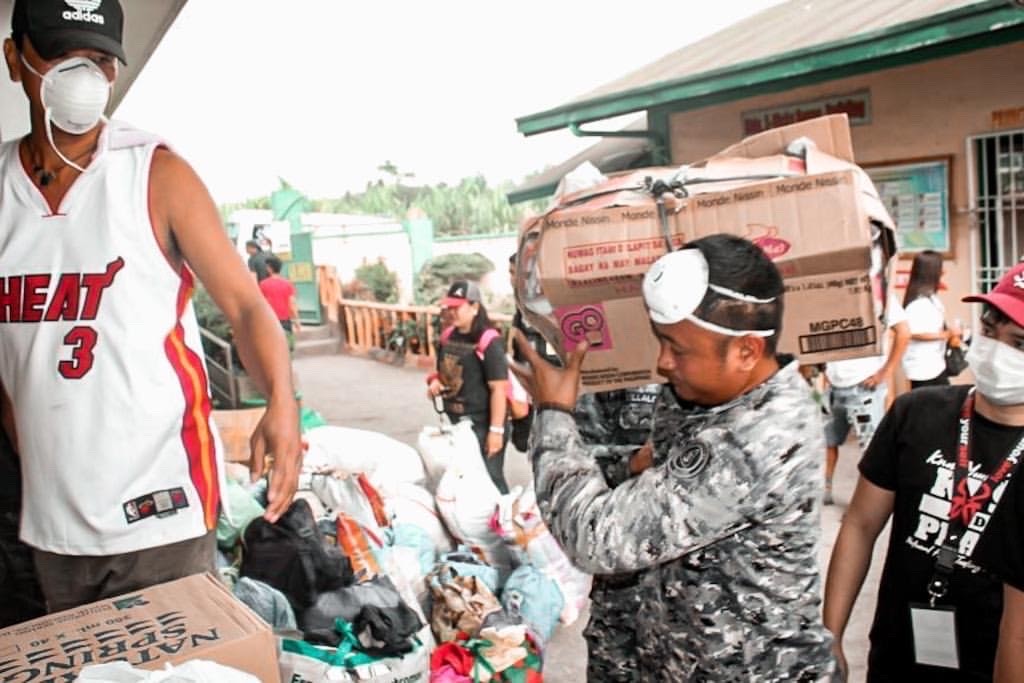 After a few days of collecting the donations, LoveYourself has chosen to help the people in the Municipality of Santa Teresita in Batangas. The relief operation has benefitted a total of 180 families to have clean drinking water, food and medical supplies, and even hygiene kits. LoveYourself's volunteers and meidcal staff together with generous doctors and nurses from Cavite also conducted also conducted free medical consultations, ensuring not only the physical aspect of the beneficiaries, but also their psycho-social well being.
According to AJ, the activity was tiring yet fulfilling for each and everyone who became part of it. For now, the LoveYourself community together with the entire nation continues to pray for Taal's imminent danger to stop as soon as possible.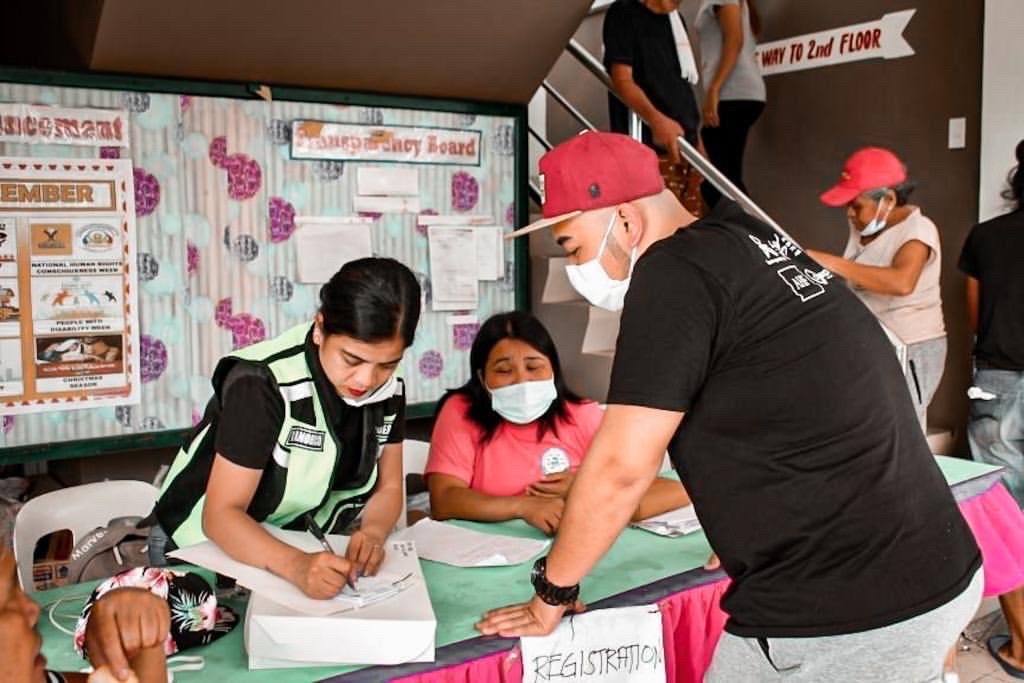 The organization knows that the authorities are closely monitoring the situation. It will be a tough recovery, especially for those who are heavily affected by it. But one thing is for sure, LoveYourself community will do its very best to extend its selfless love to those in need, always.
Text by Ben Quiaoit