LoveYourself, Inc, through coordination with the Mandaluyong City Epidemiology and Surveillance Unit (CESU) opens limited slots for COVID-19 vaccination from May 17-21, 2021.
The vaccines will be administered from 9 am to 5 pm at the Eulogio Rodriguez Integrated School located at Cavo F. Sanchez St., Hagdan Bato-Itaas, Mandaluyong City.
Clients and volunteers of LoveYourself, its partner community centers and affiliates, are highly encouraged to sign up and get their dose, provided that they fall under the priority level A2 (senior citizens) and A3 (persons with comorbidities).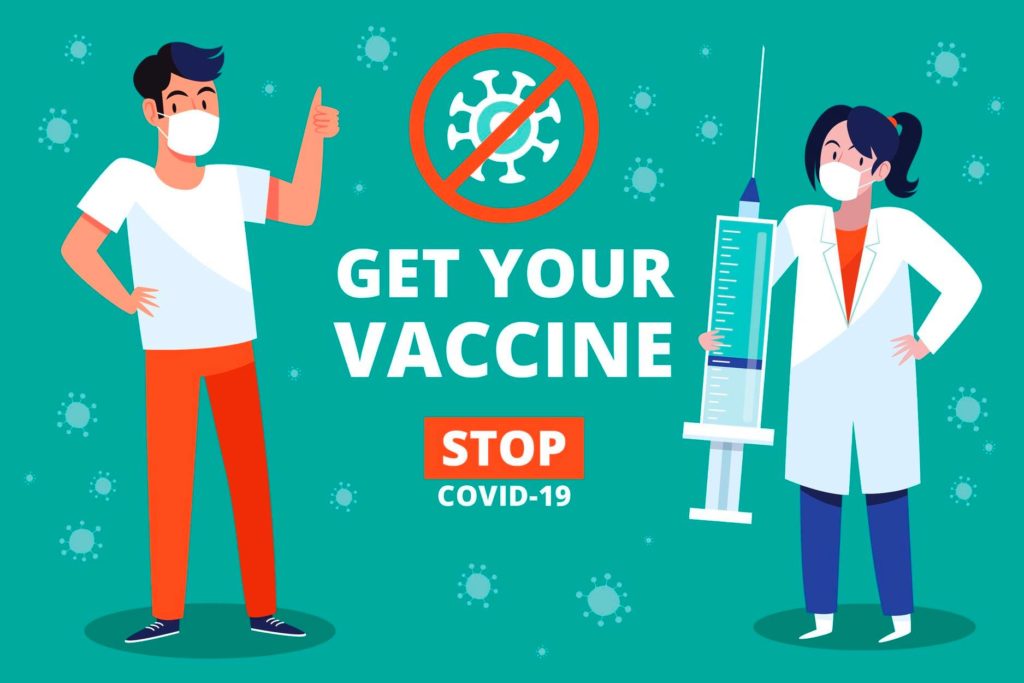 LoveYourself, Inc executive director Ronnievinn Pagtakhan made the announcement after his speech at the Philippine International AIDS Candlelight Memorial online concert on May 16, 2021, extending the invitation to "volunteers and clients of our HIV testing, treatment, PrEP, STI (considered as) A3. Let us take this opportunity if you haven't been vaccinated."
Vaccines are free of charge, but pre-registration is crucial to secure a slot, particularly for Monday, (May 17), which is dedicated for volunteers. Clients may sign up here, while volunteers may register here.
LoveYourself volunteers in the healthcare profession are also called to participate in administering the vaccines. Interested individuals may coordinate with Danvic Rosadiño. Non-healthcare working volunteers, meanwhile, are also called to help out in manning the logistics, traffic, after-care, and security aspects during this week-long event.
We invite our clients and volunteers to take advantage of this chance to get protected through vaccination, as we unite in our goal to stop the spread of COVID-19.
###