MANILA, Philippines – LoveYourself Uni rises again in Pasay City to help attain and maintain HIV epidemic control among key populations, especially the youth.
Graced by its long-time ambassador — Miss Universe 2015 Pia Wurtzbach, the reopening of the new LoveYourself Uni on September 21 (Wednesday) was sponsored by Pilipinas Shell Foundation Inc.- PROTECTS Project under the Global Fund, and the Meeting Targets and Maintaining Epidemic Control (EpiC) project through the generosity of the American people through PEPFAR and USAID.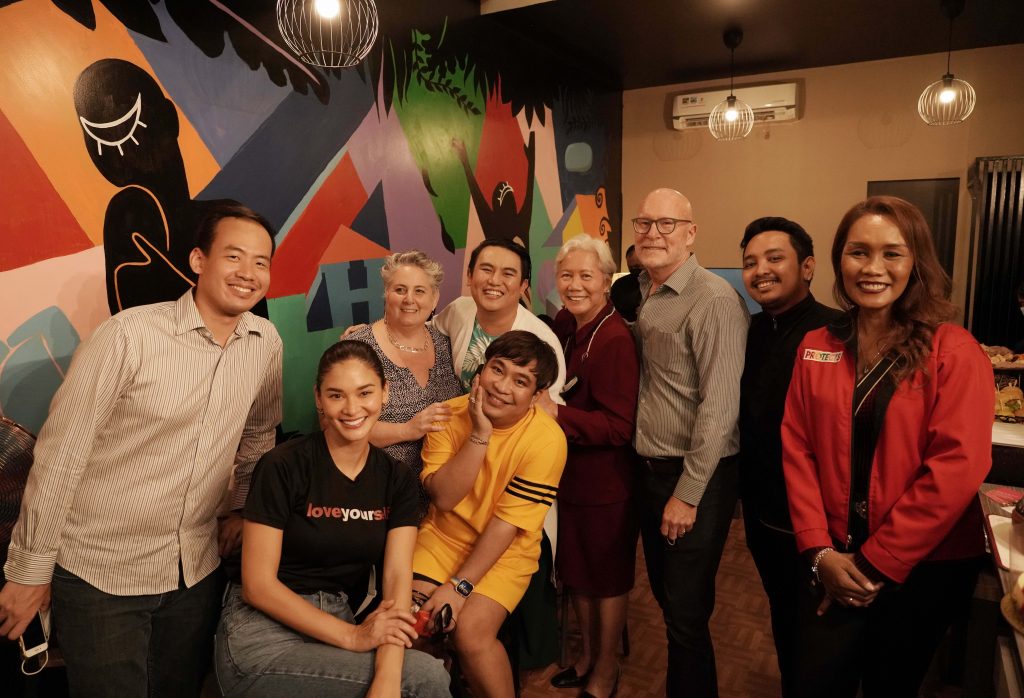 LoveYourself Uni, a community center that has offered HIV testing since February 2016, has to close in 2020 during the height of the COVID-19 pandemic due to resource limitations.
With the revival of the community center, LoveYourself and its partners expanded the offerings of Uni to include not only HIV testing but also treatment, pre-exposure prophylaxis (PrEP), post-exposure prophylaxis, self-testing through SelfCare, and many more.
LoveYourself executive director Ronivin Pagtakhan said, "We envisioned LoveYourself Uni to serve the university belt area to cater to the youth as a key population. We need to ensure access to sexual health services that are considered a safe space for them."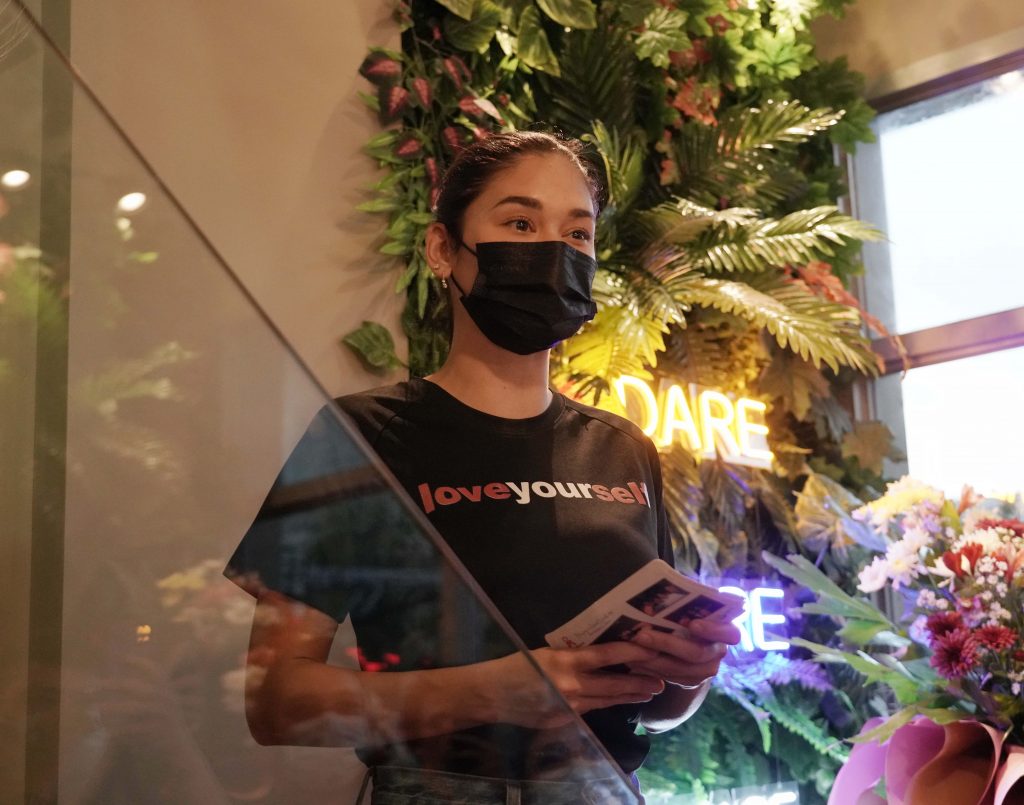 In her inspirational message, Wurtzbach shared the importance of ambassadors' roles in sustaining the HIV programs and movements in the Philippines, especially since the pandemic hasn't ceased to exist yet.
"As ambassadors and people with influence, we have to DARE ourselves to show up to the communities we rally behind. By doing so, we show how we CARE by immersing ourselves and being there for them, especially during difficult times," she said.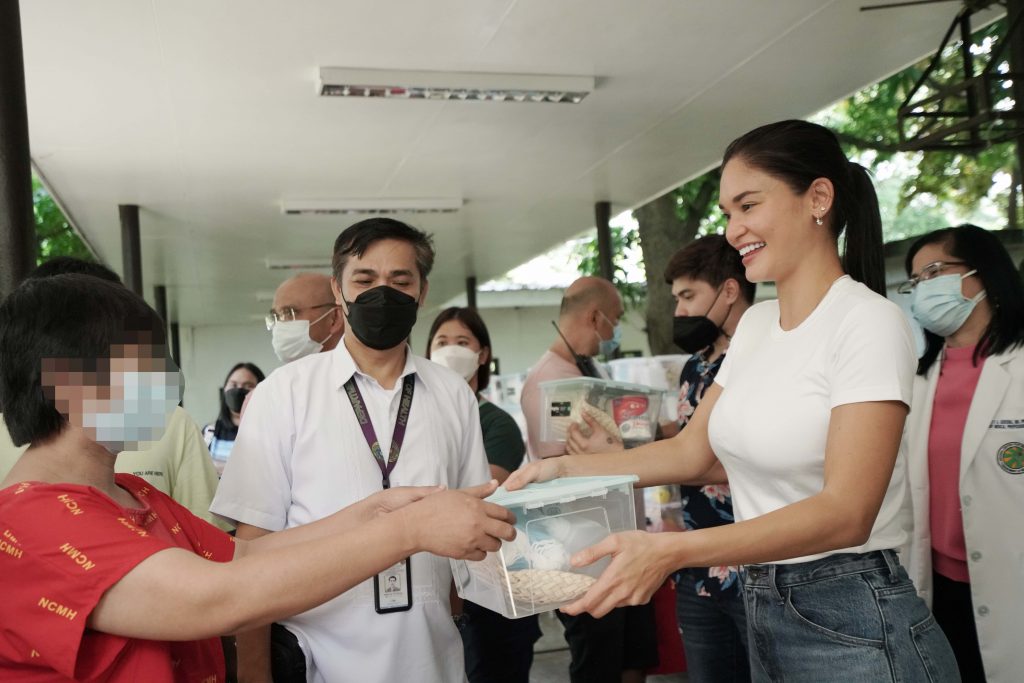 Wurtzbach added that "By caring, we mean to SHARE ourselves – our time, our resources, and our energy to help thrust for our shared advocacies and be able to bridge promotions to programs and policies for the community." The beauty queen advocate also chose to celebrate her birthday with the volunteers and staff of the organization through a charity visit at the National Center for Mental Health and San Lazaro Hospital-H4.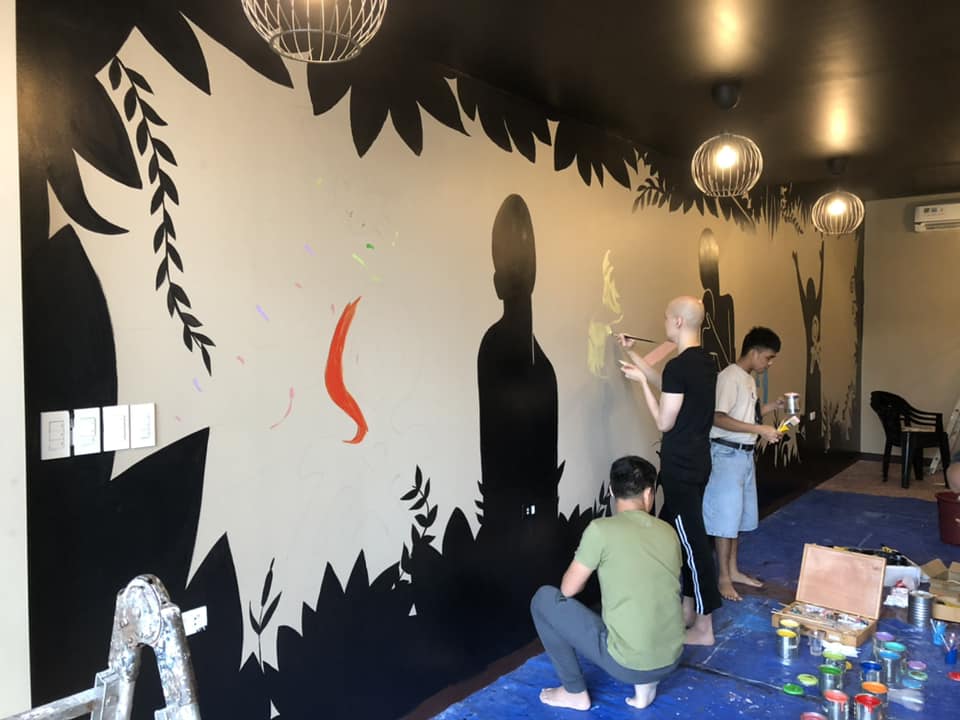 The new LoveYourself Uni is located at Centro Buendia Building along Sen. Gil J. Puyat Avenue, a few meters from its old location. It also has a fresher design and a huge mural designed and painted by LoveYourself volunteers.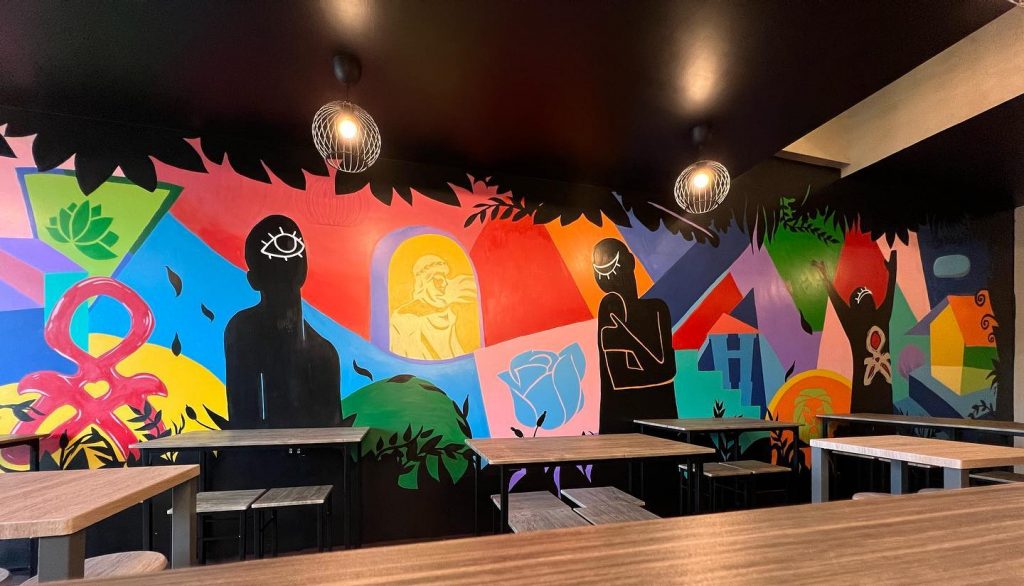 PROTECTS project is the Global Fund HIV grant for 2021 to 2023 that focuses on scaling-up prevention and testing strategies employed by community-based organizations (CBOs), like LoveYourself and partner local government units to expand access points across the country and provide PrEP and HIV self-testing kit supplies. It also enhances the capacities of CBOs to ensure their effectiveness and sustainability, both in service provision and advocacy. 
EpiC project is a five-year global initiative that provides strategic technical assistance and direct service delivery to achieve HIV epidemic control and promote self-reliant management of national HIV programs. One of the main thrusts of the project involves partnering with and strengthening the capacity of civil society organizations like LoveYourself to introduce innovations and expand evidence-based HIV services.
To avail of LoveYourself Uni's services, clients can set an appointment at www.loveyourself.ph.
– Written by Bet Domingo
– Photos by Ria Briñes and Abel Cabio