Since being awarded Project of the Year at the 2019 Ripple Awards, the Community-Based HIV Screening ("CBS") Program "has endeavored to expand its reach", shares Johann de Leon, Social Media Officer of HIV & AIDS Support House Incorporated, or HASH. What started as an innovative project—about taking HIV education and screening to the clients, rather than clients seeking out testing centers—has now become a reliable and viable option, combining convenience and confidentiality in providing HIV testing services.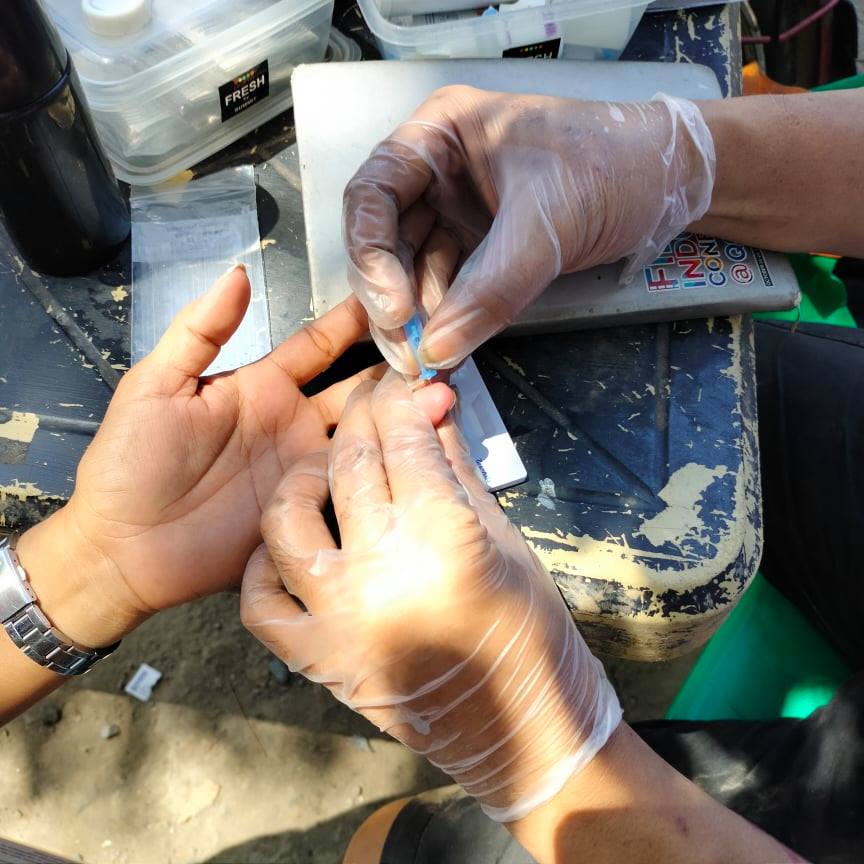 By the end of 2020, HASH has trained hundreds of CBS "motivators", pandemic notwithstanding through online training classes. "These individuals come from diverse backgrounds, different locations, and stand as representatives of multiple sections in society – but they all come together as one big community with our shared advocacy at heart."
Tapping and mobilizing the community has made the CBS project successful. As CBS moderators within communities are available and accessible to conduct HIV screening through individual kits, provide counseling and educating about one's status, and even link to appropriate care and treatment through community centers made an enormous contribution in the advocacy. Especially through social media, moderators may be easily reached by interested clients who want private HIV screening sessions done.
As the COVID-19 pandemic dawned and threatened the way HIV-related services and functions are done, CBS remained one of the projects still able to move forward. "When Enhanced Community Quarantine was imposed (last year), many were left confused as to how they were going to access vital services", admits de Leon. "The CBS Program remained steadfast despite the challenges. Our CBS Motivators proceeded—albeit cautiously—in their duties and have been able to retain a reactivity rate above 10%. We have promoted the value of CBS as an HIV screening option that carries less COVID-19 risk when done outdoors, and we have also pushed the value of PrEP."
Innovations like the CBS Project truly counts as a win in the continuous fight against HIV. More projects out there surely exist, and we offer a chance to recognize them with a Ripple for Innovation award. Nominations are accepted until November 7th. Visit bit.ly/RIPPLEAWARDS for your submissions.