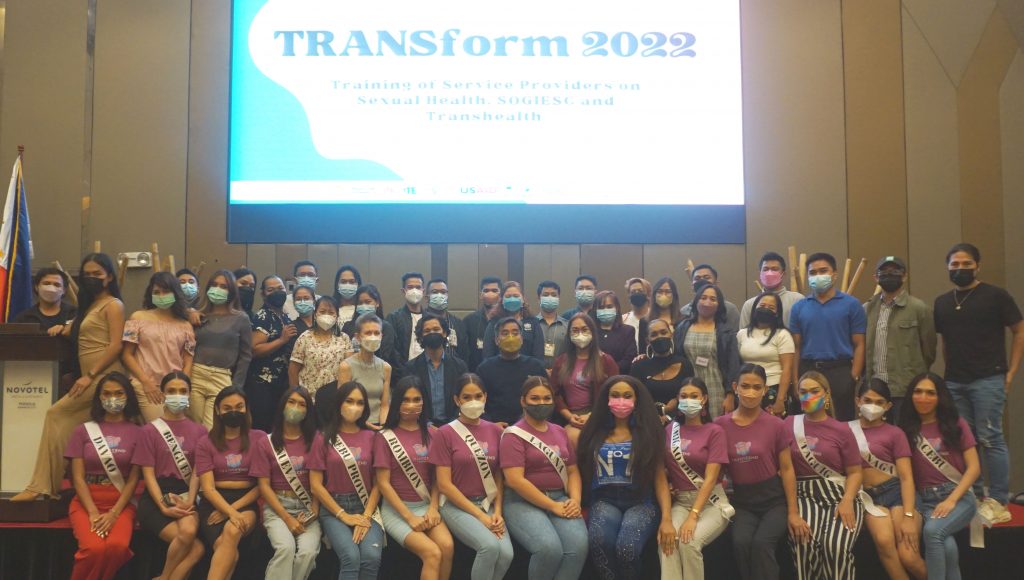 MANILA, PHILIPPINES – Day 3 of Miss Trans Global Philippines 2022 focused on different advocacies.
The top 15 finalists visited two community centers that offer trans-specific services: Lily by LoveYourself in Parañaque City, and Victoria by LoveYourself, which is the country's first-ever community-based trans-focused clinic located in Pasay City.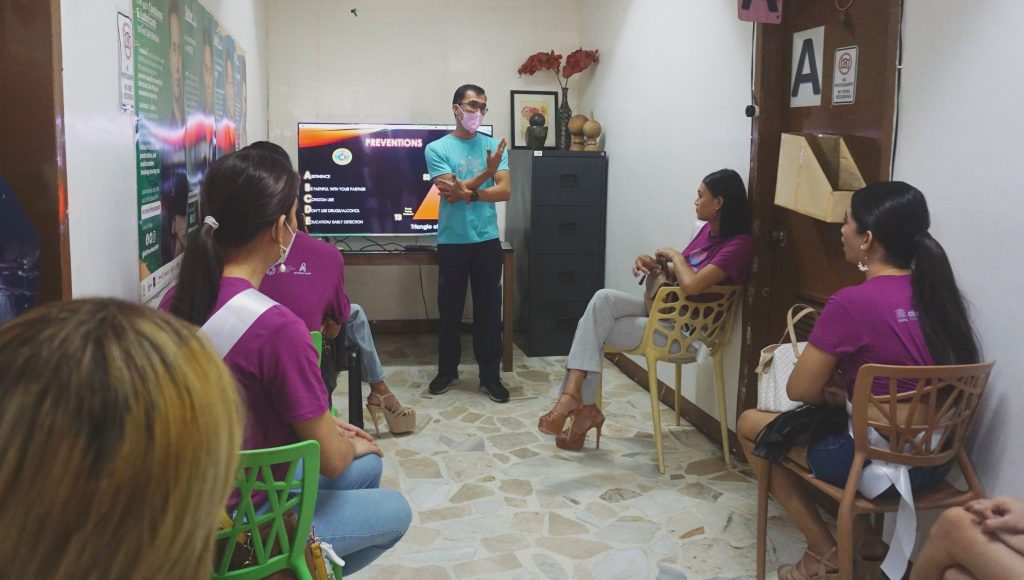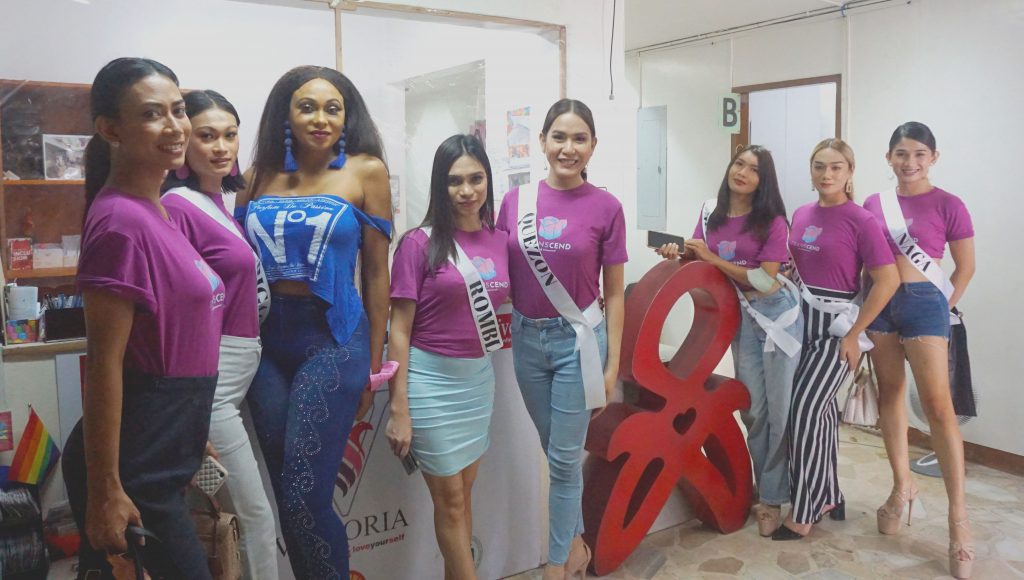 After the community tour, the delegates participated in different training sessions for sexual health, trans health, and other HIV-related services, equipping them with informational tools to become empowered advocates for the causes that the Miss Trans Global Philippines pushes for.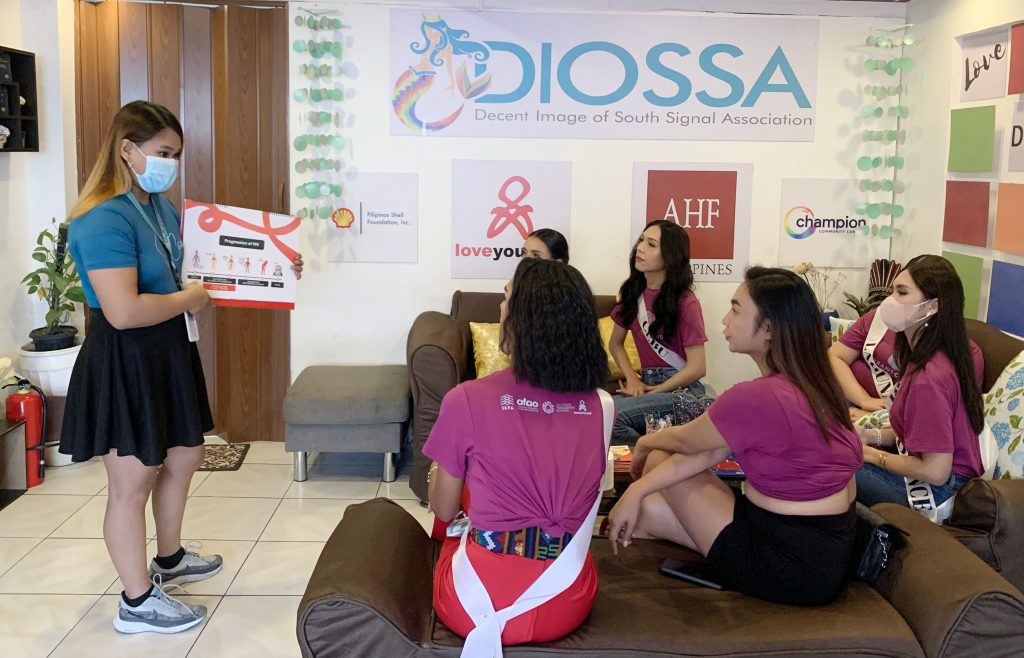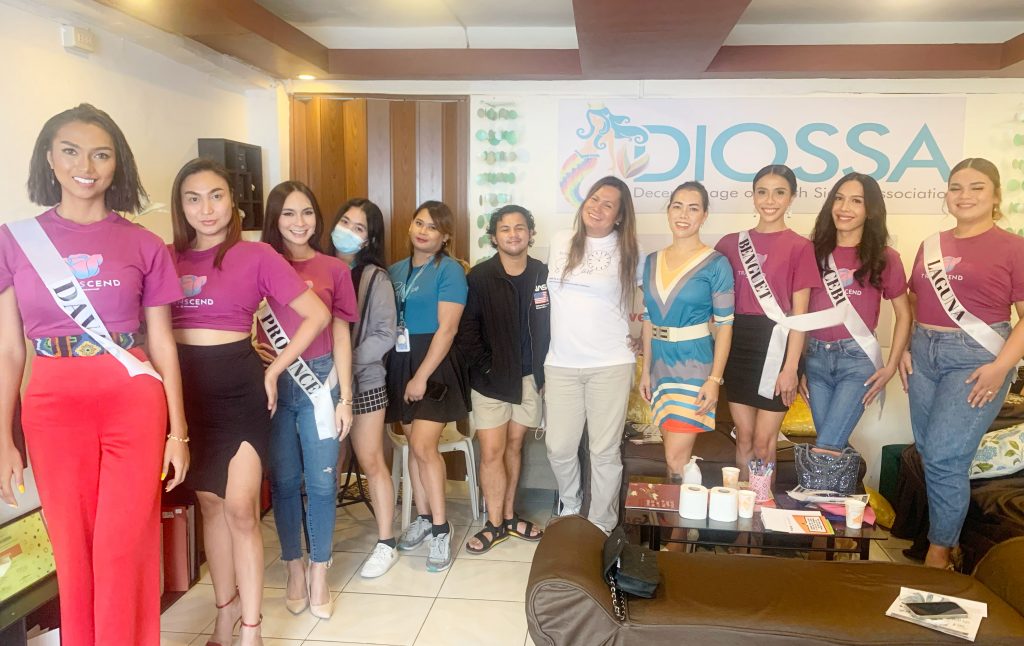 In particular, some of the topics include the basics of sexual orientation, gender identity, expression, and sex characteristics (SOGIESC), how to use a SelfCare kit with a demonstration, transgender rights, and gender-affirming hormone therapy (GAHT).
On Day 2, the candidates had a photoshoot campaign to promote the use of Pre-Exposure Prophylaxis (PrEP), an HIV prevention pill, and SelfCare, a self-test kit. The promotional materials will come out even after the pageant is over, providing a platform for them to continue the advocacy beyond the realm of pageantry.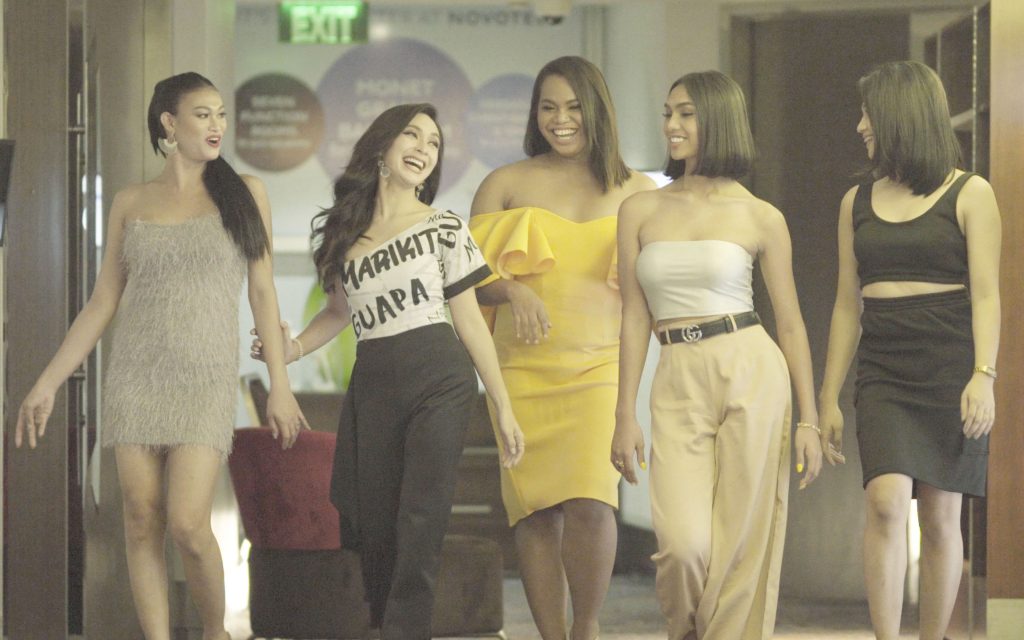 This year's 15 finalists include Kyra Isabelle Antonio (Benguet), Zoe Black (Bulacan), Sway Cañete (Cebu City), Julie Yap (Cebu Province), Rojean Buhian (Davao), Maria Alexsandra Lopez (Ilocos Sur), Iris Magtibay (Laguna), Khristine Borres (Manila), Christina Kendra Mendoza (Naga), Jeffzel Bryle Raña (Nueva Vizcaya), Juno Guspio (Palawan), Nicole Silvestre (Quezon), MJ Visperas (Romblon), Edcel Santillan Meneses (Surigao del Sur), and Jam Cabico (Taguig).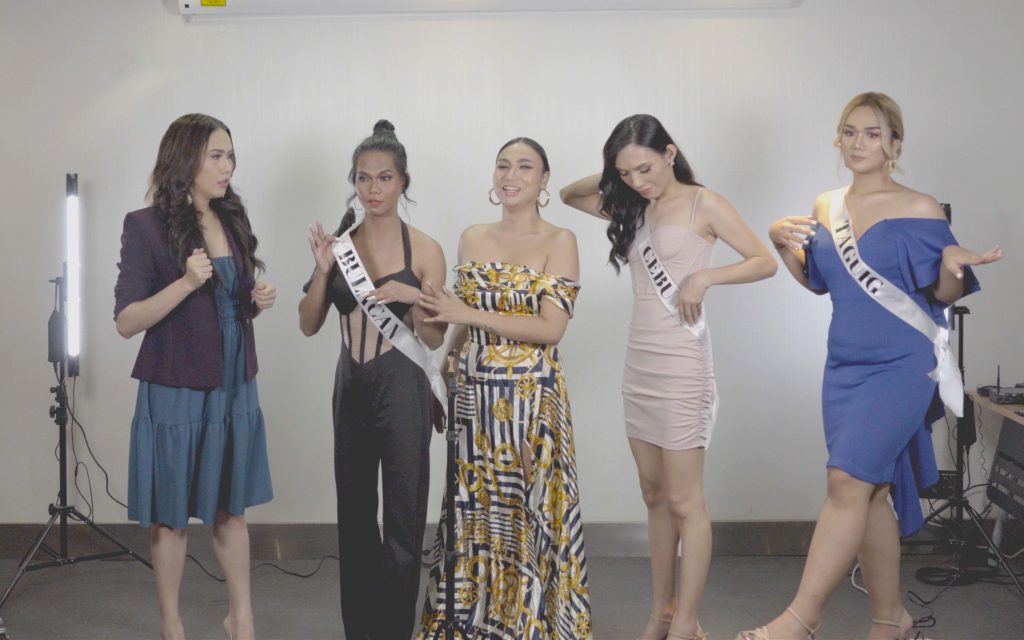 Miss Trans Global Philippines serves as the local franchise of Miss Trans Global, a UK-based organization pushing for transgender rights globally. Here in the Philippines, LoveYourself's arm for transgender advocacies, Transcend by LoveYourself, is spearheading the search for the country's next rightful representative in the global pageant.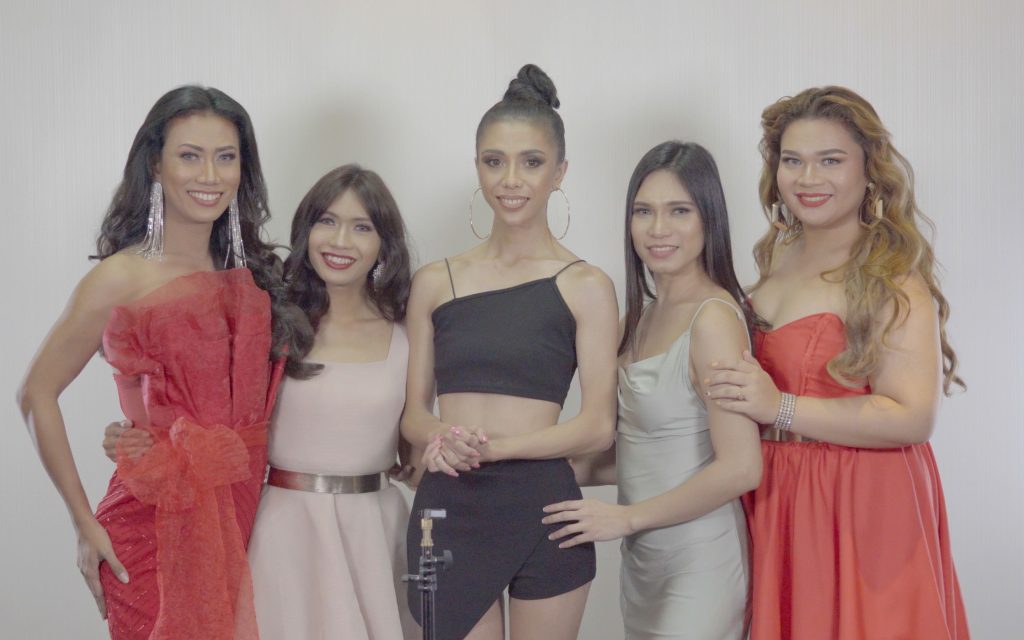 The Coronation Night of Miss Trans Global Philippines 2022 will be held on May 21 at Novotel Manila Araneta City to be live-streamed at 8PM through the Miss Trans Global Philippines and LoveYourself, Inc. official Facebook pages. 
The Miss Trans Global Philippines 2022 is presented by LoveYourself, Inc. and Transcend by LoveYourself; co-presented by Camber Pharmaceuticals, Inc. by Hetero and ERO Condom, and powered by Spaces MNL, OwlRight Studios and Castro Communications. The event is also made possible by the generous support of the American people to the Philippines through PEPFAR and USAID.
The Miss Trans Global Philippines 2022 is also supported by AIDS Healthcare Foundation, Pilipinas Shell Foundation, Inc., PROTECTS, Champion Community Centers, PhilHealth, World Health Organization Philippines, UNAIDS, and Lauvette, with special thanks to Magnitude Wellness Massage and Spa, and Gian Henderson Masterpiece.
Written by Bet Domingo
Photos by Transcend by LoveYourself team