In celebration of the global pride 2022, LoveYourself supports COS in presenting Love for all.
LoveYourself recognizes the efforts of COS in featuring three unique designs globally, made in collaboration with creators from the LGBTQIA+ community: performance poet, trans-visibility campaigner, and model Kai-Isaiah Jamal, artist, and creative director Zipeng Zhu, and musician and award-winning actor SOKO.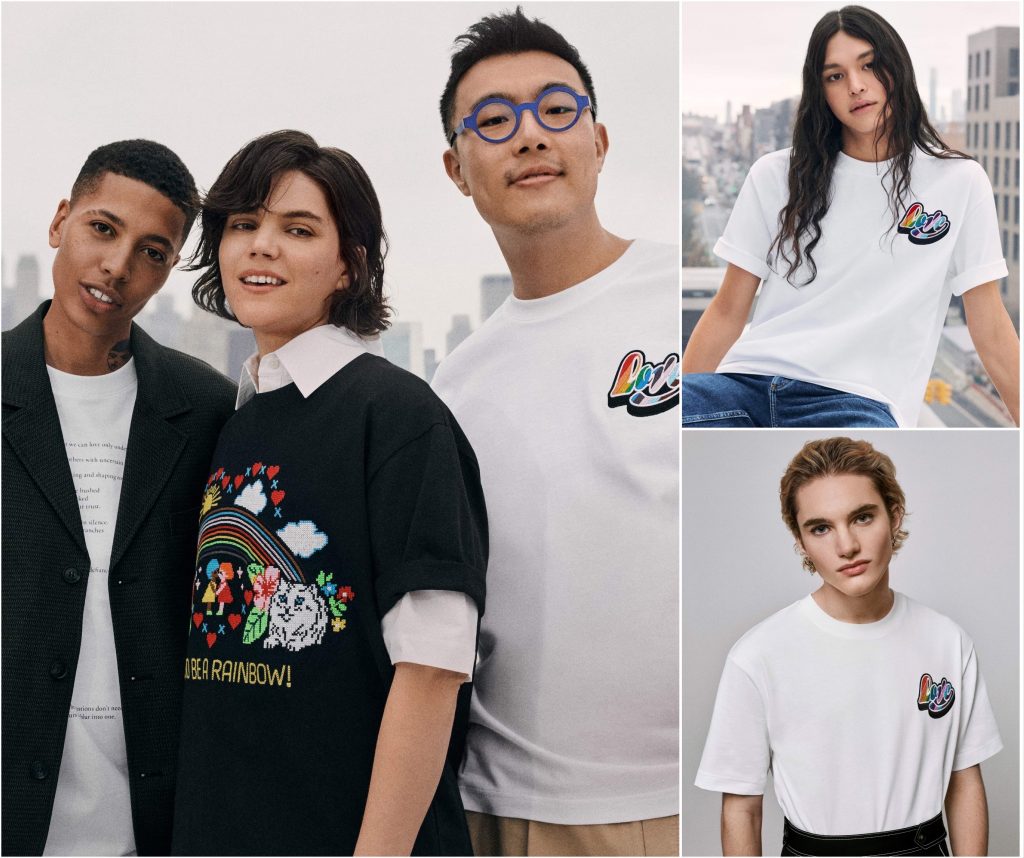 The exclusive collection incorporates the personal touch of each talent, celebrating their style and individuality. Using COS' timeless, gender-neutral T-shirts as a canvas, Zipeng Zhu's iconic, bold typography forms a LOVE emblem in embroidery, with colours from the Progress flag. The second T-shirt design reveals an original poem by Kai-Isaiah Jamal, whose work puts language to experiences that can be hard to express.
Captured by artist and fashion photographer Collier Schorr, the campaign also features creatives from the LGBTQIA+ community together with their partners, families, and friends.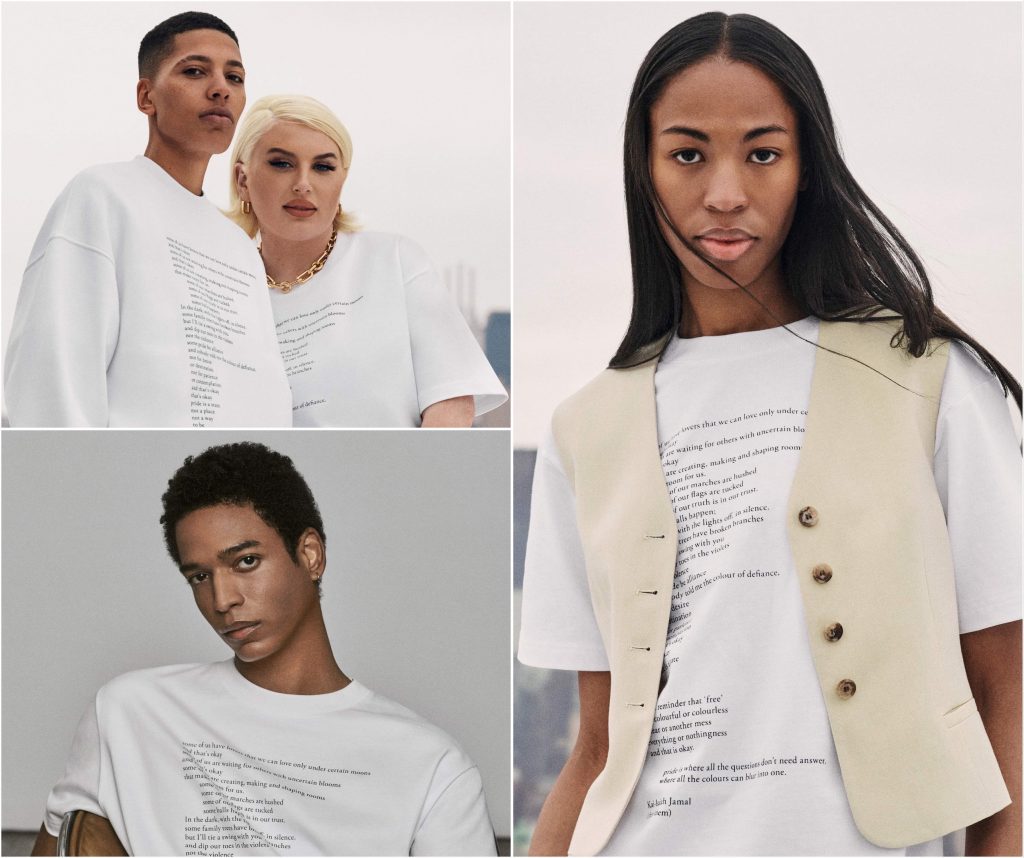 According to COS, this limited-edition collection demonstrates how the company "continues to champion the queer community, raising awareness of ongoing human rights issues by donating 100% of the collection's profit to support charities that uphold human rights and the right to love, whoever you are."
Throughout June, selected styles from Pride Limited Edition will be available at COS SM Aura Premier. In the Philippines, LoveYourself, together with Metro Manila Pride, was chosen to be a beneficiary for COS' Love for All.
Inspired by contemporary culture, COS, a London-based fashion brand, is known for iconic wardrobe pieces, elevated essentials, and innovative designs that are made to last. Dedicated to quality and sustainability, COS takes a bespoke approach to design, creating unique collections that combine function with timeless style. Experimental design details and material innovation are frequently revisited to include the latest sartorial advances and ensure the considered use of fibres whether they be recycled, renewed, or sustainably sourced.   
As proud partner of organizations with shared advocacies like COS, LoveYourself also supports Metro Manila Pride's (MMPride) Atin ang Kulayaan: Makibeki Ngayon; Atin ang Panahon, a pride event on June 25 that will be happening at the CCP Open Grounds. MMPride is a volunteer-managed organization dedicated to educating, equipping, and empowering the Filipino LGBTQIA+ community, working together for  a future without discrimination and prejudice.
Meanwhile, LoveYourself will hold LoveCon, which is a pride convention, on June 26 at ArcoVia City in Pasig. Expect pride booths from members and supporters of the LGBTIQ+ community, performances from and for the community, and many more surprises! To partner with LoveYourself, just contact us at partnerships@loveyourself.ph.
Press Release from COS
with iCOMM Editorial