LoveYourself, Inc., the leading HIV advocacy group in the country, launches three innovative and timely programs on a new HIV prevention method, transgender health, and mental wellness initiatives.
The advocacy group unveiled these services to further care for oneself during Spectrum: The LoveYourself Perspective event on September 11, 2019 at My Cinema in Greenbelt 3, Makati City.
LoveYourself takes bold step to provide Pre-ExposureProphylaxis (PrEP), a daily pill that helps your body prevent HIV infection by more than 90%. PrEP complements the use of condoms and lubricants to boost one's protection against HIV.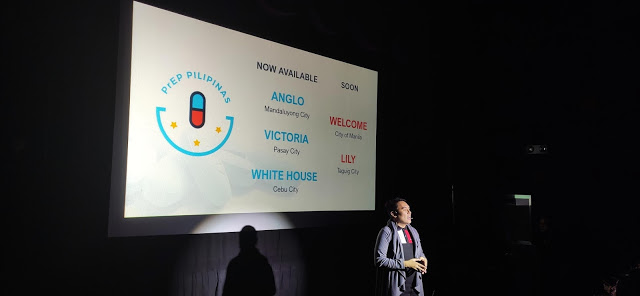 The implementation of PrEP Pilipinas (PrEPPY) enables Filipinos to access this prevention method around the country through its community centers and Hi-Precision Diagnostics centers. For more information and enrollment to the PrEPPY program, visit go.loveyourself.ph/PrEPPY.
PrEPPY is timely and relevant as the current data from the Department of Health showed 36 Filipinos every day are diagnosed with HIV.
One of the key affected populations affected by HIV are transgender people. Victoria by LoveYourself is the first community-based center that offers trans health services, including hormone replacement therapy consultations, sexually transmitted infections consultation and treatment, and HIV testing and treatment.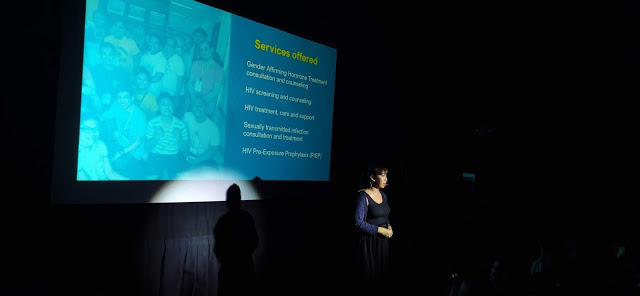 The center addresses critical issues of transgender persons in the country, which include professional help on gender transition initiation, empowerment for transgender people against stigma and discrimination, and a safe space for transgender people for their sexual health needs.
The center is located at the Torres Building in Libertad, Pasay City. It operates from Saturday to Wednesday from 12:00 noon to 8:00 p.m.
Lastly, LoveYourself brings the discussion of mental wellness awareness through its latest and most daring program, the Flourish Circle.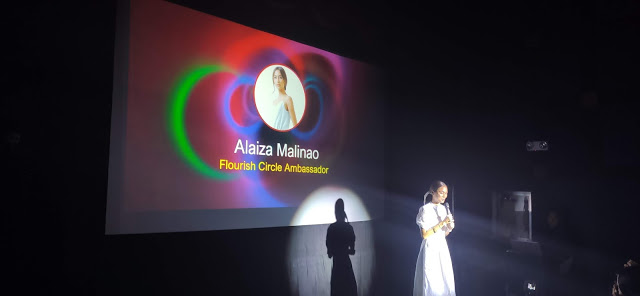 Flourish Circle is a community-driven initiative that utilizes peer support to facilitate resilience and wellness to those experiencing thoughts and feelings related to depression, anxiety and suicide. To inquire about this program, go to www.bit.ly/FlourishCircle.
LoveYourself also introduces top model and beauty queen, Alaiza Malinao as its Flourish Circle ambassador. Malinao stresses the importance to break the stigma and provide non-judgmental discussions on the issue.
LoveYourself, a Ten Accomplished Youth Organizations of the Philippines, is a volunteer driven community-based organization that aims to affirm oneself worth as a way to multiplying joy in the community.
Text by LoveYourself Communication